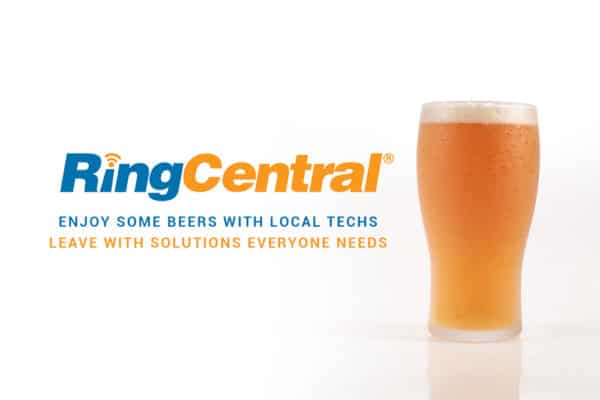 Come to Valley Brew this Wednesday, November 6th at 4:00 PM to find out more about RingCentral! Verve is now partnered with RingCentral to provide hosted phone systems to our customers.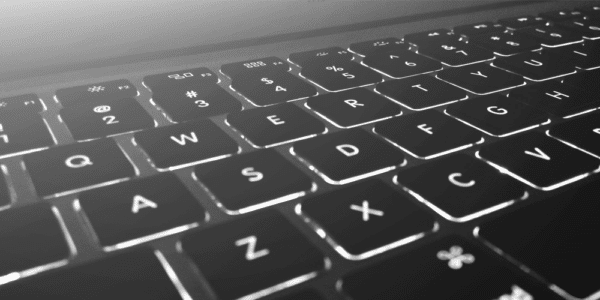 Without communication, would your business be able to function as intended, or would it fall apart? Often times the only thing holding together a project are the links between all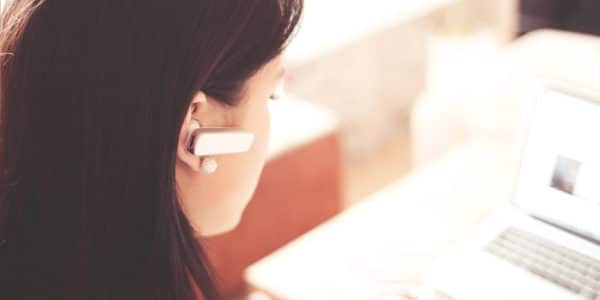 Communication is a critical part of your business' operations, but how can you ensure that you're not holding your business back by failing to consider modern solutions to age-old problems?