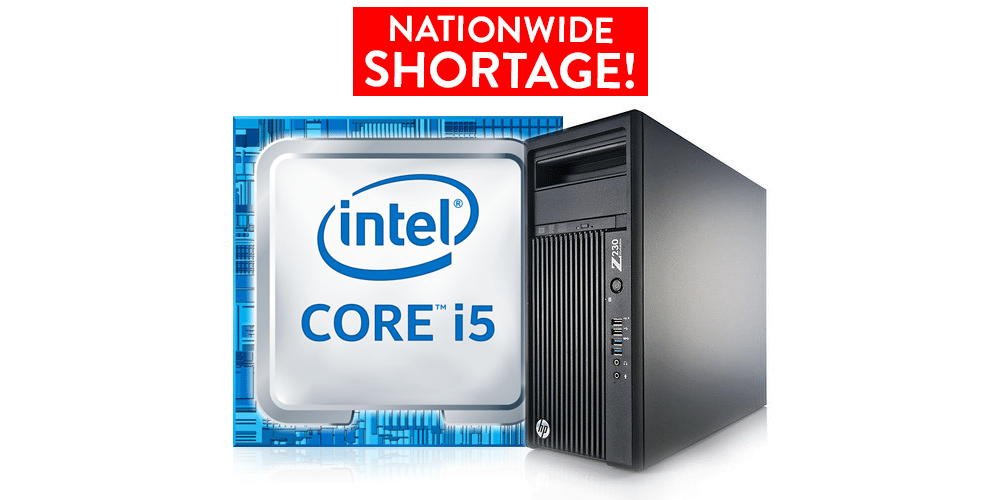 Shortage of Workplace PC's!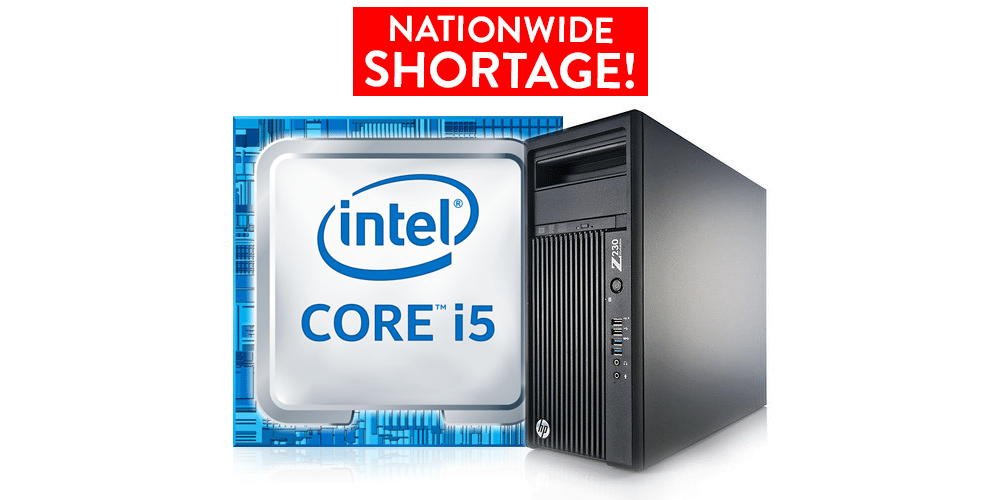 Intel has been dealing with production issues on their i5 processing line. With the announcement of Microsoft dropping support for Windows 7, we are beginning to see a nationwide shortage of PC's as businesses swap out their old Windows 7 systems for Windows 10.
If you are looking to upgrade your Windows 7 PC's, we encourage you to do so now. Microsoft will be ending support on January 14, 2020, meaning all systems running Windows 7 will become vulnerable to new threats and security issues.
Need to upgrade your Windows 7 systems to Windows 10? Verve has a large stock of Windows 10 systems.
---
Give us a call at (209) 244-7120 to schedule a consultation.