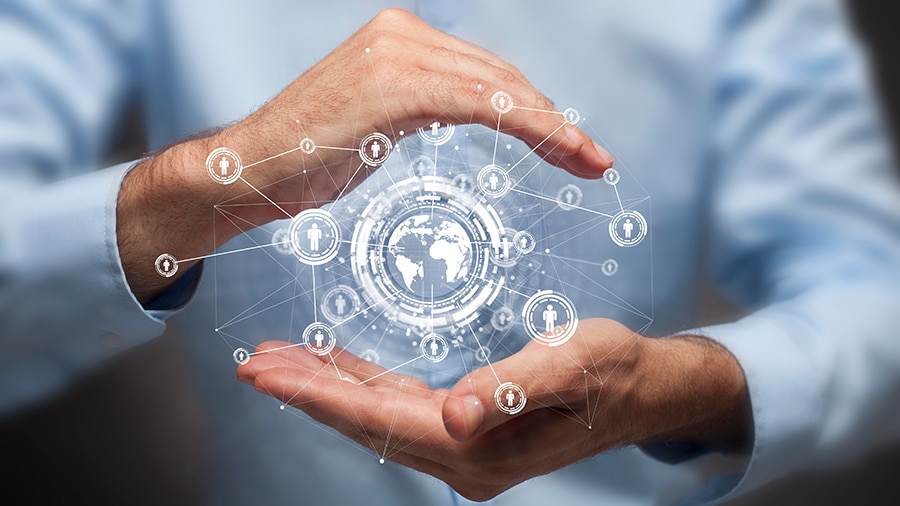 Established in 2006 to provide specialized IT support and services to its clients in the California Central Valley, Verve IT has continued to evolve from simply repairing your network and computer systems to the area's largest provider of technology services.
Verve IT is built on three pillars of engagement: Responsive IT Support, Proactive Operations and Technology Implementations. These three core areas of service delivery allow us to ensure that a team of dedicated IT professionals can engage almost any client in a meaningful way and help them advance to the next level, whether that's a new build-out, an upgrade of an existing infrastructure or attainment of the modern work space.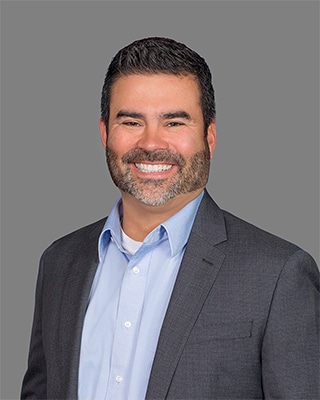 Jeff Gilbert
Founder, CEO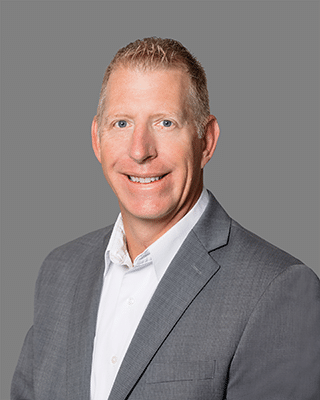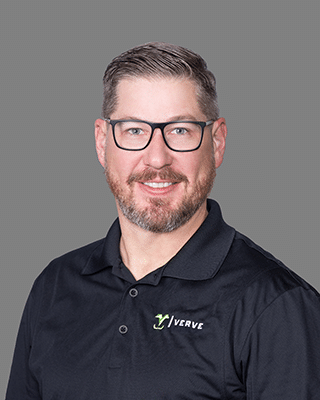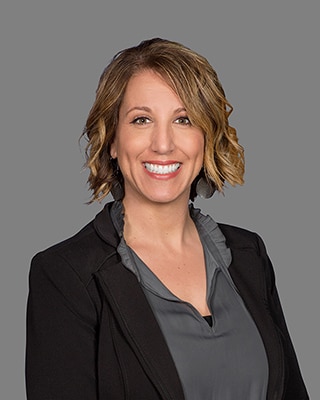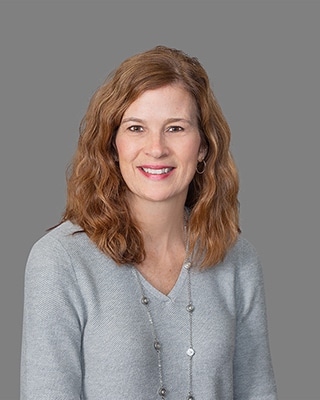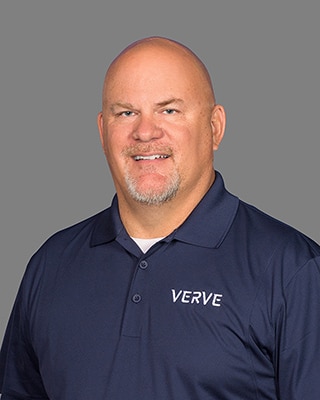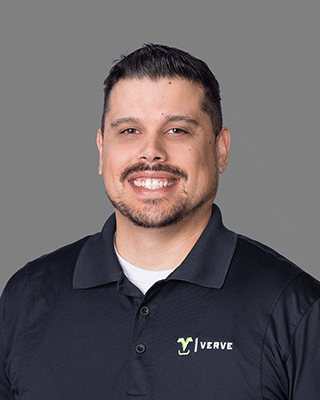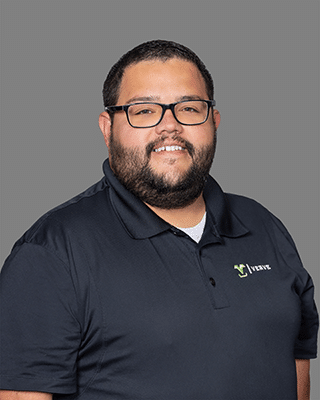 Chris
Service Delivery Manager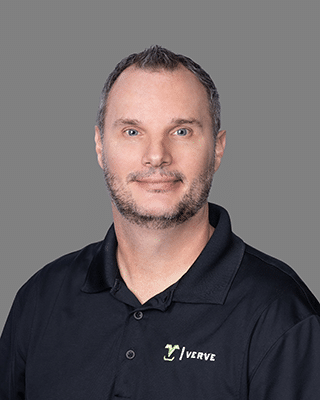 Kurt
Professional Services Coordinator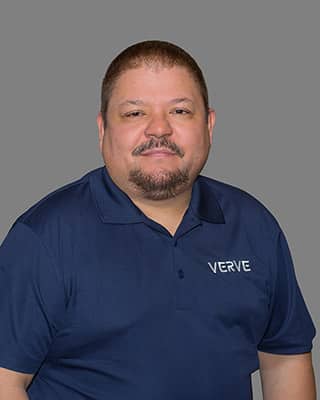 Ed
Service Delivery Supervisor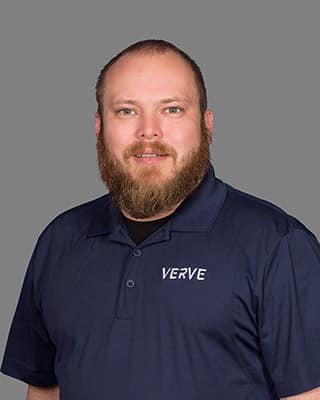 Brian
Senior Service Technician
Nick
Senior Service Technician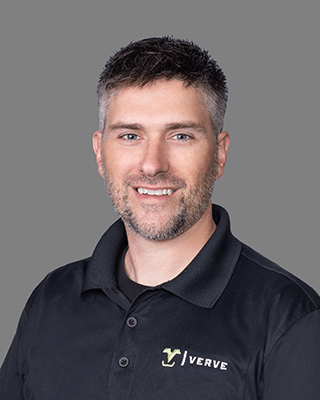 Jason
Senior Network Engineer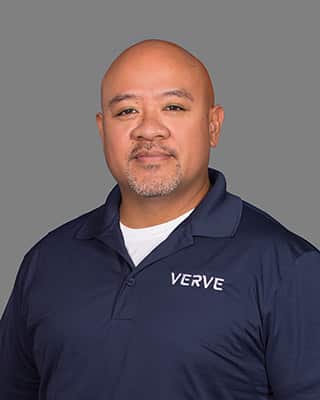 James "Tee"
Network Technician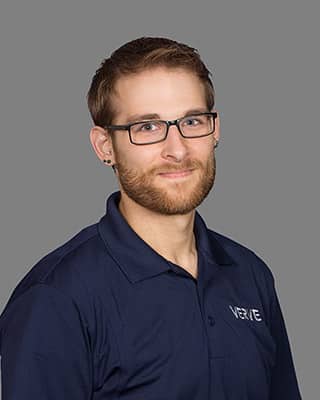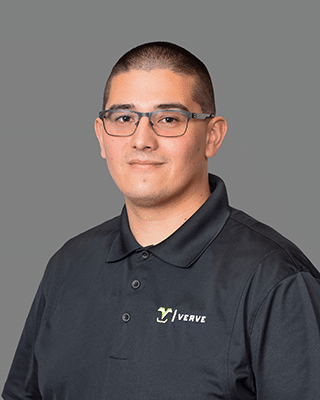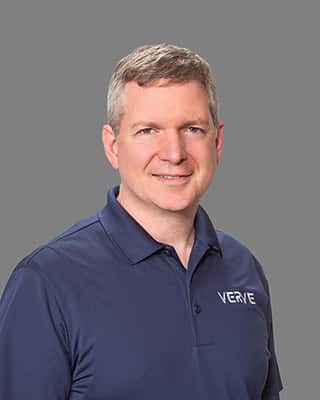 Greg
Systems Administrator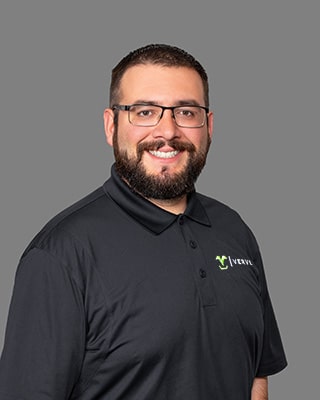 Brandon
Operations Technician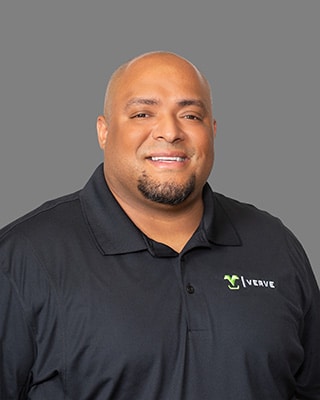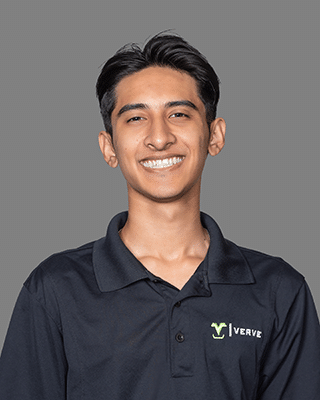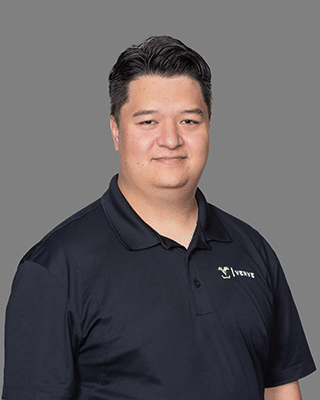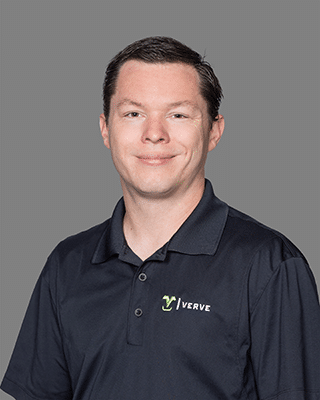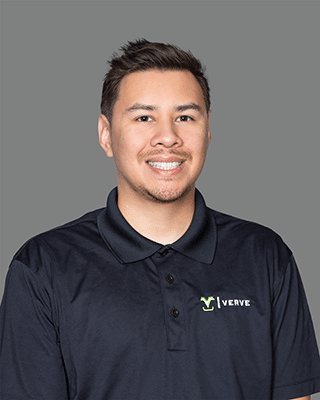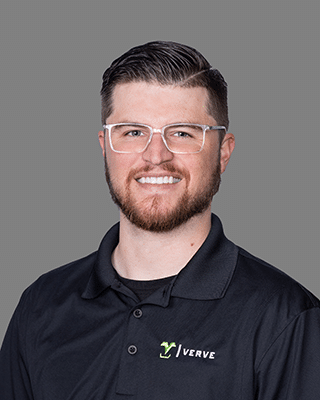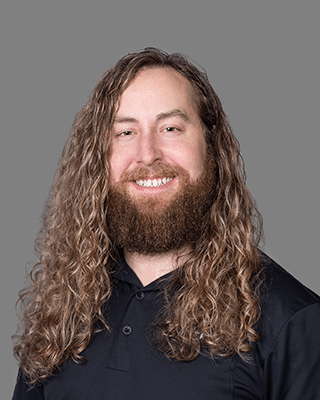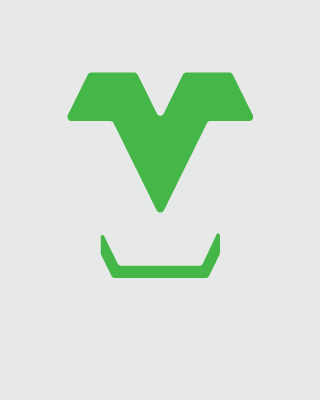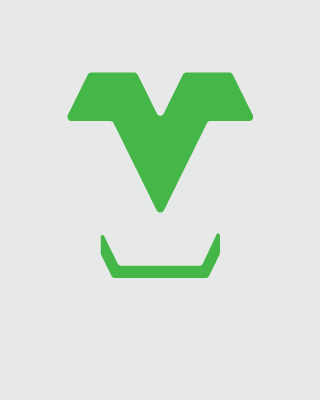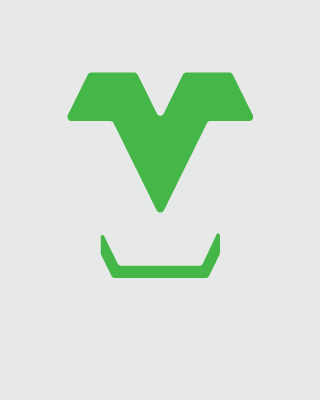 Mike
Senior Service Technician