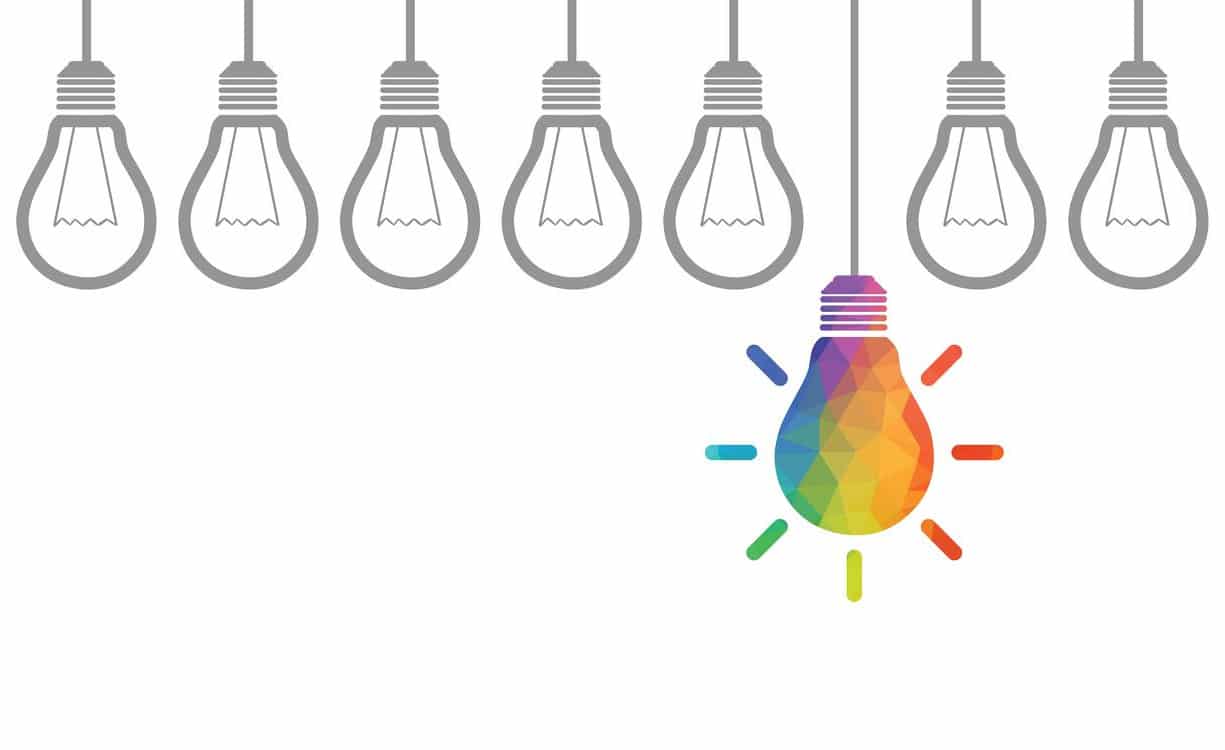 If you have explored using an IT consulting firm in the past, its probably no surprise that most offer similar services. From flat rate support to backups and hardware sales, Verve Networks provides everything you need to stay up and running.
So what makes us better? Intentionality.
You see, while the service offering is important, whats more important is that we care deeply about the delivery of those services. We are passionately committed to the success of our employees and clients. If you succeed, we succeed. We will invest incredible amounts of time getting to know you and your business to create a true partnership. We will use this partnership to ensure that your company is on the right track to embrace the modern workspace
Modernize your workspace.