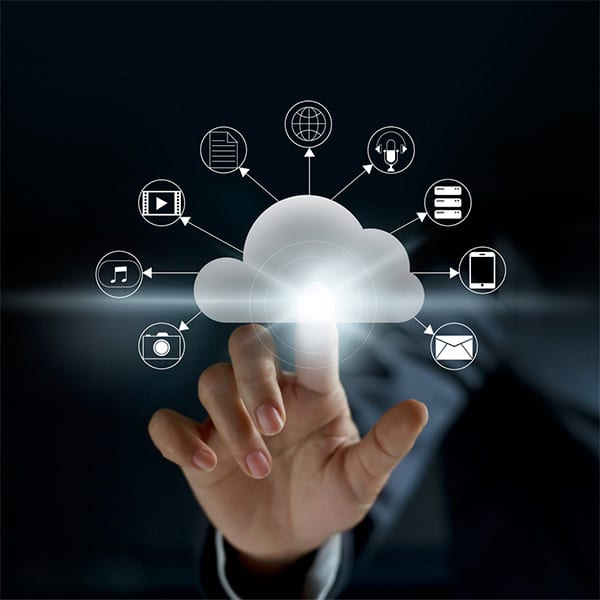 While Verve IT is a technology company, we're a service firm first. We understand that we're people helping people, above everything else. Our IT specialists are chosen just as much for their personal and relational skills as they are for their technical talent.
Here at Verve IT, we provide Managed Services that work for you. From security services and products to backup and disaster recovery, we take your IT seriously.
Our comprehensive Managed Services include:
Unlimited Support
Help Desk Support
Remote Support
On-site Support
Inventory Support
Online Network Documentation Portal
Operations
Microsoft 365 Backups
24×7 Network Monitoring
Server Backups
Live Alert Validation and Triage
Coordinated Incident Response
Configuration Management
Renewals Management
Consulting
Enhanced IT Management & Oversight
Strategic Planning & Alignment
Monthly Service Reports
Periodic Business Review Meetings
IT Asset Lifecycle Analysis
Budgeting & Roadmapping
Security
Advanced Endpoint Protection
Security Awareness Training
Spam Protection
Firewall Management
Productivity
Cloud-Based Printing
ScreenConnect Remote Desktop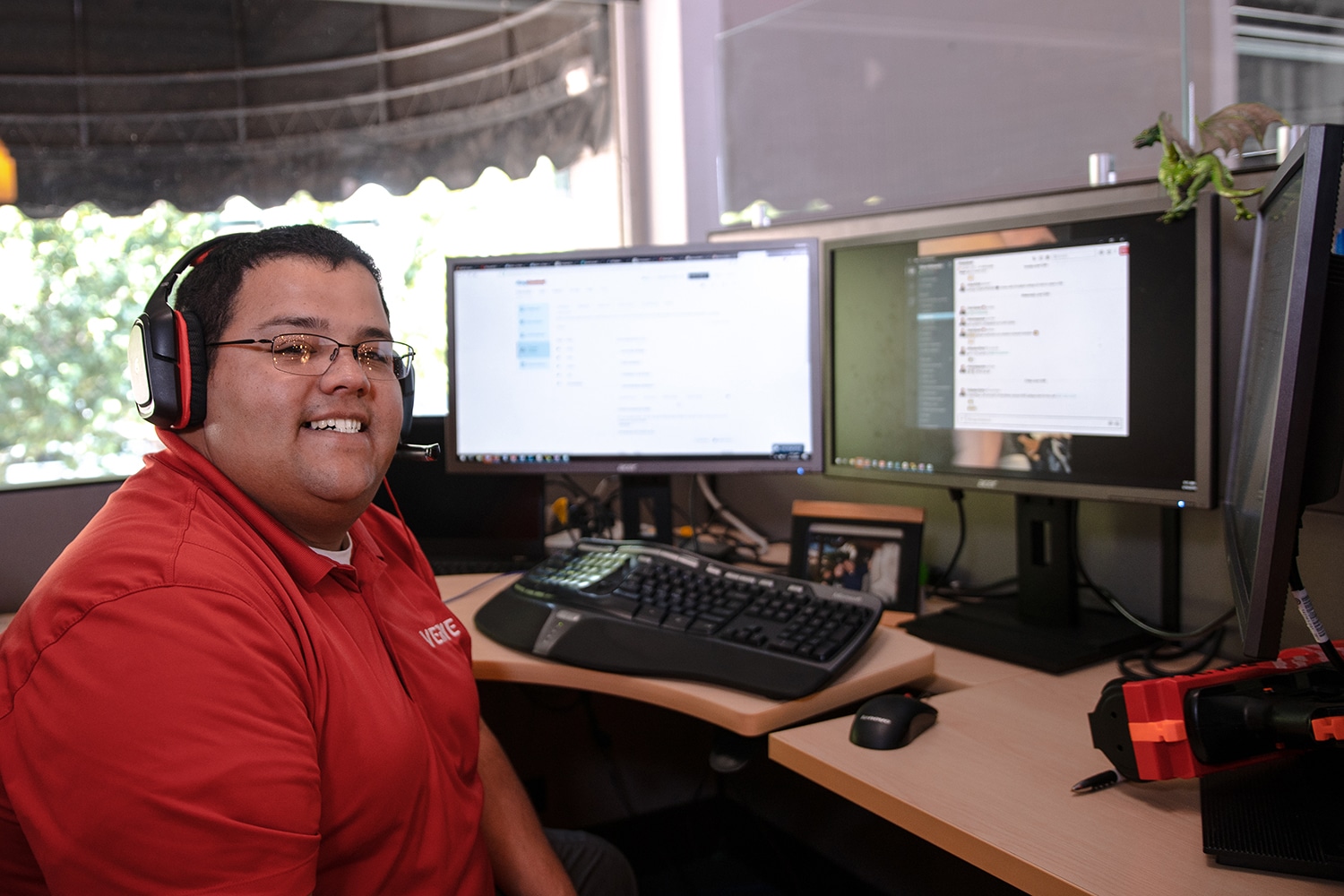 Our Managed Services include IT support, including:
World-class IT support service from highly relational California Central Valley staff
24/7 IT Support Monitoring and Alerting
Unlimited Help Desk Support Services
Unlimited On-Site Support
Unlimited Infrastructure Support
Request A Quote Today
Empowering people is what good IT – and Verve IT – is all about. IT should just work. It should be a force for good and not evil, and, when all is working well, you should barely notice it's there.
Request an estimate today to see how Verve IT can help your company.