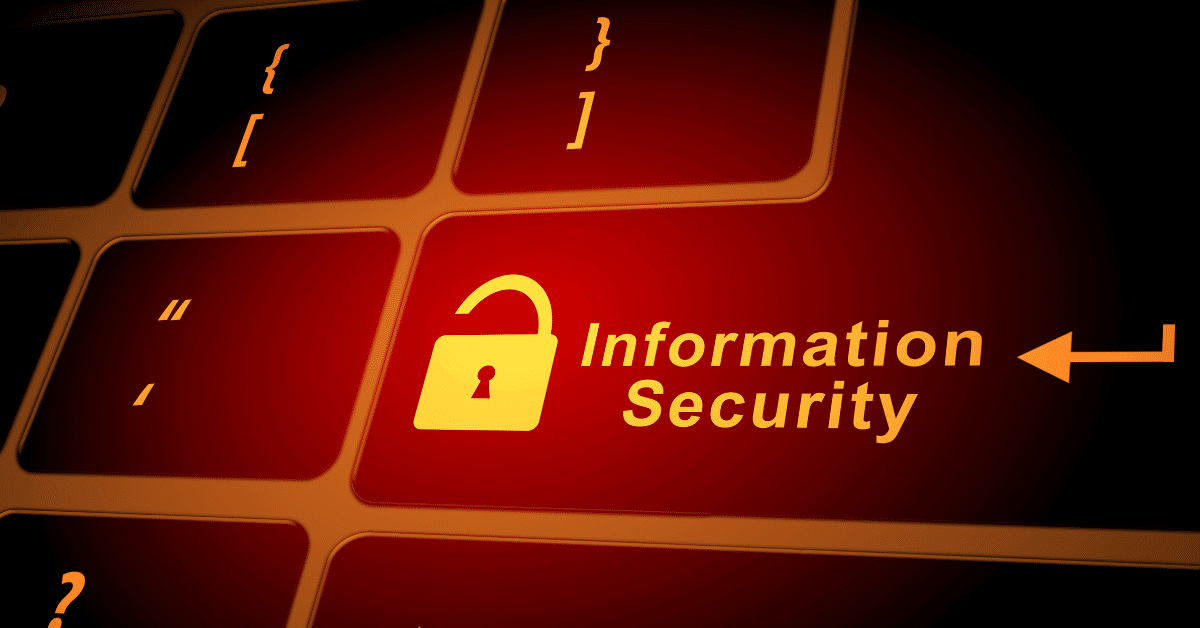 5 SaaS Security Risks Your Business Should Know About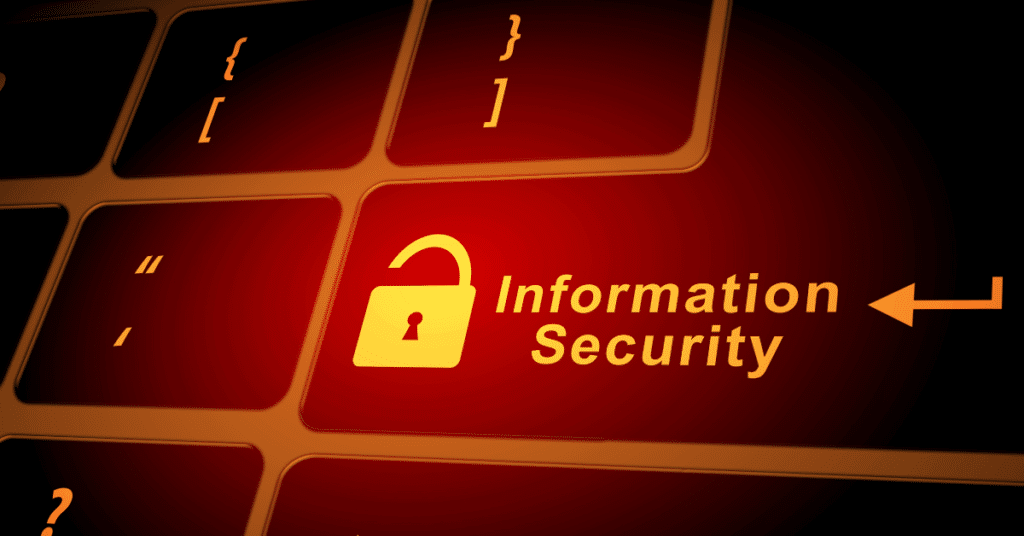 As businesses move more of their operations to the cloud, it's important for them to be aware of the security risks associated with software-as-a-service (SaaS). It's no secret that SaaS has numerous benefits, but understanding and mitigating potential security problems is key to keeping your business safe. In this article, we'll look at some common SaaS security risks and how you can address them.
SaaS Security Risk #1: Cloud Misconfigurations
Cloud misconfigurations happen when either a SaaS provider or a user does not successfully secure the cloud environment. This compromises data security and creates a lot of room for errors, breaches, and other issues.
Cloud misconfiguration can expose your organization to leaks, phishing, malware, ransomware, hacking, and even internal threats.
Many of these misconfigurations stem from poor access monitoring. Access rights should not be universal – each user should have a unique set of permissions based on their role, their needs, and the best practices your company chooses to employ when it comes to sharing this access. Password sharing and choosing to add everyone as an authorized individual when it comes to most or all the data in your cloud setup is a recipe for disaster.
You should have plans in place for granting access to specific roles, augmenting and reducing access on a case-by-case basis, and revoking access when roles change or specific associates are no longer with your organization.
Risk #2: Third-Party Risk
Inherently, SaaS services will generate at least minimal third-party risk. This means that every third-party or outside vendor you partner with should be vetted before you grant them access (even just to view certain data).
From in-app permissions to project management, your business should always have a third-party risk management protocol in place to monitor and mitigate third-party risks.
Risk #3: Non-Compliance
Regulatory compliance is often a very necessary headache. In order to remain compliant, your business should ensure that it holds the correct compliance certifications and that the vendors you work with are also compliant in their fields and industries.
For example, PCI compliance is not something your company can stand to forgo – and even one instance of stolen credit card information could wreak havoc on your brand and its bottom line.
It's also important to remember that compliance is the bare minimum – hitting the requirements for remaining compliant is the beginning. You can protect your company's reputation better if you are consistently going above and beyond the standard compliance parameters.
Risk #4: Gaps in Understanding of Responsibilities
Cloud security can be compared to insurance policies – just because you think that your provider covers it, doesn't mean they do.
The security of your business's cloud environments is a joint effort between you and your cloud services provider. There are things they are responsible for, typically, and things that are going to be up to you and your team. We've talked before about shared security, and you can read our recent blog article on the topic here.
In most cases, the following is almost always the responsibility of the customer (your business):
Customer and business information and data

Devices accessing the cloud (mobile devices, computers, etc.)

Identities and accounts in the cloud
Cloud provider responsibilities often include the physical hosts, physical data center, and physical network.
Items that are either shared or variable (meaning sometimes it's the vendor's responsibility and sometimes it's the customer's) include:
Applications

Network controls

OS (operating systems)

Identity infrastructure and directory data
Risk #5: Identity Theft
Since the COVID pandemic started, identity theft in all of its forms has been on the rise. And while many people envision a hacker stealing someone's personal identity to make frivolous purchases and engage in criminal behavior without being caught, there are tons of different ways an identity can be stolen and used by bad actors.
When it comes to cloud services, identity theft is the easiest way to gain access to networks and data – like the sensitive client data, trade secrets, and IP that your company has been building for years or even decades.
There are several ways to protect yourself and your company from being victimized by identity thieves.
The first is to never give personal or financial information out over the phone or via correspondence. Texting a photo of a company card or emailing the passwords to cloud accounts are great examples of what not to do to mitigate SaaS security risks.
You should use strong passwords and keep those passwords protected in a password manager. A notebook or Post-It next to your computer is a common way to lose that information or have it stolen.
Avoid peer-to-peer file sharing (especially for files with sensitive information).
Shred all printed materials with sensitive information. From names and addresses to financial account information, client lists, and more, your desk full of papers is ripe for the picking.
Refrain from making personal, financial, or contact information public on any platform. Even if you have the highest privacy settings on Facebook or LinkedIn, sharing your home address, phone number, and other personal information is a great way to give strangers leverage over your data and accounts.
Modernize Your Workspace
SaaS platforms and usage continue to evolve, and that means having the right SaaS security solutions for your business is a must. It's time to partner with Verve IT to modernize your workspace and ensure that your operations continue to run smoothly, no matter what SaaS security risks could affect your business.
Need IT support? Call us today, we'd love to help.