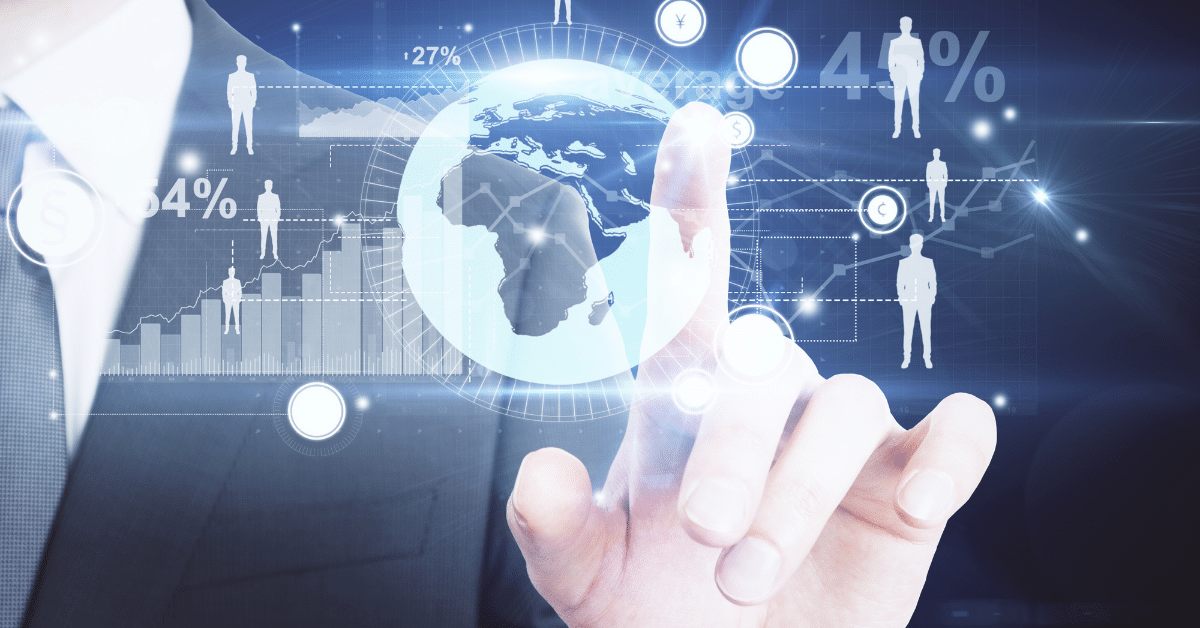 The Benefits of Managed Services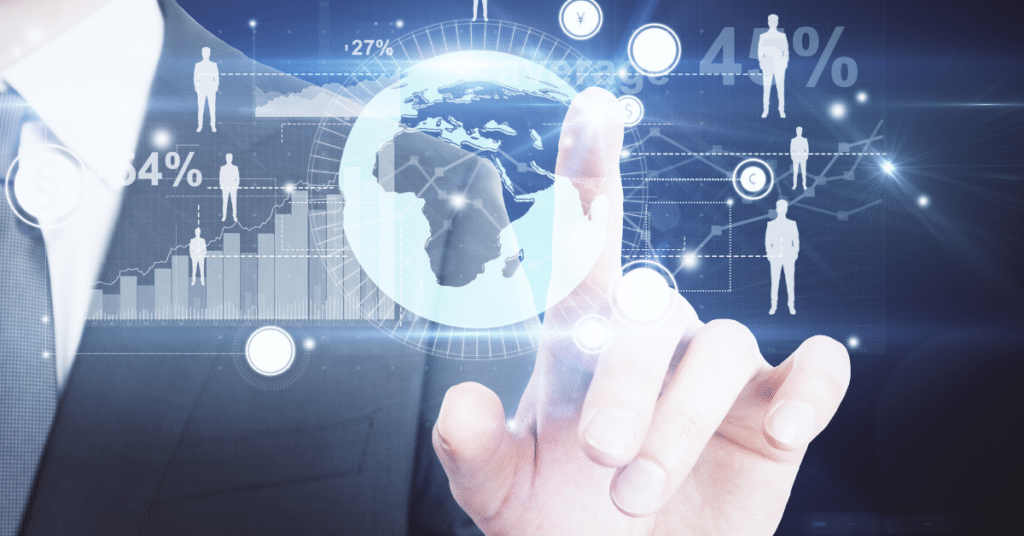 Managed Services are gaining popularity, especially among businesses looking for streamlined IT programs and services. Because of that, we wanted to talk about what it is, as well as what some of the biggest benefits of managed services can be.
What Are Managed Services?
"Managed services" is a term we use to describe "the practice of outsourcing the responsibility for maintaining, and anticipating need for, a range of processes and functions." One of the most popular forms of managed services is in IT. Because of the nature of the work, much of the management can be done remotely, making it an ideal service to outsource.
Scalability
One of the benefits seeing the most growth and demand across multiple industries and service offerings is scalability. The world seems to be moving away from one-size-fits-all models because people and businesses are tired of paying too much for things they won't utilize 100% of or paying too little for solutions that don't do everything their business needs them to.
Scalability is especially important when it comes to technology solutions. The tech industry is one that experiences rapid changes, even in normal years. And with the huge shift to remote work caused by the coronavirus pandemic, scalability has only increased in necessity.
As your business technology needs changes, your technology solutions should also
Increased User Productivity
Downtime affects everyone. And if your teams are diverting their resources and time to identify and fix downtime issues, you're losing productivity on multiple fronts. By using managed services, you have a dedicated team outside of your business that is focused on preparing for and reacting to any and all threats and equipment malfunction issues.
Choosing Managed Services Reduces Cost
The scalability of managed services also lends itself to cost savings. Reducing cost is always a top priority for businesses of all sizes. Maintaining a large enough in-house IT team is expensive, and just about every industry is currently experiencing labor shortages. Even if you have the time and money to interview, train, and hire more IT professionals, finding them would be a struggle right now.
Your managed services team is a ready-made cohort of experts who have experience in the realms you need – and you don't have to incur the costs of putting them on your payroll.
Expertise
Speaking of hiring and maintaining an IT team, when you are creating a team from scratch based on your needs, you aren't guaranteed to have the quality of employees or caliber of work that you are envisioning. Whereas with managed services, your IT team is already assembled, and you can see how they work and what other customers are experiencing through reviews and testimonials. You get all the benefits of a crack team, without having to put it together and replace weak links or members who don't mesh well.
Verve Is Ready to Manage Your IT for You
Managed IT is the ultimate in people helping people. And at Verve IT, we want to provide the services that work for you, like:
Backup & Disaster Recovery

Strategic Planning

Desktops/Laptops

Server Replacements

Cloud Services

Operations as a Service
Verve is IT, simplified. Learn more about our managed IT services, or give us a call today at 209-244-7120.