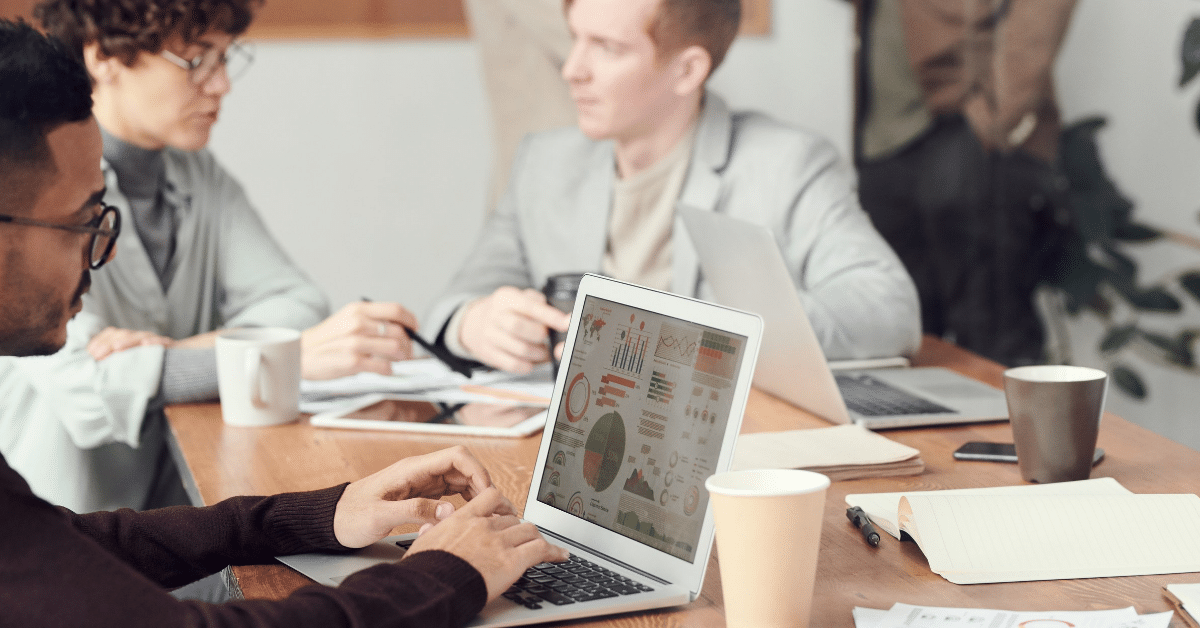 Modern Workspace Trends: Optimizing Technology, Office Space, and People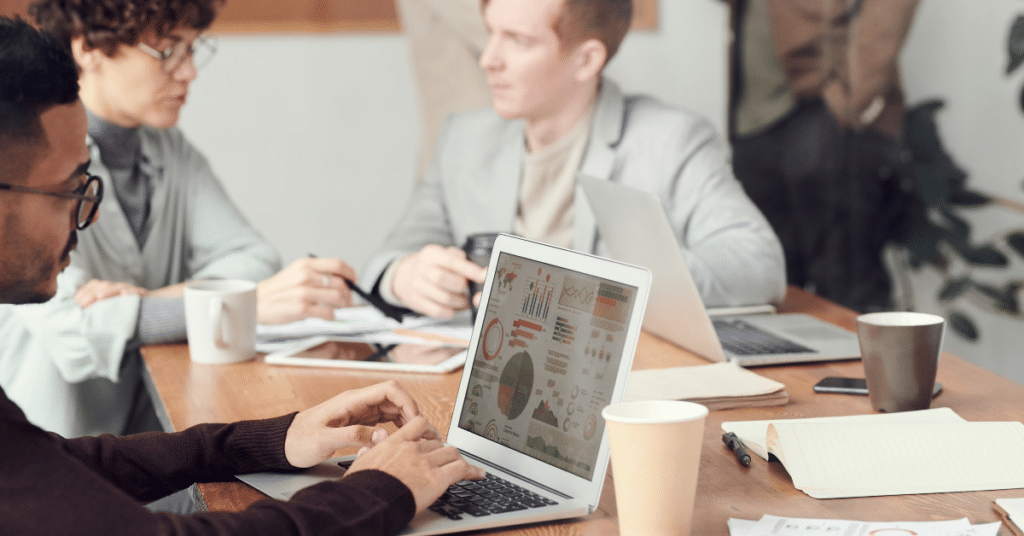 Three years ago, if you were told to envision the modern workspace, you likely would've pictured something like the office spaces you see in movies, just with newer, more powerful technology. But now, the modern workspace is more fluid and multifunctional. Here are some modern workspace trends that will pave the way for future business operations design.
Mixing Remote and In-Office Work
The job market is very competitive right now for businesses. Employees have the luxury of picking and choosing the compensation, benefits, and work balance they prefer, because they know many employers are desperate for help right now. This movement has been coined "The Great Resignation" because people all over the world are resigning to search for work environments that are a better match for their preferred style.
Because of this, many companies are rethinking their approach to remote and hybrid work. While not every job can be done from home, there are very few roles that can't find at least some flexibility in the execution of projects.
Secure Workspaces
And with this remote and hybrid focus, your technology and cybersecurity needs are also evolving. As the world shifted to pandemic-spurred remote work, bad actors took notice and took advantage of gaps created by this trend.
The inclusion of hundreds and thousands more devices interacting with professional networks meant more vulnerabilities to monitor and protect. Whether your team members work from the cloud or the cubicle, your network security has never been more important than it is right now.
Increasing digital transformation means the workplace is more digital, and thus more susceptible to compromise.
That's why many modern workspaces are shifting cybersecurity and other tech efforts to managed IT services, like the one Verve IT offers. Everything from backups to device management, cloud services, and network upgrades are being retooled and carried out by specialized teams of IT professionals. This is another way to increase efficiency within departments like in-house IT.
Smarter Tech, Not Just Smart Tech
Tons of software and tech giants are pushing remote and fully integrated technology solutions as the only best forward. But it's important to differentiate whether the smart tech you are implementing is truly the smartest choice for your business. The inclusion of new technology should be decided using a few diverse considerations.
First and foremost, do you need a new inventory system or communication tool to keep in touch with newly hybrid teams? If the benefit of the tech is that you can accomplish goals more efficiently, then it's likely worth the cost and training time.
We've seen full industries replace face-to-face solutions with digital ones, but that doesn't always spell success. If the nature of your work in certain departments is highly collaborative or often based on a creative endeavor, efficiency isn't your only goal. Marrying helpful tech with the space to create traditional brainstorming sessions or the physical attributes of a conference room setting can be a more focused way forward, and one that creates less change fatigue for your teams.
The best solutions will come from the understanding that your physical workspaces hold different importance than they did before the pandemic. Proximity holds less weight now: when people are together in the same physical space, there needs to be a reason and a method for creating an environment that allows teams to collaborate at maximum capacity.
Improving Employee Health and Balance
Hybrid and remote work models are no longer considered the "easy" way out. Like any workspace or environment, certain setups are geared towards certain types of work.
Highly collaborative departments and teams will find more benefits in continuing to log their time in a community-oriented physical space, like traditional offices. Client meetings are more suited to the conference room than an employee's personal home. But solo work and employees who prefer less public spaces can function just as well in a remote workspace.
And all this lends itself to another trend: the focus on employee health and wellness.
When you live through a pandemic, where there are real and tangible threats to an individual's health and wellness at every turn, those things become more important. Work-life harmony is more important than ever. People want to fit their work around their family and personal time a little more than has been available in years past. And employers are taking note and helping to create custom solutions for moving everyone into the workspaces that fit their needs and their professional roles best.
Meet the Modern Workspace with Verve
Growing populations of workers are digital natives. This means that outdated systems and network solutions won't appeal to them, and they also no longer serve your needs as a company looking to survive and thrive in the future professional landscape.
At Verve IT, we are committed to the success of our employees and clients, and much of that success comes from implementing a modern workspace.
Verve is IT, simplified. Click here to learn more about our modern workspace offerings or give us a call today at 209-244-7120.