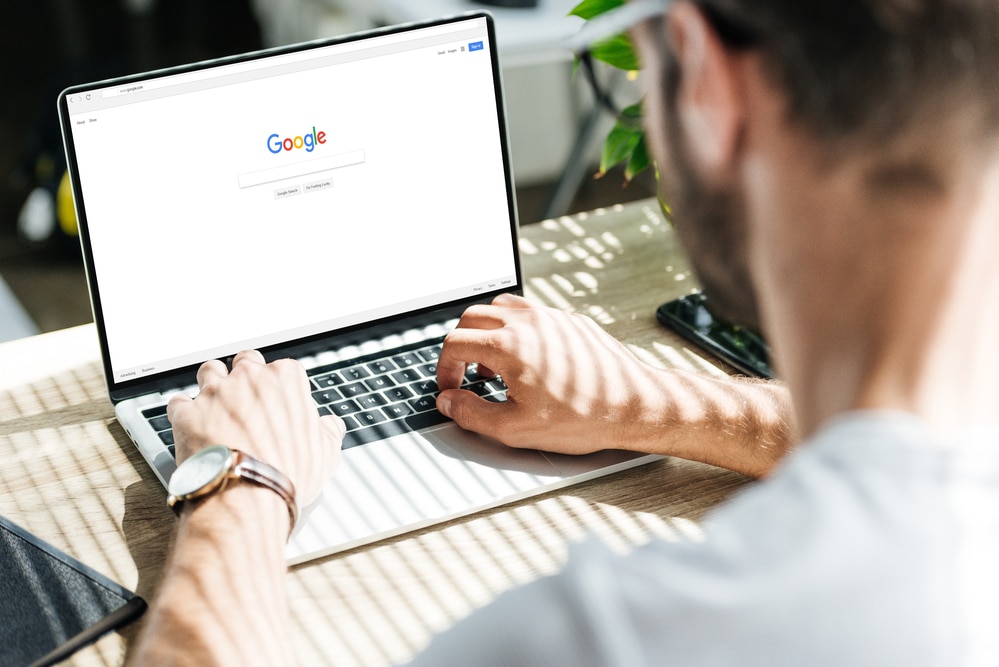 How to Turn Off SafeSearch – and Should You?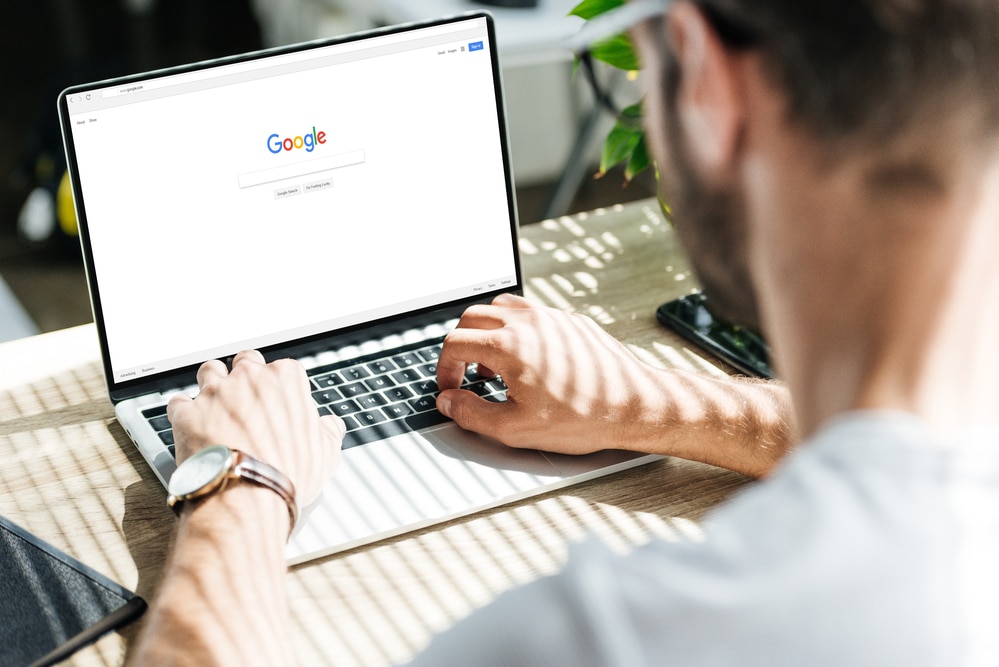 If you're looking for how to turn off SafeSearch, you're in the right place. We'll also touch on what SafeSearch is, what alternatives you can use, and whether or not you should be using it at work.
How to Turn Off SafeSearch
If you manage your own Google Account, you can turn SafeSearch off. To get started on any device, first log into your Google Account. Without logging in, your preferences will not be saved.
To turn off SafeSearch on a computer or any mobile browser, visit Your SafeSearch Setting and turn off the explicit results filter.
In the Google app on an iPhone, iPad, or Android, open the Google app and tap your profile photo or initial. Click Settings, then hide explicit results, and turn off the explicit results filter.
On an Android TV, from the home screen, scroll to Settings, select Preferences, then Search, SafeSearch filter, and turn off.
You can turn on SafeSearch using these directions as well. Just "turn on" the explicit results filter to turn SafeSearch on again.
Note that these settings can be changed when you clear your cookies.
Why Can't I Turn Off SafeSearch?
If someone else is an Administrator of your device or network, or you are under 18 and part of a Google Workspace for an Education account, you will not be able to turn off SafeSearch – it will be "locked" on.
SafeSearch can also be locked by a WiFi network, operating system, family setting, antivirus software, or browser setting. In these cases, you may need to address the cause of the lock to try to turn off SafeSearch.
What Does SafeSearch Do?
SafeSearch helps filter out explicit content – including websites, images, and videos – when using the Google search engine. Explicit content includes pornography, violence, and gore.
It's important to note that SafeSearch only works for search results on Google; it will not work on other search engines.
Google SafeSearch Alternatives and Opposites
While Google is the most popular search engine, there are many alternative search engines you can use that align with your search goals and help you protect your personal data. Some even allow video search.
If you like the safety of Google SafeSearch, then you might love these alternatives to Google:
If you dislike Google SafeSearch, here are a few other popular search engines you can try:
Should You Use SafeSearch?
It's best to use SafeSearch at work – whether you're a business owner or an employee – as well as when you are with children or are allowing children to use a device. Usually, turning off SafeSearch at work can create distractions. It can also be seen as unprofessional, depending on your workplace.
If you want to lock SafeSearch for your business, according to Google, here's how:
If you manage a school, workplace, or home network, you can force SafeSearch setting for all browsers and devices using your network. This applies the SafeSearch Virtual IP address to all Google domains you include in the configuration and can't be undone at the browser level.
To force SafeSearch for your network, you'll need to update your DNS configuration. Set the DNS entry for www.google.com (and any other Google country domains your users may use) to be a CNAME for forcesafesearch.google.com.
You can also use Google's parental controls if you want to turn off SafeSearch for yourself but keep it on for your children.
Reasons to Turn Off SafeSearch
If you work in an industry that requires explicit content, such as researching ways to design gore in the film industry, you may need to turn off SafeSearch.
Conclusion
Whether you've turned off SafeSearch or switched to a different search engine to get rid of your search history, we hope you're protecting your personal information as you search online.
Looking for other ways to modernize your workspace? We can help.