Verve IT is San Joaquin County's largest and most trusted provider of
Managed Services, IT Services and Support, and Cloud Services.
We serve San Joaquin, Stanislaus, and Merced Counties, including the cities of Elk Grove, Lodi, Stockon, Manteca, Tracy, Modesto, and Merced.
Relational Response
At Verve IT, we take pride in our ability to hire highly relational, highly empathetic, and highly skilled IT professionals. But taking care of people takes more than just great staff. It takes a serious commitment to the operational aspects of IT solution service delivery – developing repeatable processes and systems; executing on those processes consistently, day in and day out; reporting on our performance both to ourselves as well as to our Central Valley customers; and constantly working to improve that performance. At Verve IT, these elements are woven into our culture and our expectations of the level of customer service we bring to our customers in the California Central Valley every day.
The numbers below represent a snapshot of our responsiveness to our customers' needs over the past six months.
Elite Talent
With experience in diverse industries such as Healthcare, Legal, Not-For-Profit, and Financial Services, our staff is equipped with the skills it takes to support your users, your infrastructure, and your applications.
Our IT specialists are the best in the business and we possess certifications from all of the major manufacturers, including Cisco, Meraki, VMware, Microsoft, and HP.
Managed Services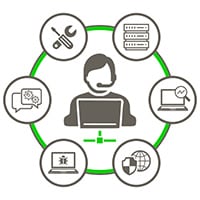 Infrastructure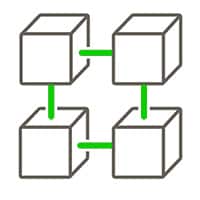 End Users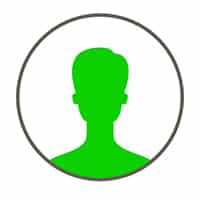 Security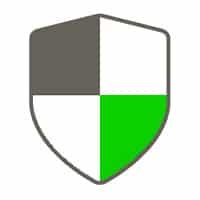 Data Protection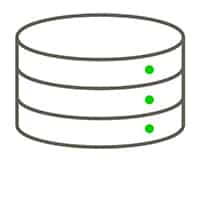 Managed Cloud Services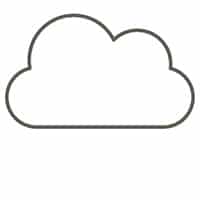 Hosted Voice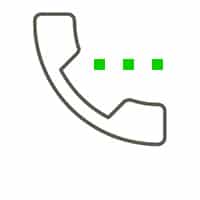 Subscribe To Our Newsletter
Stay up to date with our top tips on keeping your company's IT running smoothly.