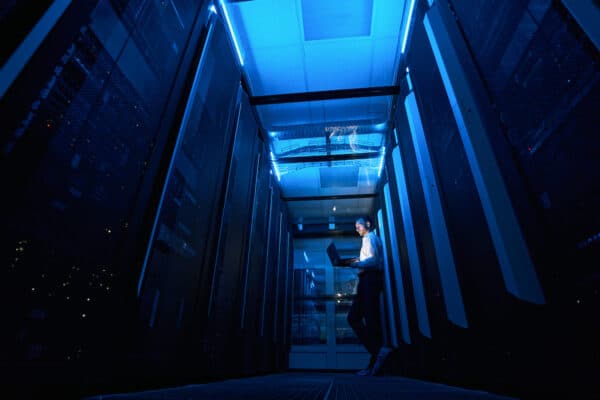 Dive into this guide to compare the unique set of advantages and disadvantages of both on-premises and cloud backups.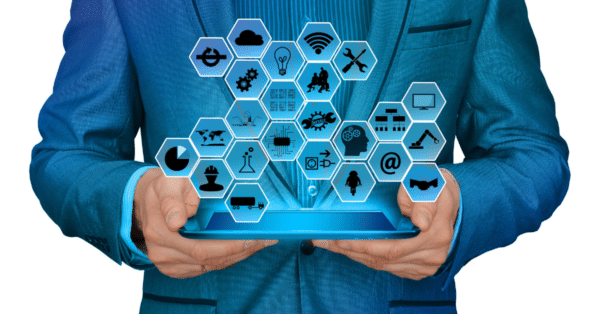 A buzzword is a word or phrase, new or already existing, that becomes very popular for a period of time. And in the fast-paced world of information technology, following the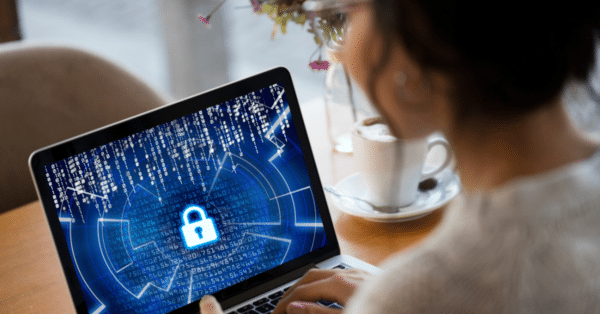 Small businesses took a beating in 2021, from forced shutdowns to employee shortages and massive technology issues that came with the pivot to remote work amid the coronavirus pandemic.