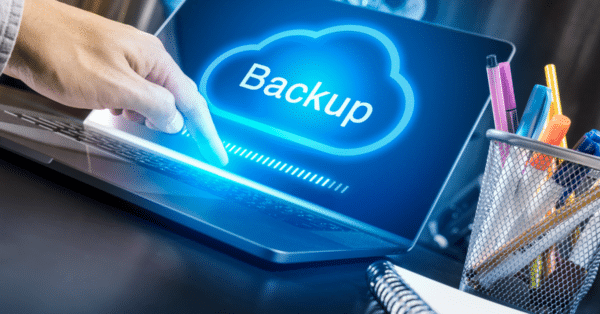 There are many ways to tackle back up planning and to store your data. Here are some tips to help you as you work through your decisions.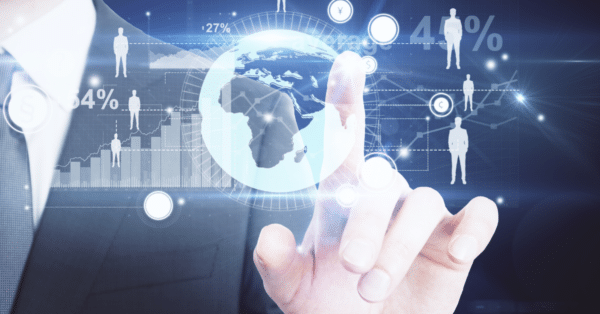 Managed Services are gaining popularity, especially among businesses looking for streamlined IT programs and services. Because of that, we wanted to talk about what it is, as well as what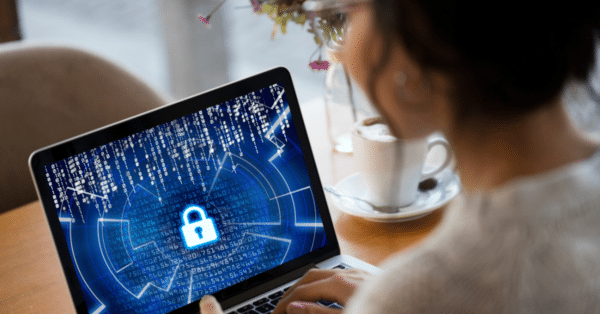 Small businesses took a beating in 2021, from forced shutdowns to employee shortages and massive technology issues that came with the pivot to remote work amid the coronavirus pandemic.