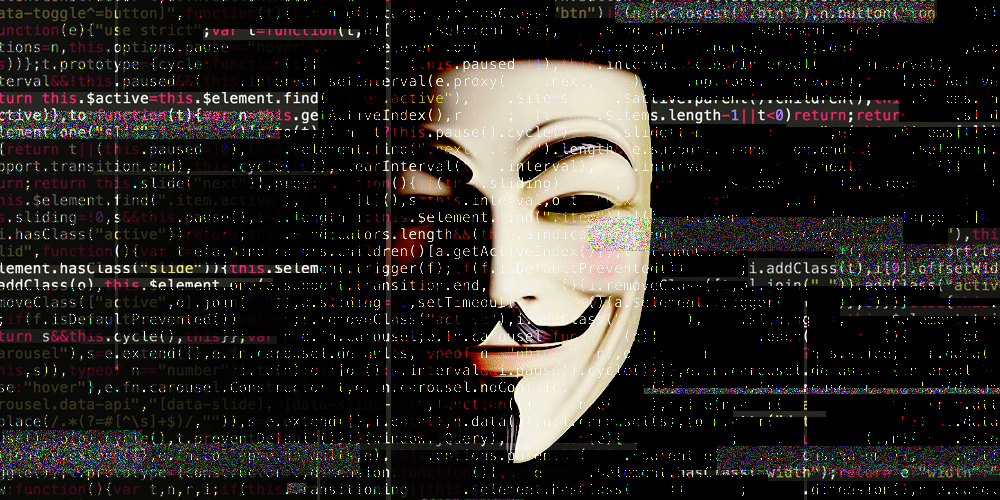 18 Shocking Ransomware Statistics and Facts

Ransomware attacks are on the rise and targeting businesses more than ever! Ransomware damage costs are predicted to be 57 times more in 2021 than in 2015. This makes Ransomware the fastest growing cybercrime.
---
Statistics and Facts
In 2016, more than 4,000 ransomware attacks occurred every day. (Source: FBI)
Ransomware attacks are growing 350 percent annually. (Source: Cisco)
Businesses lost around $8,500 per hour due to ransomware-induced downtime. (Source: Datto)
75% of companies infected with ransomware were running up-to-date endpoint protection. (Source: Sophos)
The average cost of a ransomware attack on businesses was $133,000. (Source: BusinessWorld)
91% of cyberattacks begin with a spear phishing email, which is commonly used to infect organizations with ransomware. (Source: KnowBe4)
Hacking tools for cyber attacks and ransomware have been available in online marketplaces for years, with prices as low as $1. (Source: Cybersecurity Ventures)
90% of all financial institutions have experienced ransomware in the past year. (Source: Carbon Black)
The industry with the highest number of attacks by ransomware is the healthcare industry. Attacks will quadruple by 2020. (Source: CSO Online)
Real World Consequences
Jackson County, Georgia paid $400,000 in Bitcoin after a ransomware attack in March 2019 (Source: The National Law Review)
The UK's Police Federation was hit by ransomware on March 9th, 2019. Their databases and email systems were encrypted, and their backup data was deleted. It is too early to know how much will be affected by this attack. (Source: TechCrunch)
Columbia Surgical Specialists paid hackers more than $14,000 to regain access to patient data in January, 2019 (Source: Modern Healthcare)
FedEx Attributed a $300 million loss in its Q1 2017 earnings report to the NotPetya ransomware attack. The company did not have cybersecurity insurance. (Source: Reuters)
The ransomware WannaCry was responsible for a Honda Motor plant shutting down in Japan. (Source: CNET)
After getting hit by the SamSam ransomware in March 2018, the city of Atlanta, Georgia spent more than $5 million rebuilding its computer network, including spending nearly $3 million hiring emergency consultants and crisis managers. (Source: Statescoop)
A Massachusetts school district paid $10,000 in Bitcoin after a ransomware attack in April 2018. (Source: Cyberscoop)
Predictions
Ransomware damages are predicted to hit 11.5 billion in 2019, a 350% increase from 2018, with a new business falling victim to a ransomware attack every 14 seconds. (Source: Cybersecurity Ventures)
---
With ransomware growing fast, is your business keeping up to speed? 50% of companies report that they do not feel as though they are adequately prepared for a ransomware attack.

Contact us today at is@vervenetworks.net for more information on our Security Awareness Training!