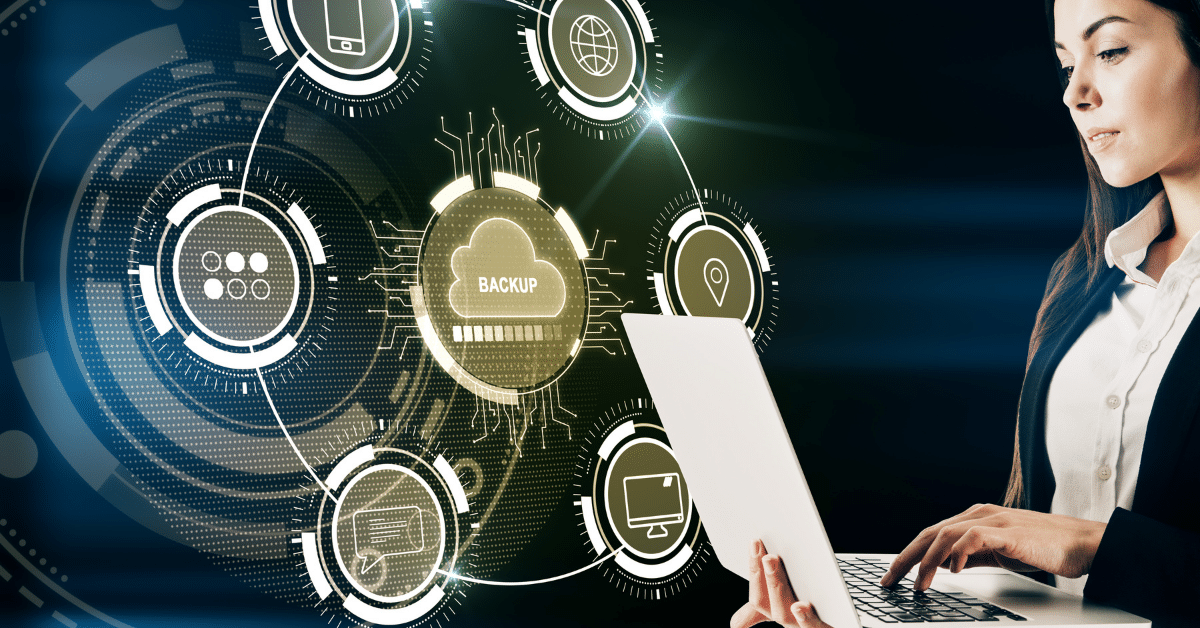 The 3 Backup Types Explained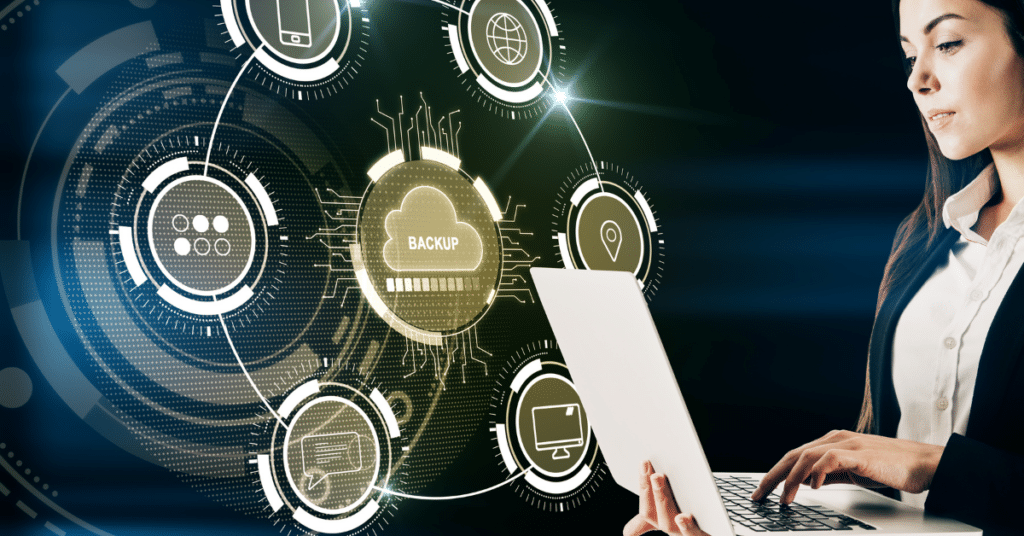 Loss events, corruption, disasters – there are millions of ways your data can suddenly become unusable. That's why the 3-2-1 back rule matters. You should have 3 backups (one primary and two copies) of all your data, saved on 2 different types of media, with at least 1 backup kept offsite. But there's another list of three backups you should also be aware of, and those are the three backup types: full, incremental, and differential. Other backup types include mirroring and synthetic full backups, but those are less popular.
Full Backups
Of the three backup types, the full backup is the most self-explanatory: it makes a copy of all your data and it is saved on a single storage device. The biggest benefit to a full backup is that all your data is stored in one place. This helps you keep your recovery time objective low. Recovery time objective (or RTO) is the amount of real-time it takes for your business to restore its processes after a data loss or downtime event in order to avoid far-reaching consequences, such as loss of productivity, disruption in customer experience, etc.
However, full backups are run less frequently than other backup types due to the length of time it takes to run a full backup (sometimes as much as ten times longer than other backups), and they take up a lot of storage space. Thus, running a full backup several times a day would not be beneficial.
Incremental Backups
Incremental backups are designed to be run much more frequently than full backups. An incremental backup is only going to copy the data that changed from the last backup event to now, no matter the backup type. These are typically determined by comparing the dates and times of previous backups. Since incremental backups are much smaller, they can be completed much faster and will use less storage.
The downside to incremental backups is that you can lose data if one of your backups fails or is corrupted.
Differential Backups
Differential backups are similar to incremental backups, with one additional parameter: where incremental backups are going to copy changed data regardless of what previous backup type was completed, differential backups are going to copy all the changes that have been made since the last full backup.
This means that a differential backup will create duplicate files. For example, if you run a full backup on Day 1, then an incremental backup on day 2 and a differential backup on Day 3, some files from the incremental and differential backup will be identical.
Now that you know the difference between each of the backup types, let's talk about best practices for when to use them.
When to Perform Each of the Three Backup Types
Choosing when to perform each of the three backup types will vary depending on the storage space and time you have, as well as the level of protection you want that data to have. For example, a full backup is great if you have the storage, but it's also more dangerous because you are storing every piece of data your company possesses in a single location. This is much easier for a hacker or other bad actor to steal or corrupt.
Incremental backups are more difficult to restore (potentially resulting in incomplete data recovery), but they are smaller and take less time to complete. This is a great approach to backups if your company generates or possesses a high volume of data and applications.
Many businesses use a variety of backups which could include a full daily backup; full weekly backup and differential daily backup; or full weekly backup and an incremental daily backup.
Verve Can Help You Create the Backup Schedule You Need
Every business is different and you don't want to implement less-than-perfect backup and disaster recovery protocols. Verve IT understands that every IT program is different, and we want to help you optimize yours. That's why we offer managed IT services driven by world-class support from highly relational local staff. When you need us, we'll already be there.
Verve is IT, simplified. Learn more about our managed IT services, or give us a call today at 209-244-7120.