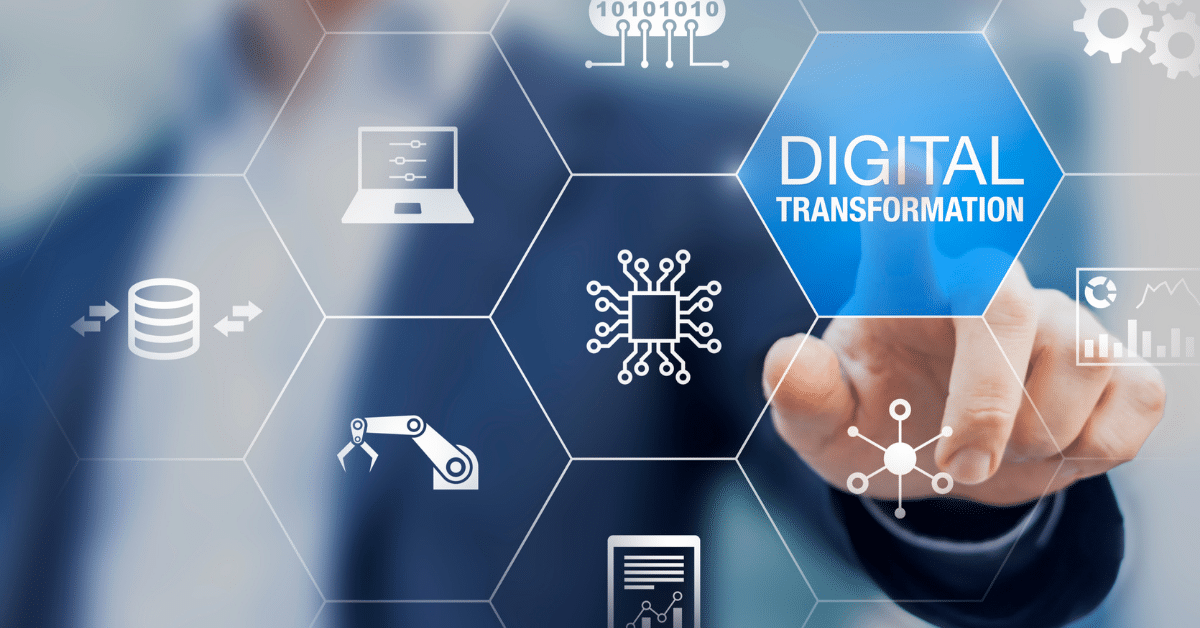 3 Powerful Digital Transformation Trends for 2022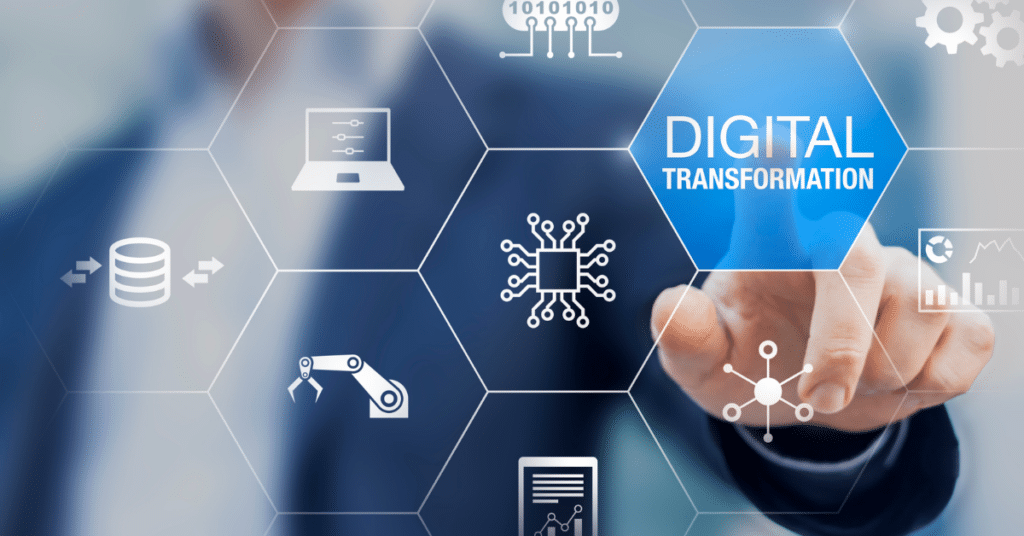 Since 2020, the words "digital transformation" have taken on new meaning for all of us. Our homes, businesses, and lives are now acutely integrated with technology in ways we have never been before.
And as we move through the end stages of this global pandemic, it's time now to look at that transformation through a more focused lens. And that means taking stock of the most powerful digital transformation trends for 2022. Let's talk about what they are and how they may affect your life and business operations.
IT Automation
Automation has been a hot topic for several years, though it often conjures an image of sophisticated robots and concerns about unemployment. But automation is much bigger (and smaller) than that.
Most people think of large-scale automation solutions, things like entire robotic assembly lines building cars and other machinery. But it's much more nuanced.
The direct deposits for your paychecks are automated. Your IT protection – firewalls, antivirus, and more – all have automated components that scan for threats as you carry out your business operations.
And IT automation is one of the top digital transformation trends of 2022, and it encompasses everything from development to operations, security, testing and QA, data management, and analytics. According to the Enterprise Project, automation provides the path forward for creating secure, portable, and scalable IT ecosystems, and much more.
And with automation comes the concern for the human cost. But just like any tool that's been invented since the wheel, we still need to be trained, problem-solving people to aid in the efficiency and success of these processes. Automation is a tool your business and its employees have already embraced in many ways, and its role will grow and change as your operational needs shift.
Cybersecurity
Cybersecurity is a part of IT operations and automation. And its importance only grows as cyber threats continue to spread to more platforms and businesses.
5G solutions are expanding, and there are more IoT devices in use today than ever before. Since the pandemic started, more and more businesses of all sizes are realizing that cybersecurity isn't just a subset of their businesses. It's an integral tool that must be optimized in order to keep the tech-based components of the business – from data entry to online customer service – firing on all cylinders.
That's why scalable solutions, like the ones Verve IT offers, continue to grow in popularity. IT and security aren't just things a big corporation needs – they are essential to the fabric and life of your business in this world full of fast-paced digital trends.
Data Democratization
One of the most controversial digital transformation trends of 2022 is the concept of data democratization.
Data democratization is a process that allows all employees of a business, including those people not working for IT or related departments, to have access to all of your business's databases, without limitation.
One of the upsides to implementing this process is that it frees up your IT team – they no longer have to deal with access requests, data tool sharing, and other similar duties. Data democratization can also help more of your teams to identify core components of customer intent analytics. In essence, having access to more data should mean your employees have more tools and information to help them do their jobs better and more efficiently.
However, this massive data-sharing initiative comes with risks. The fewer barriers and checkpoints you have to safeguard your data, the easier it is for someone to steal, misuse, or corrupt that data.
This is one of the digital trends of 2022 that will not be right for everyone. Some elements of it could vastly improve customer insights and employee efficiency, and others could put your data at unnecessary risk. As we move through this year and the near future, data democratization will likely be the center of many difficult conversations.
Security technology can stunt productivity, but your cybersecurity program should be adaptable so that it can keep up with your business needs. Re-evaluating your IT programs is an ongoing process, and the best programs lean heavily on these evolutions to promote growth and security.
Take On Digital Trends with Confidence and Verve
Digital trends evolve quickly, and your business needs to stay on top of the trends that impact it most. That's why Verve puts people first and matches their needs with technology solutions that can help you achieve your goals.
As digital trends move and change, more businesses are looking for IT automation and cybersecurity solutions that will protect their business for the full lifecycle, not just on a threat-by-threat basis. And Verve is here to help fill those needs.
Verve's modern workspace helps keep things moving smoothly behind the scenes so you and your workforce can leverage technology optimally and better serve your own customers. Control how your network, systems, and data move, and who you share that data with – choose Verve IT today.