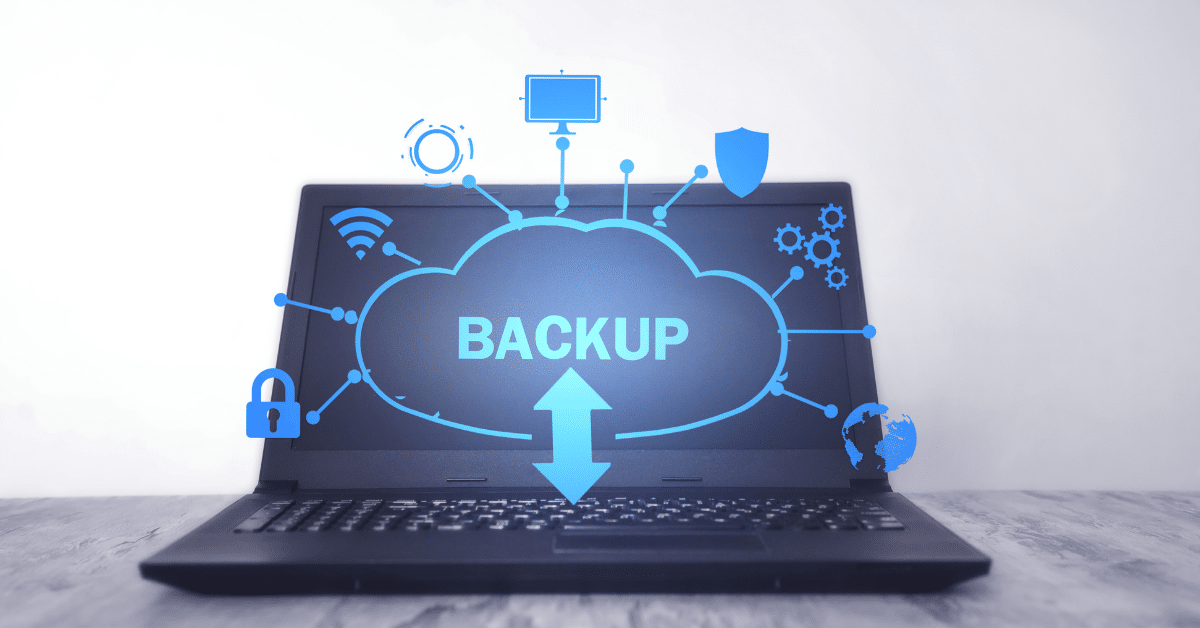 5 Data Backup Best Practices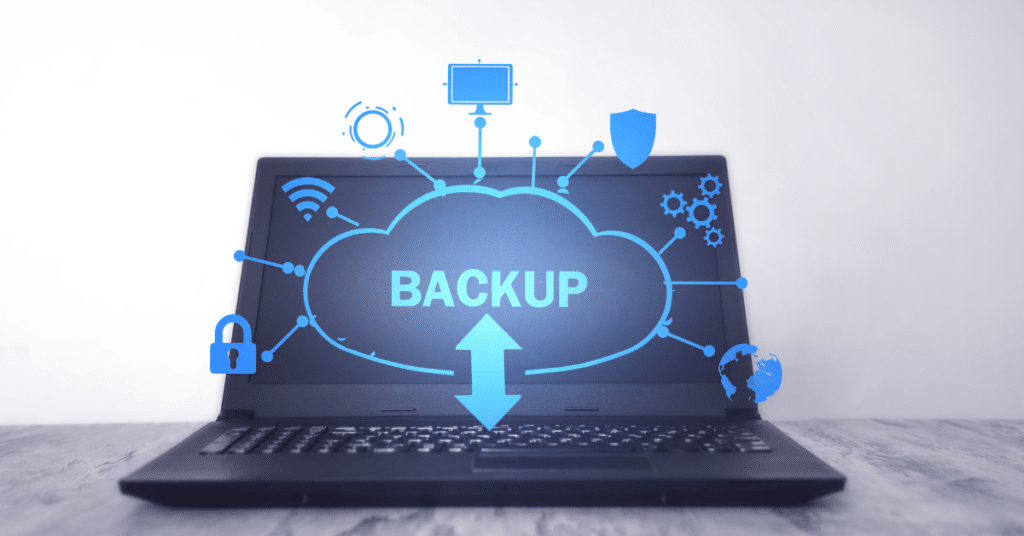 On average, a mere 5% of companies' data folders are properly protected. That means 95% of your business's data is at risk. When you have a data breach, you need to have backups. Here are 5 data backup best practices.
Store Your Backups Offsite
Storing your backups offsite may seem like an unnecessary hassle, but if your entire network goes down, you don't want your backups in the same place as your original data – you'll lose everything. Offsite backups make sense in the same way you put valuables in a safe deposit box, or your money in a bank.
Schedule Backups Frequently
We used to say "time is money," right? In today's business landscape, data is money. If you aren't backing up your data on a frequent and regular schedule, your day-to-day changes can result in loss of financial records, other important prospecting data, and ultimately, customers.
To make it easy, one of our favorite data backup best practices is to utilize built-in backup programs, like those already provided within Microsoft and Apple devices. And automating that process means you have peace of mind without having to waste time setting up each backup individually.
Make a Plan for Retention Span
Even the IRS doesn't want you to keep copies of your financial information for more than seven years, so why keep the rest of your data backups forever? Creating a retention span for those backups cuts down on clutter and saves on storage.
First, you need to consider what kind of information is being backed up. While most things don't need to be kept forever, there may be financial or other legal data that you should hold onto for much longer than, say, a list of customer names from 2015.
Next, it's important to consider your industry standards and compliance requirements for holding onto specific types of data. For example, if you are in the healthcare field, you have a lot of sensitive patient data that should potentially be kept for the lifespan of those patients. But for a local product or service provider, hoarding information on clients who have come and gone is potentially a waste of resources.
Back Up Your Data on at Least Two Different Storage Types
Backups can be lost, corrupted, or damaged, too. Another best practice is to back up your data on at least two different storage types. This could be an external hard drive, a cloud-based system, an onsite server, or another preferred medium.
Humans err, and it's better to err on the side of caution than to put all your proverbial data backup eggs in one basket.
Encrypt Your Data Backups
It's not enough to just back up your data – you have to protect it. By encrypting your backups, you ensure the integrity and safety of that data, especially in cases where your backups are not on company property or servers.
Need a Backup Solution? Partner with Verve
Verve IT is a technology company that offers world-class support and services:
All-you-can-eat service structure

Security Services and Products

Data Backup and Disaster Recovery

Strategic Planning

and more
Learn more about our Managed IT services now, or give us a call today at 209-244-7120.