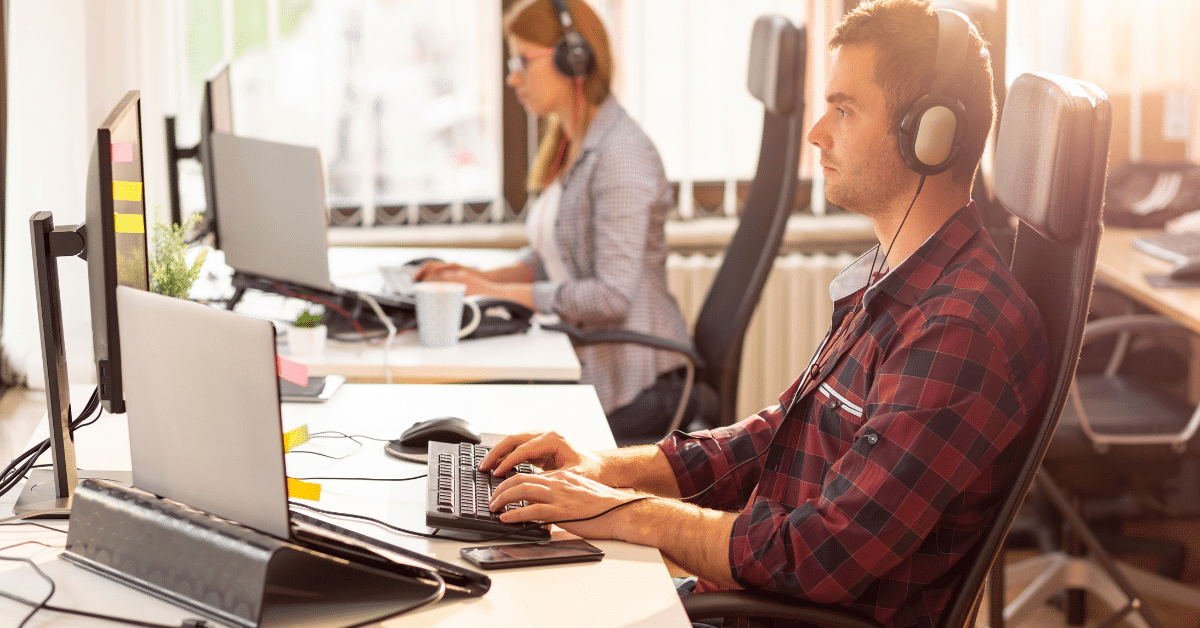 Finding the Right IT Support Provider: Helpful Tips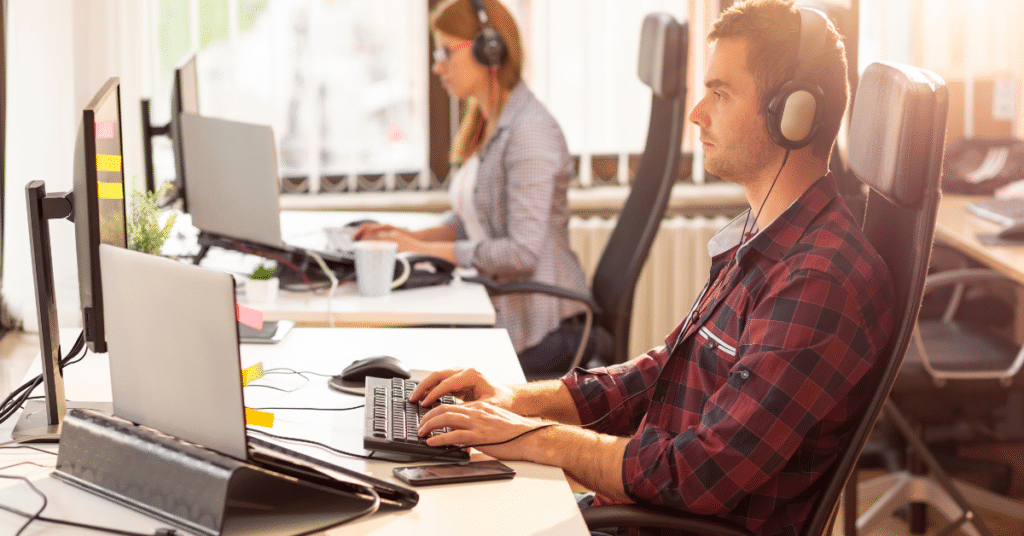 Finding the right IT support provider is essential for businesses today, as technology has become increasingly important in almost every industry. Whether you are a small business or an established enterprise, reliable IT support is vital to ensure your organization runs smoothly and efficiently.
It can be difficult to know where to start when it comes to finding the right managed IT service provider and this article aims to provide helpful tips on how to find the best provider that meets your specific needs.
Here are some of the best practices for finding the right IT support for your business.
High-Level IT Support Needs
Before we get down to the nitty-gritty, it's important to look at the high-level (or overall) needs your business has when it comes to IT support.
First thing's first – what do you need?
This seems like an obvious place to start, but much like shopping for a new car or home, you can easily get lost in the flashy details of a service plan without really knowing if your information technology support specialist or package is going to cover all the bases you need to be covered.
So, it's important to think about the types of support you want. Do you already have an in-house team and you just want some help making sure your cloud data is protected? Do you have multiple locations or branches of your business with different types of sensitive data – think of the security measures you need for a doctor's office or a tax preparation business versus something like a website merchandise shop or a marketing department.
Once you've got at least a preliminary picture of the types of services you need, it's important to start looking for service providers that offer those things. Here are a few questions to ask yourself and to tell your potential providers when you are scoping them out or reaching out to representatives:
Does this managed IT service provider do things in a way that keeps my business compliant? There are hundreds of industry-specific compliance requirements, and you don't want to lose those certifications because you chose a provider that can't include these items in your service package.

Is there an opportunity for custom implementations? Do the custom options cost extra or are they included with the service/package I'm looking at?

What are the provider's specialty areas? Some software and managed services providers serve specific industries, regions, or business types.
Reputation and Culture
We've all experienced a salesperson or service tech who just wasn't a good fit, right? So it's important when you are doing research and talking to potential managed service providers that you look at their reputation and culture as well as their credentials.
Online reviews are a great place to see what kinds of people are using their services and how they feel about the environment and culture that the provider has created. Every reputable IT support company should have good reviews that share information about their services, demeanor, and level of assistance.
The reputation and culture of an IT provider also encompass things like work ethic and organization. Do people say that the provider offered quick and helpful services and feedback if there was a problem? Were they willing to educate their clients on some of the things they do?
Communication is our tool for creating a business and a life that functions well. If you can't talk to your managed service provider, how will you work with them if there are big data breaches, issues with security features, or other touchy subjects you'll have to work through?
Flexibility
Your business has likely had experience with different technologies, security software, and other IT support devices and providers throughout the life of your brand.
Flexibility is a major indicator of a good IT support provider for several reasons. First, they have the knowledge and availability to create products and services that suit you, rather than just selling you some software and wishing you good luck.
Secondly, this flexibility is important for the future of your business. What if you open multiple storefronts? How about if your brand becomes the corporation that houses several other, different brands?
Technology changes rapidly, and if your IT provider isn't flexible with devices, environments, tools, and integrations, they won't be a successful asset for you in the long run.
IT Support Details to Look For
We've talked through some of the bigger, high-level things to be on the lookout for as you search for the perfect IT support service provider, but we also wanted to share some smaller details you should be aware of, too.
Your IT provider should:
Respond quickly to calls.

When it comes to IT and cybersecurity, time is data and data is money. If you are hacked or experience data or connection loss due to a natural disaster, you don't have days to wait for your provider to address issues.

Markets themselves as an IT advisor, service firm, etc.,

and not just a repair service or software seller.

Ensures a highly secure environment with access to well-trained and highly experienced technicians who are available for on-call services.
Be transparent about matters of pricing.

Are there custom aspects you want to be added to a standard package? Can you share your budget with the provider, who will then offer you some options for that price?

Provide a Service Level Agreement with a guarantee.

They should be monitoring your networks 24/7 and be able to keep your operations running through disruptions and minimize downtime for you and your company's staff.

Can help you with business continuity and disaster recovery solutions.
Prioritizes your business and its unique needs.
Verve: Service-forward IT Support
When it comes to choosing the right IT support for your business, the best advice we can give is to follow your instincts. Reviews, websites, and blogs can only tell you so much. If you don't feel like things are working the way you want, or you think your current or potential IT support provider isn't protecting your data and systems like they would their own, it's time to start looking for something better.
At Verve, we are a service firm first. That means your network is as much our priority as it is yours. We know the value of great technology, and that's exactly what we want to give you.
Verve IT provides many managed IT services that include an all-you-can-eat service structure, strategic planning, server replacements, network upgrades, and much more.
Reach out to us today and let's start working on your 2023 IT program.