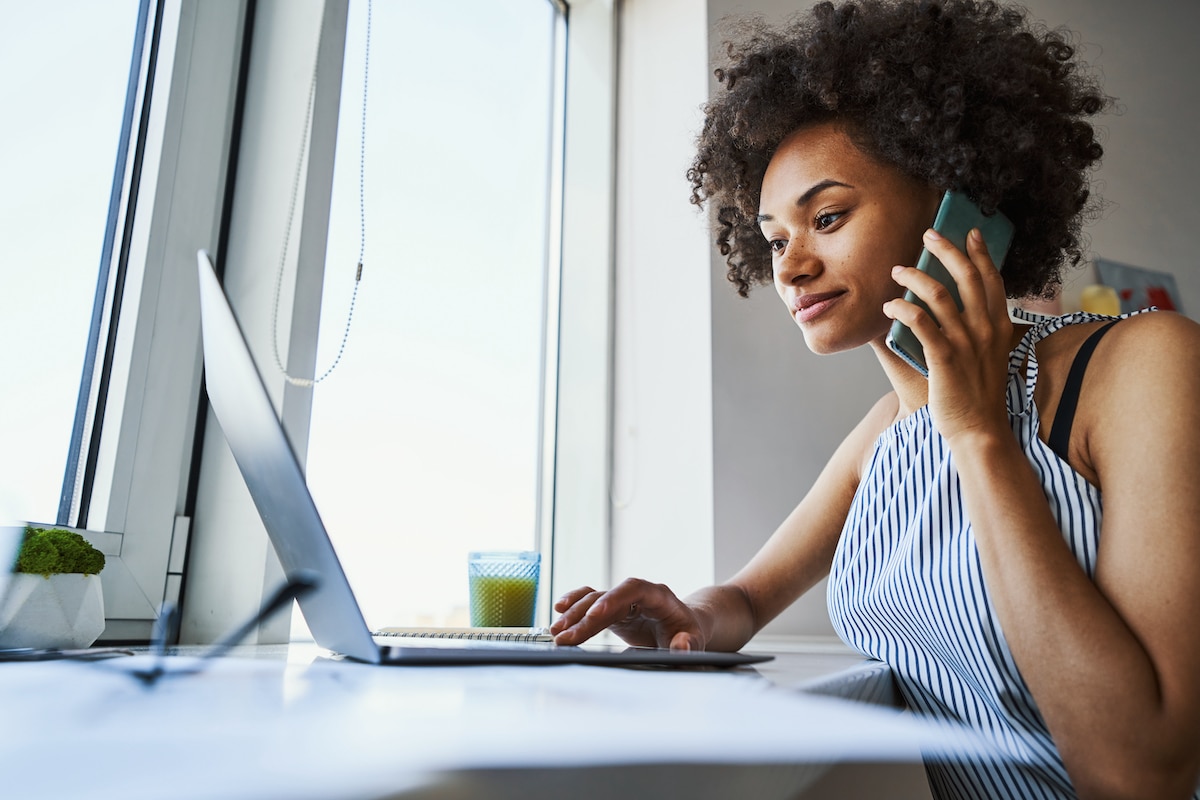 How to Change Outlook Views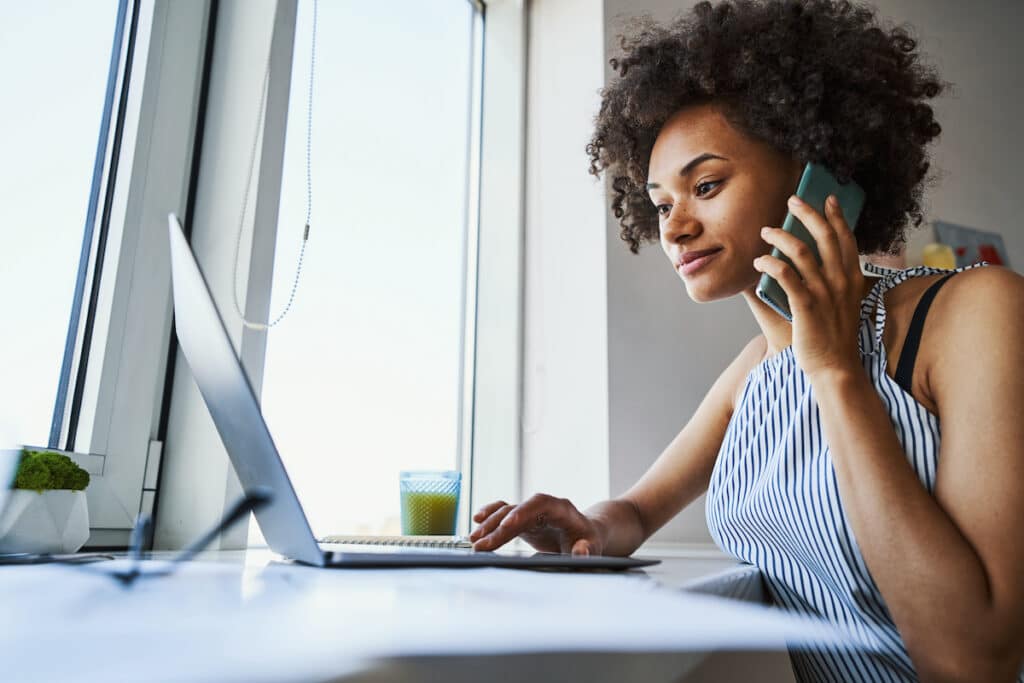 For many working professionals and entrepreneurs around the world, Microsoft Outlook is a critical digital business tool that they find themselves using throughout the day. Whether you're a long-time user or new to Outlook, you can always learn ways to optimize how you use this popular email client.
Views is the term used to describe the way Outlook displays its menus and other options. You can customize these views and apply them to every section and folder, not just your Inbox. Outlook views give you the option to adjust fonts, text size, colors, and more.
When you use Outlook out of the box, you can choose between three presets: Compact, Single, and Preview. If you want to refine your layout further, you can also customize your own view according to your preferences.
This article dives into the three preset views, how to switch between them, and how to create your own custom view. Read on to find out how to change Outlook views:
What are the three Outlook view presets?
Compact Outlook View
Outlook's inbox is displayed in the compact view by default. It contains the message list and reading pane. This view shows the following:
Email sender (either the name or email address)

Subject and date received

Message body preview

Single Outlook View
If you require more information about your emails from the message list itself, choosing single view may help. This is also a good choice for users with wider screens. Every email features two lines:
The first line makes use of multiple columns showing a wide range of information, including the sender, subject, date received, size, attachment and importance status, and more.

The second line displays the message body preview.

Preview
Outlook View
The preview view is similar to the single view but without the reading pane. The message list is displayed in its entirety. The message list displays the following lines.
Every relevant email field is displayed in a column format, such as priority, attachment, sender, subject, and more. Regardless of how many columns you added to this view type, they will all display within the message list.

The second line displays the message body preview.
How do I switch to a different Outlook view preset?
To change Outlook views and select a different preset, navigate to the View tab. Under the Current View section, click on the Change View dropdown menu. This is where you can find and choose from the compact, single and preview presets.
What are the different types of custom Outlook views that I can create?
Here are the seven different types of Outlook views you can choose from when creating a custom view:
Table
Table view is the default option when creating a custom Outlook view. It shows your details in rows and columns, making it a practical view for emails.
Timeline
This view shows your information along a fixed timeline. Most users choose this if they have tasks or folders that have items spread out over a certain time period.
Card
Card views are chosen for contact folders. It displays a range of fields that may apply to each entry, whether they have data filled in or not.
Business Card
Unlike card view, business card views only display fields that have information filled in.
People
People view is also used for contact folders, but it displays the least amount of information. This shows a list of your contacts with their photo and their name.
Icon
Icon view shows items with their subject. Most users select this for note folders or folders with few items.
Day/Week/Month
Day/Week/Month view is usually chosen for Calendar folders, but it can also be used for email folders.
How can I create a new custom Outlook view?
Creating a new view is easier than ever. Follow these steps:
Select the folder you would like to create a new view for.

Navigate to the View tab. Under the Current View section, choose Change View. Select Manage Views.

In the Manage All Views box, select New.

In the Create A New View box, type a name for your custom view. Choose between the seven types of views we discussed above.

Select Apply View.
What can you do if the custom view isn't what you expected? Switching back to the default view is easy. Here's how you can restore the original view:
Select the folder you would like to switch back to the original view.

Navigate to the View tab. Under the Current View section, choose Change View.

Select the original view.

Once the default view is applied to the current folder, you can apply it to additional folders by going back to the View tab and choosing Change View, then Apply View to other folders.

In the Apply View box, select all of the folders that you want to revert back to their default view.

Choose OK to apply the settings when you're done highlighting the affected folders.


Conclusion
Microsoft Outlook has around 400 million users around the world. With the vast majority of users being professionals or business owners, optimizing how they use Outlook can make managing emails less of a chore. The right Outlook layout can even help users become more efficient. If you haven't tried different Outlook views, now is the perfect time to test the presets or create your own view. You might see a productivity boost!
Are you interested in optimizing your IT processes and delegating related issues to a team of specialists? Meet Verve's team of IT experts.