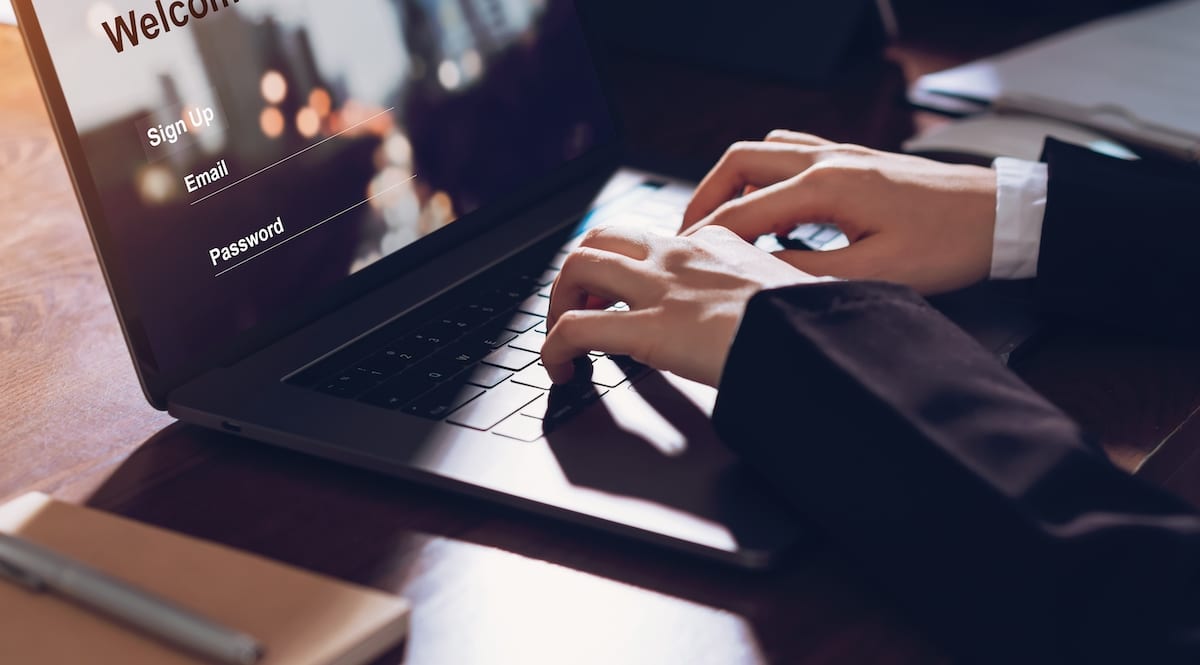 How to Encrypt Email in Outlook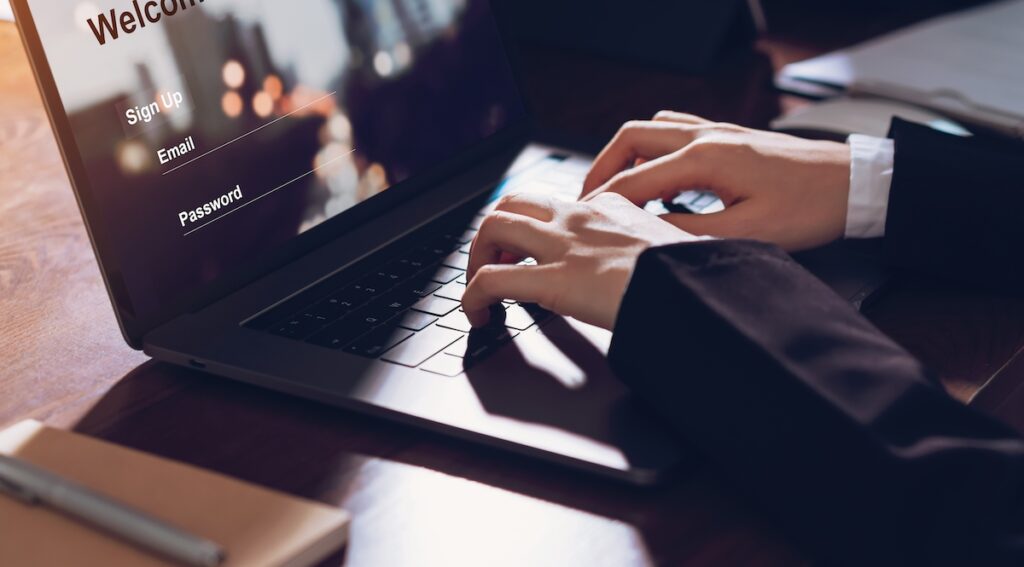 Data breaches happen every day. Businesses are the top targets for cybercriminals that need valuable information. It has never been more challenging to maintain data privacy.
This is why your business needs email encryption. Dive into our guide to find out how to encrypt email in Outlook!
Confidentiality is the foundation of a company's ability to do business. Regardless of your SMB's size or industry, your customers expect you to protect the privacy of their information, no matter what.
What is Outlook email encryption?
Microsoft Outlook email encryption ensures that all communication you send using the email client is encrypted before it leaves your device. Aside from detailing how to encrypt email in Outlook, we'll go over why it's critical to use this feature whether it's for personal messages or business use.
Encryption is the act of securing data either at rest or in transit to a recipient. When you use Microsoft Outlook to encrypt an email, you are telling the app to encode the email contents and only permit the recipient(s) of the secure email to view it if they have the right authorization. This ensures that only the intended recipient has access to the message content of an email.
Outlook does not automatically encrypt emails. Users need to manually adjust the security settings in order to encrypt all outbound messages, but this is not enabled by default within the email client.
How do I send and encrypt an email in Outlook?
There are multiple encryption methods you can use within Microsoft Outlook. We will go through two of the most popular and effective options. Take note that some of the terms or steps will vary depending on the version of Outlook that you're using, as well as the type of email account you're using (Office 365 account, Microsoft Exchange account, Outlook.com, or other email services):
Secure/Multipurpose Internet Mail Extensions (S/MIME) Encryption
Secure/Multipurpose Internet Mail Extensions or S/MIME is an email encryption standard supported by Microsoft Outlook as well as other email clients. The encryption is done by the sender using public keys, while the decryption step is done by the audience or recipient using their private key in order to read the email.
Before you begin, you need to request a signing certificate to your computer's keychain from your helpdesk or IT administrator. Once you have this certificate set up on your device, you will need to configure it in Outlook.
Sending an encrypted email using S/MIME in Outlook
Click the File menu, select Options, Trust Center, and then click Trust Center Settings.

Choose Email Security

Under Encrypted email, click Settings.

Under Certificates and Algorithms, select Choose and choose the S/MIME certificate.

Click OK.
You can now proceed to write your email knowing that your message will be encrypted once you send it!
Microsoft 365 Message Encryption
Microsoft 365 Message Encryption is part of the Office 365 Enterprise E3 license. If your users have access to this, then this method is perfect for their usage.
This procedure uses Microsoft's Rights Management System for the encryption engine and processes. Under the Encrypt button, you can choose between Encrypt-Only and Do Not Forward. The former is only available for enterprise subscribers of Microsoft 365 Apps that also use Exchange Online.
Sending an encrypted email using Microsoft 365 Message Encryption in Outlook
Using the Outlook desktop app, create a new email message, select Options, then Encrypt. Choose the encryption that has the method of restrictions you want for the email, such as Encrypt-Only or Do Not Forward.
Encrypt-Only
This is the recommended method for most emails. Under Encrypt-Only, the email and attachments are encrypted and the recipients need to be authenticated before they can read it in plain text. The receiver can copy content from the email, forward it, or print it.
Do Not Forward
With Do-Not-Forward, the email and attachments are encrypted, and receivers need to be authenticated as well. What makes it different is that the receiver who views the message won't have the option to print or copy content from the email. The email and attached Microsoft Office Documents will also be restricted with Information Rights Management 'Do Not Forward' protections.
For users of Outlook on the Web, all you need to do is create a new email message, click the Encrypt button, and then you have the option of clicking Change Permissions to select another method of restrictions for the email.
Conclusion
Encrypting emails in Microsoft Outlook can help prevent data theft. You can encrypt email in Outlook using either of these two encryption systems: the S/MIME system and the Microsoft 365 Message Encryption.
You deserve best-in-class data protection and other security services. Verve IT can help.