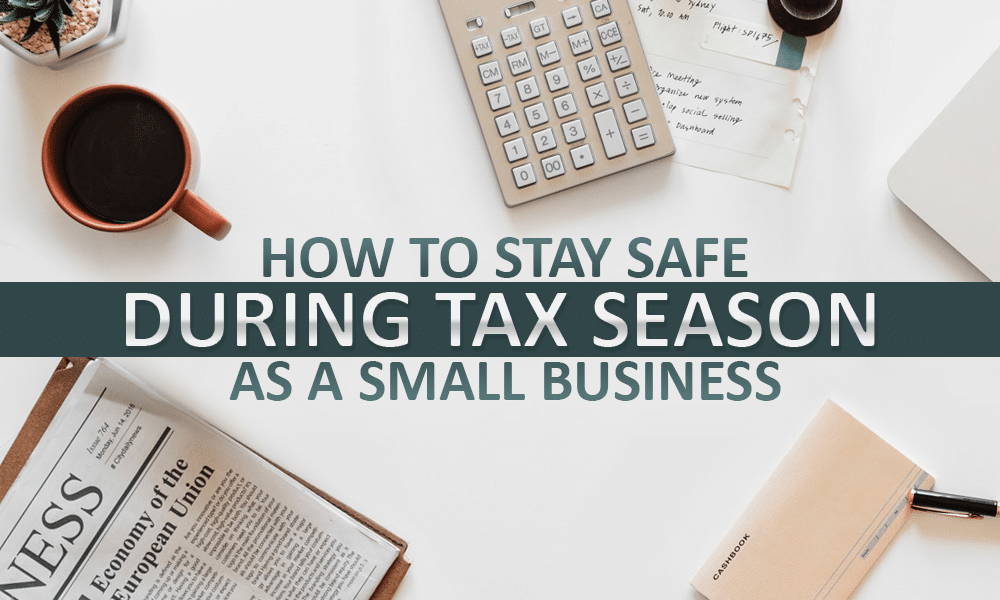 How To Stay Safe During Tax Season As A Small Business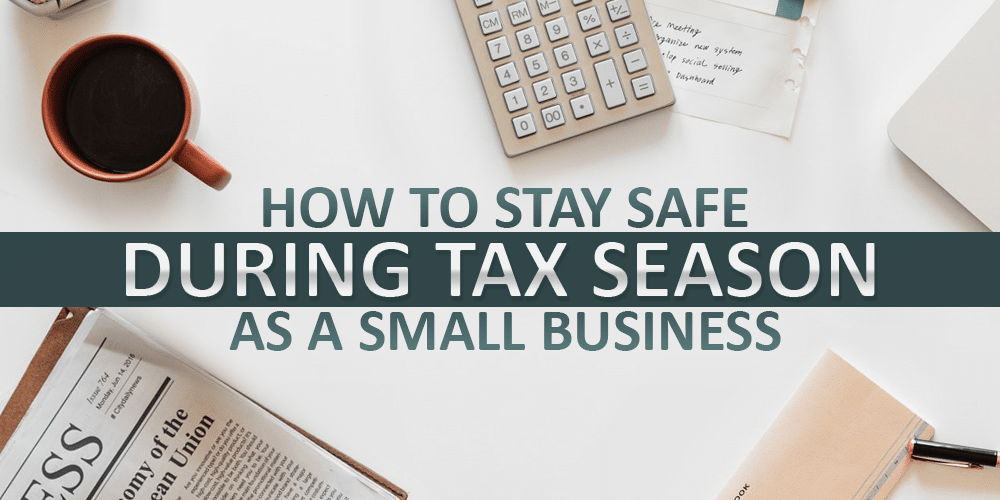 Did you know that 76% of businesses reported falling victim to a phishing attack in the last year?
---
During tax season, criminals are working hard to steal personal information by sending emails in an attempt to obtain employees' W-2 forms, the IRS warns. These scams generally target employees in payroll and HR departments, using masked email addresses in an attempt to look legitimate by posing as a company executive.
It is important that business owners make sure that anyone with access to employee records, including W-2s, understand that they shouldn't send any forms or staff information to anyone without double checking that the request isn't an attempted scam.
The IRS also warns of emails that look like they are coming from the agency. The IRS will only initiate contact through letters sent through U.S. mail and will not contact taxpayers by email, social media, or text messages. These emails might say that you have a refund waiting, or that they need more information before issuing a refund, but this is an attempt to phish information. There is usually a link or an attachment that, when clicked, gives hackers access to a computer.
Make sure your staff is properly trained to spot phishing emails, as this is a growing issue plaguing businesses and personal data. Verve Networks offers Security Awareness Training to inform your employees how to properly detect phishing attempts.
If you receive phishing emails, do not respond or click any links and make sure to report the emails to the IRS.
---
Are you positive your staff is properly informed about how to detect phishing emails? On average, 11% of users click links in phishing emails.

Contact us today at
is@vervenetworks.net
for more information on our Security Awareness Training!