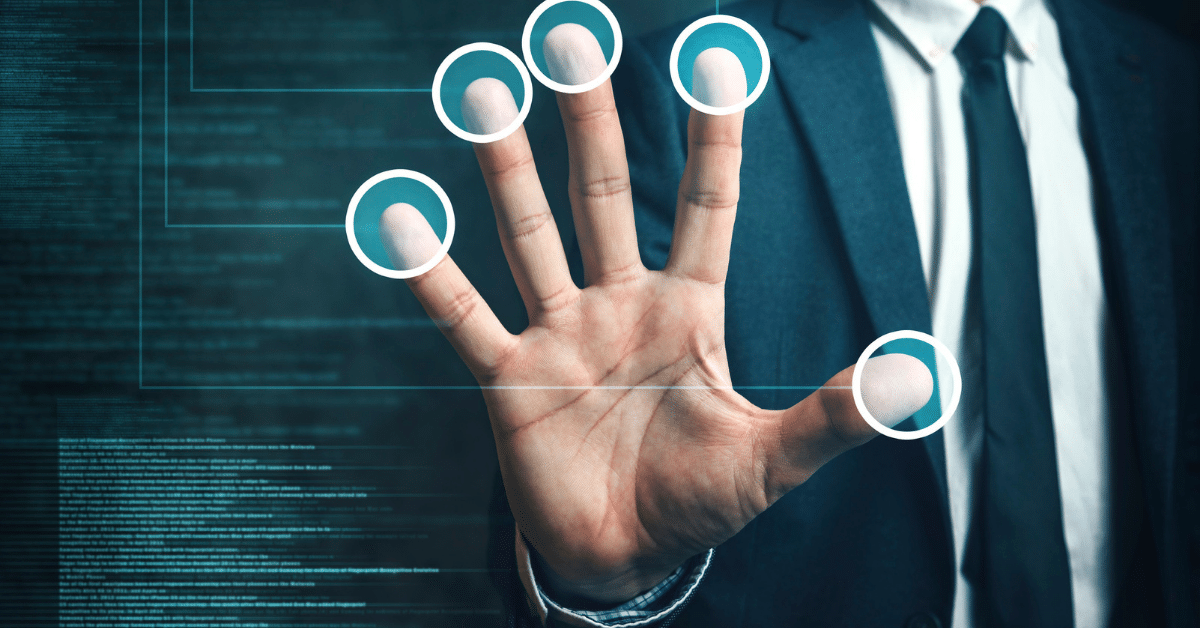 The Importance of Multi-Factor Authentication
Even if you choose a strong password or use a random password generator, cybercriminals have the tools and patience to look for your weak spots in your personal, business, financial, or even healthcare-related online accounts. So let's talk about the importance of multi-factor authentication.
What is Multi-Factor Authentication?
Multi-factor authentication (MFA), also known as two-factor authentication (2FA), is a security measure that is used to protect your data and account credentials. It requires multiple prompts you must complete correctly before you can gain access to your information. You've seen this before, for example, when logging into your bank's website. Some financial websites will send you a code via text to your mobile device that you must then enter in after you've entered your username and password. That's multi-factor authentication.
There are three categories of MFA:
Something you know – like a password or PIN

Something you have – a physical object like a key, or a smart card

Something you are – biometric verification, typically your face, retina (eye), fingerprint, or voice
Some accounts, like your online banking or medical records, require MFA every time you log in. Others, like Facebook or Google, use geographic or device data to prompt MFA only when a login attempt seems suspicious.
MFA Protects Your Data If Your Password Is Stolen
Multi-factor authentication is a primary source of protection in the event that a password is stolen. The main ways your passwords can be stolen include keylogging, phishing, and pharming.
Keylogging involves secretly recording the keys struck on the victim's keyboard. Phishing takes place when a victim gets an email, text message, or phone call asking for or demanding sensitive information. And pharming occurs when malicious code is installed onto a device that then redirects victims to a fake website where they will then enter the sensitive information. Cybercrime is on the rise, and often, the victim's behaviors don't have to be exceedingly risky to turn a bad result.
MFA ensures that one-off mistakes don't cause significant or impactful data loss. If you are a business owner, it's even more important to enable MFA, because your people will make mistakes. And planning for disaster is better than doing nothing while you wait for the inevitable to happen.
MFA Helps Combat Issues with Weak Passwords
As recent as 2019, some of the top passwords being used still include things like "123546," "password," and "qwerty." And though we all know we shouldn't, nearly all individuals and professionals reuse passwords across jobs, websites, bank accounts, and more.
MFA can eliminate all hacking-related breaches involving passwords, from stolen credentials to brute force attacks.
Multi-Factor Authentication Protects Against Remote Work Shortcomings
Though many IT professionals are being told to focus on the new gaps in cybersecurity that have been caused by the recent massive shift to remote work, unmanaged devices have been an issue for businesses for years. Some employees take their work computers home, browse in personal ways on company servers, and answer emails and conduct video conferences on their personal tablets or smartphones.
MFA can bridge the protection gap that is left open by less powerful personal devices on various WiFi networks.
Need Support?
Verve IT is a technology company that offers world-class support and services:
Desktops/Laptops

Server Replacements

Network Upgrades; Cloud Services

Operations as a Service

Project Management

Technology Planning & Road Mapping

and more
Learn more about our Managed IT services now, or give us a call today at 209-244-7120.