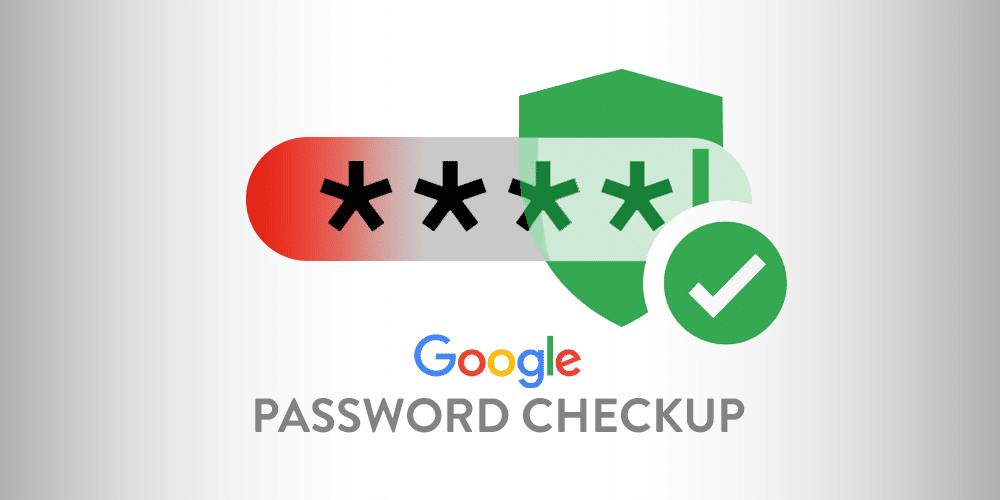 New Google Tool Tells You If Your Password Was in a Data Breach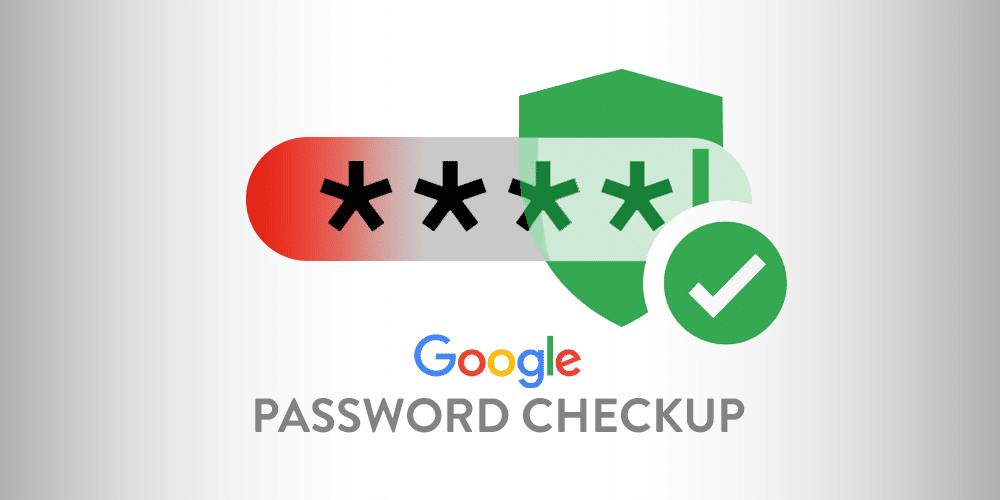 With all the recent data breaches and millions of passwords stolen, you might want to double check that your login information hasn't been compromised.
---
The idea is pretty simple: when a username and password combination is entered it is checked with Google's known breach data, all while keeping your data encrypted and protected! If the password and username show up in breached data, you will be alerted to change your password. Only when both your current username and password appear in a breach will you be prompted. However, outdated and weak passwords will not prompt a password change.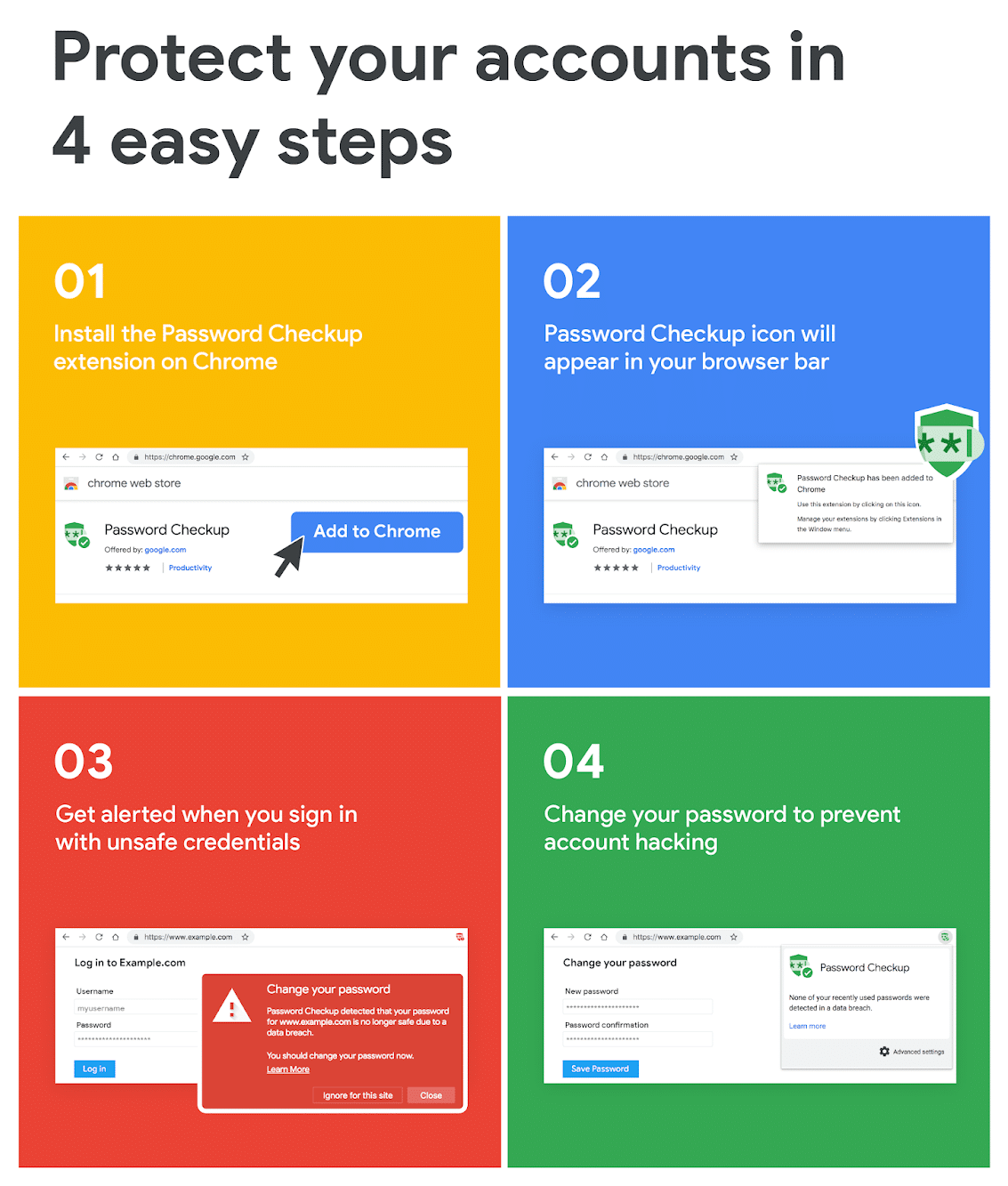 Protecting your passwords should always be a number one priority!

Contact us today at is@vervenetworks.net for more information on our Security Awareness Training!