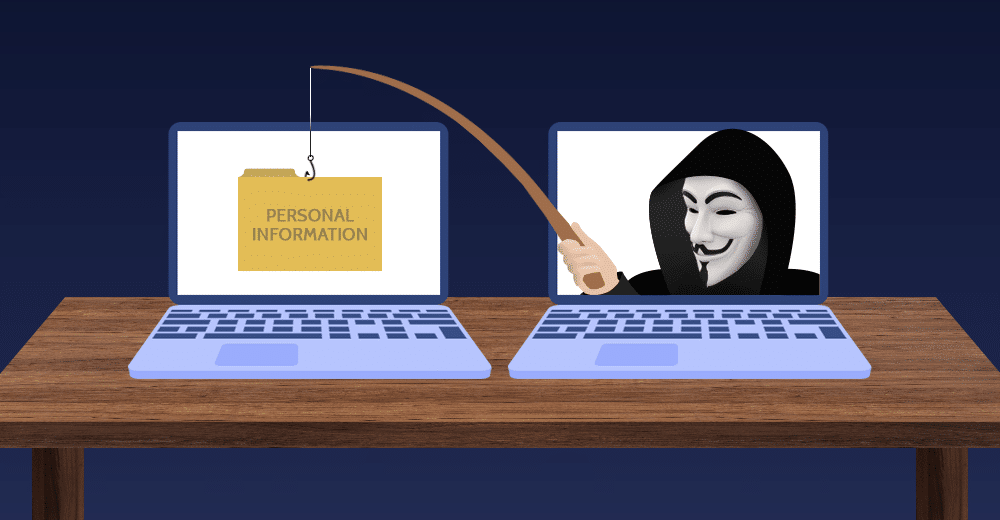 Phishing for Human Error
Human error: the biggest flaw in cybersecurity.
---
Clicking links can be risky business. Don't be fooled! Check out our tips below to keep yourself safe while browsing the World Wide Web:
1. Stay up to date on Phishing Techniques
Cyber criminals are consistently developing new ways to take advantage of users, and phishing techniques continue to evolve. By staying on top of new phishing tactics, and understanding how they work, you and your team are at a much lower risk of falling victim. Verve offers Security Awareness Training, that includes simulated phishing tests, for your entire staff.
2. Think Before You Click!
✓ Clicking on links on trusted sites
χ Clicking on links in random emails and instant messages
Hover over links you don't recognize to make sure they're legitimate!


---
Phishing emails look like they are coming from legitimate companies, when in fact, they are not. Many phishing emails start with "Dear Customer" and include poor grammar. Keep your eyes peeled. If something seems phishy, trust your instincts.
We suggest manually typing in the URL of the company instead of clicking a potentially dangerous link.
Click the image below to enlarge: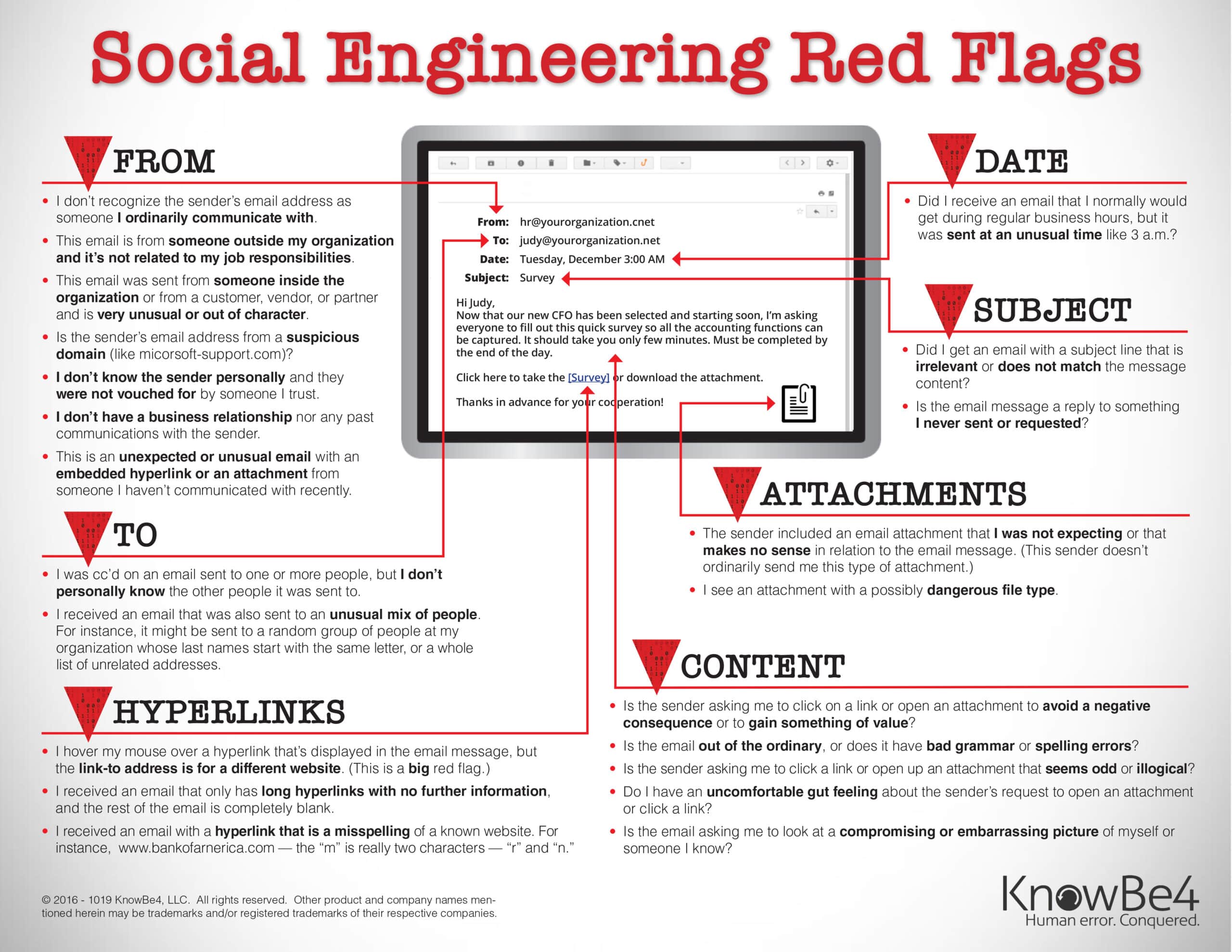 3. Use Advanced Firewalls

There are two types of firewalls, desktop and network. One is for hardware, and the other for software. When your company combines these two firewalls, your chances of hackers and phishers infiltrating your systems are drastically reduced.
4. Install a Free Anti-Phishing Browser Add-on
There are a number of plug-ins available from trustworthy companies. We recommend:

Bitdefender Traffic Light | Chrome | Firefox | Safari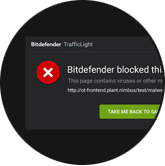 Superior protection against phishing attacks and malware.
Traffic Light examines and blocks the pages you visit for malware and phishing attempts every time you access them. On top of that, your search results will automatically be flagged if a site is malicious, and you will be notified of websites that track and analyze your browsing behavior.

5. Keep Your Browser Up to Date
An out of date browser is a security nightmare. Security patches are sent through updates to keep your browsing as safe as possible. If you have put off updating your browser when alerted in the past, stop. As soon as an update is available, download and install it.
---
Contact us today at is@vervenetworks.net for more information on our Security Awareness Training!