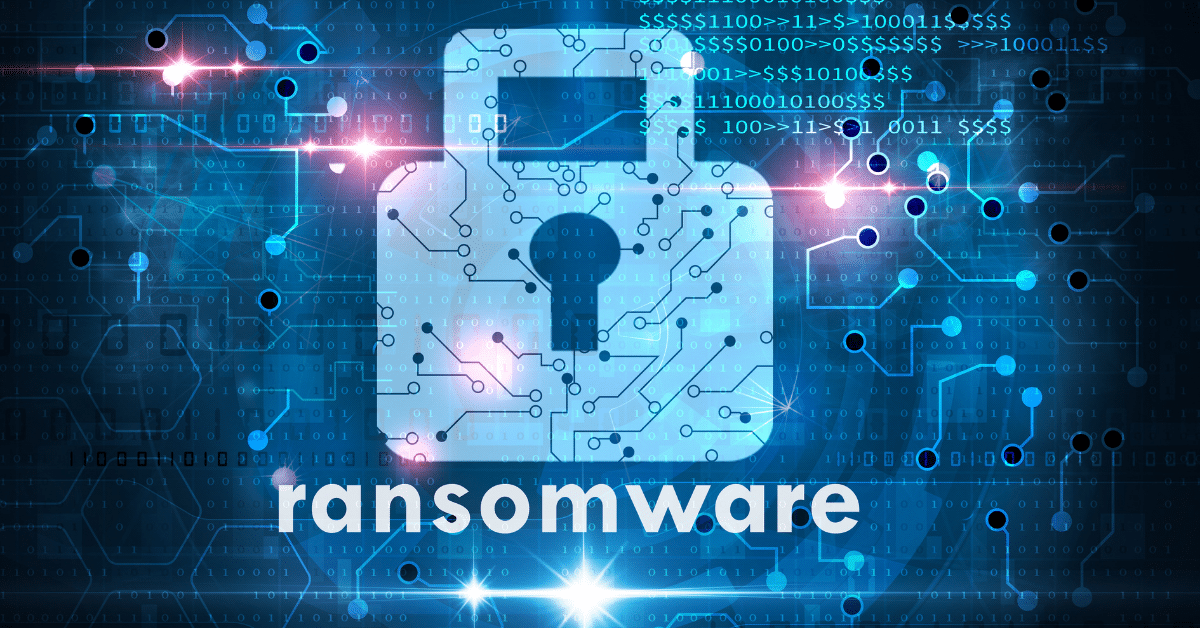 Discussing the Ransomware Pandemic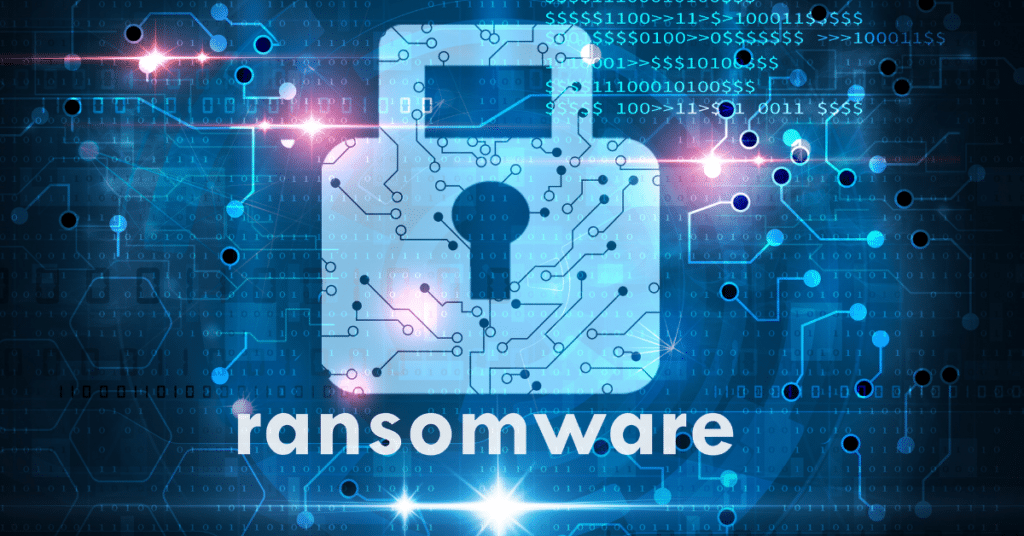 The ransomware pandemic is a prevalent topic among IT experts and national newsrooms alike. From the Colonial Pipeline to JBS Holdings, Inc., 2021 is going to be a big year for ransomware (this form of attack has been growing in popularity throughout the struggles that are caused by the emergence of the coronavirus pandemic), and it will only get worse if we don't acknowledge and address these trends.
Ransomware Pandemic Trends
During the first six months of 2021, analysts and IT researchers have been noticing some trends. Many ransomware groups have been using four common methods to attack victims, says Threatpost:
Encryption: Victims are told to pay the ransom to regain access to compromised systems and scrambled data that have had primary files encrypted by the cybercriminals.

Data Theft: Hackers threaten to release sensitive data if they are not paid.

DoS: Hackers launch DoS (denial-of-service) attacks: These shut down a business's public and customer-facing websites.

Harassment: Perpetrators send messages out to customers, partners, employees, and the media to let everyone know that they have been hacked.
The average ransoms have grown 171 percent over last year. Part of this spike could be related to the increase in the use of cryptocurrencies like bitcoin or Monero.
Ransomware attackers are also more willing to negotiate the ransoms down, which may be another reason the asking price starts so high.
The Unstable 'Ethics' of Ransomware Perpetrators
Another evolving threat with the ransomware pandemic is the uncertainty surrounding payment vs. non-payment. In the age of instant information, many ransomware perpetrators are sharing sensitive company data regardless of whether the business chooses to pay the ransom or not.
As the threat grows, there are only more questions and hard decisions to make. Often, paying the ransom is the "easier" option, because you can neutralize the threat more quickly. But when paying the ransom doesn't stop the destruction or sharing of that information, you prevented nothing and also paid dearly for it. In fact, according to Teiss: "as many as 92% of organizations who paid a ransom in the past 12 months did not get all of their data back, with the average organization getting back just 65% of its data."
Who Are the Most Common Targets?
Though ransomware attacks vary by industry and focus area, business size, and attack methods, there are some trends emerging here as well.
With the push for digital adoption that was created out of necessity in response to COVID-19, ransomware is affecting businesses of all sizes and in all industries. While attacks on municipalities, healthcare, and education sectors remain high, there is an increasing number of attacks targeting infrastructure, travel, financial services, and the like.
Looking Forward
While no one can see the future, many IT analysts are predicting that ransom demands will continue growing, while attackers set their sights on smaller businesses that don't have the capital to invest in comprehensive cybersecurity products and services.
Protect Your Data and Your Business with Verve IT
Verve IT wants to help you win the fight against ransomware and other cyberattacks, so we have many great services that can be tailored to fit your needs, including:
All-you-can-eat service structure

Security Services and Products

Backup and Disaster Recovery

Strategic Planning

and more
Learn more about our Managed IT services now, or give us a call today at 209-244-7120.