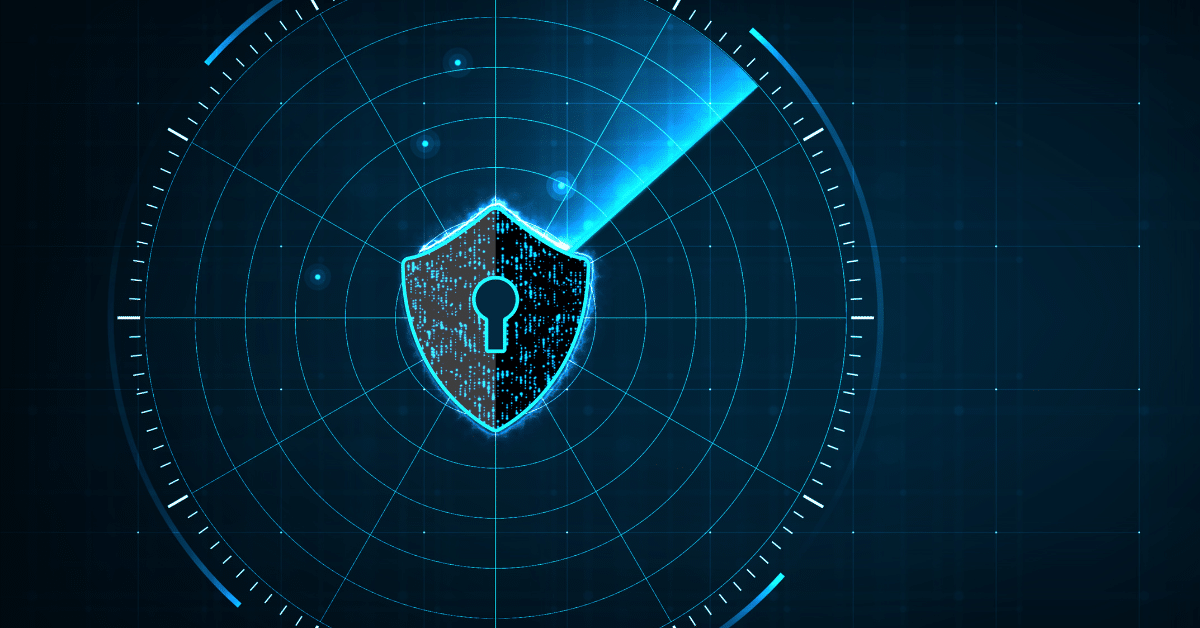 Security as a Service: Keeping Your Small Business Safe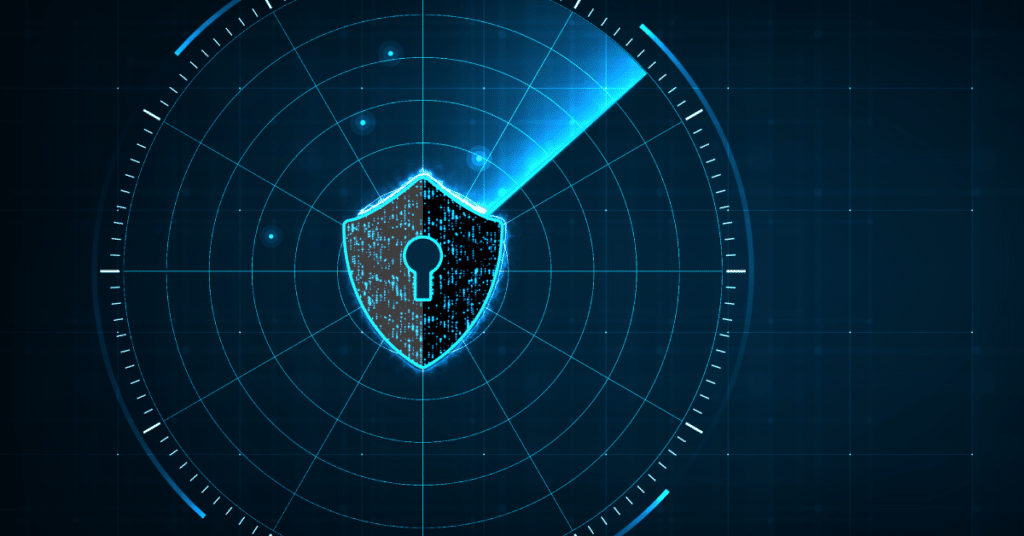 Keeping small businesses safe and secure is essential to their long-term success. As technology advances and new threats emerge, finding the right security provider is key.
Security as a Service (SaaS) is an increasingly popular option for small businesses that require quality security solutions. As the needs of small businesses expand, the question arises: which provider offers the best security as a service? When choosing a provider, there are certain things to consider to ensure that the solution fits your company's needs.
When it comes to small business security, there are a lot of questions that need to be addressed. After all, safeguarding your data and operations should be a top priority, and it's hard to know which of the latest security tools will work best. One way to ensure that your security is up-to-date and comprehensive is to use Security as a Service (SaaS). This article will break down the questions you should ask your provider when considering SaaS solutions for your small business.
What is Security as a Service?
Before you start looking for a SaaS provider, let's talk about what security as a service is.
A SaaS provider is a service organization that your business hires, often a third party, to manage all the security technology for you. These services are often provided through a cloud-based platform, which offers your business a lot more flexibility.
There are several benefits of cloud security as a service. You are able to leverage the expertise of top IT professionals without any of the hassle associated with creating or hiring for an in-house IT department. A SaaS provider's services are often customizable and can be as comprehensive as your business needs.
Along with the expertise, you get the added benefit of cost savings – hiring and paying a full-time IT staff can get expensive and is often unfeasible for small and medium-sized businesses.
Things to Consider When Choosing a SaaS Service Provider
Choosing a SaaS service provider is a lot like choosing an accountant, or a specialist physician – you are often acutely aware that your lack of expertise in their industry means you will have to partner with an organization that you can trust implicitly. And that's hard to do when you are faced with creating a new and pivotal partnership that will hopefully help you protect and grow your business. Here are several high-priority things to consider.
The first thing to find out is availability. The software that you receive should be a 24/7 solution and be operating at high levels of efficiency at all times. And your human representatives for these SaaS technologies should also have a transparent service and contact policy that you receive either during the partnership creation or can be found somewhere on the provider's website.
Another thing to consider – or to ask your prospective provider during the initial conversation or call – is the method and means of data protection. Nearly all businesses have sensitive client and customer information, trade secrets, and financial or process information that shouldn't be public. Asking your provider how that data will be stored and secured goes a long way in ensuring you choose a solution that best protects your business.
One of our favorite things to talk about with our potential clients is remediation and recovery. There is no dollar amount or volume of protection and software that will ensure your business never deals with a breach or attack. But that only means your SaaS provider should be able to quickly and confidently share with you all the details about how they are going to keep those attacks to a minimum and mitigate the damage caused by the issue.
As a bonus consideration, you can also ask your provider about how and when they can teach you and your staff cybersecurity best practices and other IT trade secrets that can help keep your networks clean and your information secure.
Remote Work Has Widened the Threat Net
Because many businesses, large and small, are experiencing an increase in remote employees and freelance encounters, the threats to your network security are now much more spread out.
Having a trusted, scalable SaaS provider means that your entire workforce, whether they work from a high-rise in downtown New York City, or they work from their kitchen in rural Nevada, receives the same cloud-based protection.
Never Forget: You are Your Business's Advocate, and That Means Asking Hard Questions
When you are looking for an IT partner, it's never out of pocket to ask more questions. If you don't understand something or are concerned that a provider's services won't cover everything you need them to, we encourage you to speak up. That trust we mentioned earlier can't be built if you are just taking our recommendations and just hoping for the best.
Your relationship with your SaaS provider should be a true partnership with knowledgeable security experts, with input and discussion flowing freely both ways.
Verve – Security as a Service, Your Way
Though you may not immediately think of your IT security team as a service provider when someone mentions "the service industry," at Verve we firmly believe that we are a service firm first and an IT support provider second.
Our goal is to provide you with the tech tools and knowledge you need to succeed.
Verve offers a wide range of managed IT services including strategic planning, network upgrades and protection, server replacements, email security services, managed cloud solutions, and other security tools tailored to your needs.
No matter what promises we make or how many blog articles you read from Verve, we know that the best way to decide whether a service provider is right for you and your business is to talk to our team. We offer chat, email security services, and phone services – feel free to reach out in whichever way you prefer. We are here to support you and your IT needs.