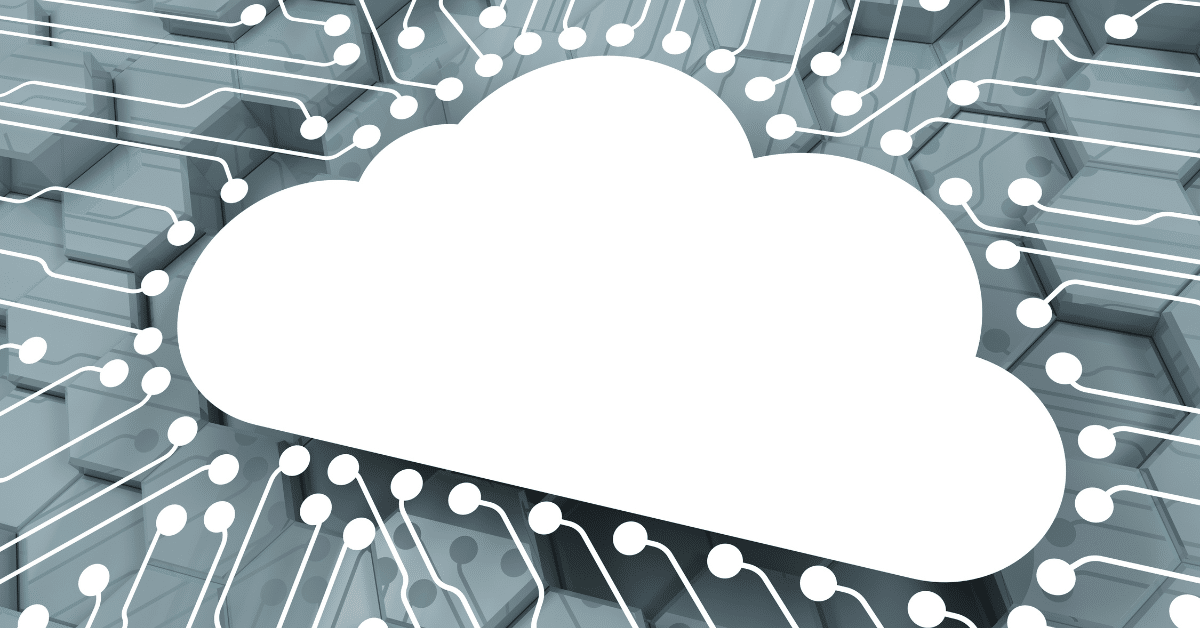 Should Your Business Consider Managed Cloud Services?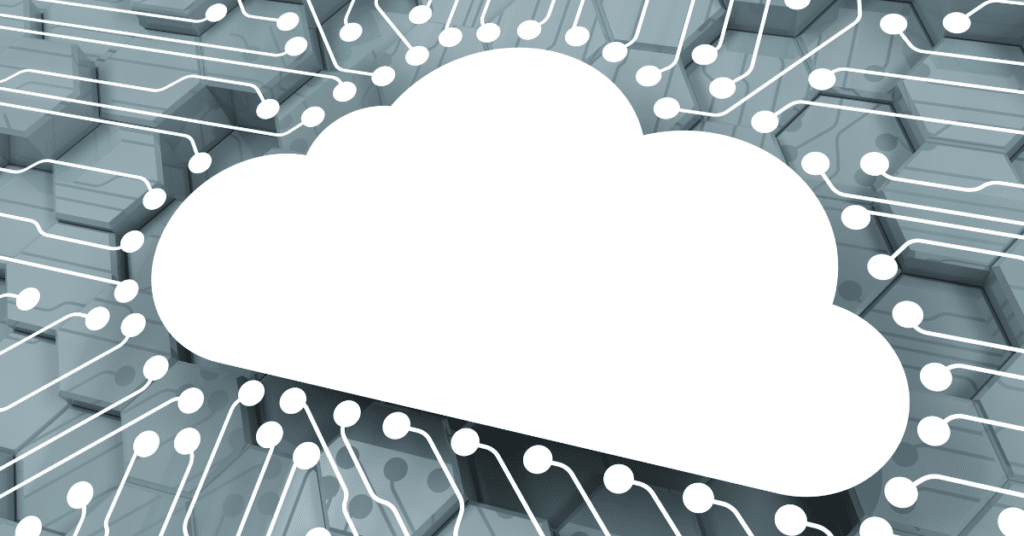 The events of 2020 led millions of people and businesses to pivot to cloud computing solutions. And while cloud services were on the rise anyway, this unprecedented hike created a steep learning curve that many organizations are still working hard to catch up with.
Cloud services are revolutionary and endlessly convenient, especially as we continue to see remote and work-from-home numbers increase. But many of these organizations that are using cloud technology are now looking for support and solutions for the issues they face with the technology.
Every blog article you read about new remote work initiatives and how-to guides for keeping your employees connected from anywhere will tell you the same thing. They say one of the hardest parts about remote work operations is making sure your staff has great tech support.
Managed IT and managed cloud services are a great way to help aid an overburdened IT department or add IT resources to smaller organizations that don't already have a dedicated IT or cybersecurity team.
Managed cloud services are just another thing that your IT department likely doesn't have time to manage. By using a managed cloud or IT provider, like Verve IT, you can keep your internal teams available to assist your employees, executives, and customers.
Considering hiring someone to help you manage your cloud-based assets? Let's go through some of the basics and benefits.
A Quick Introduction to Managed Cloud Services
Cloud services have expanded in recent years to include all kinds of new technology and applications.
In the past, managed cloud services were closely tied to infrastructure services, but these core services have grown to include a lot more customization. It all depends on what your business needs. Much like Verve IT's service structure, cloud technology can do as little as merely holding your storage or as much as housing your operations and other proprietary processes and digital assets.
Managed cloud services are IT services that offer management of a client's cloud resources. Depending on the package or program you choose, this management could include security and maintenance, migration, configuration, optimization, and more.
Managed cloud service providers can help supplement or replace in-house teams and duties.
Managed Cloud Benefits
Protecting data stored in the cloud without having to worry about your in-house team's experience with cloud computing is just one of the many benefits of managed cloud services.
Resource optimization is another huge benefit. Verve IT's managed cloud services experts can give you an expert opinion from an outside source to help you improve your infrastructure, processes, and cloud security. We can also provide metrics and other performance indicators for your current cloud usage.
Partnering with managed cloud services also means you can take advantage of predictable spending and flat costs. Since our team at Verve tailors your services, we can help you find solutions that fit within your budget and create a recurring, easy-to-understand payment system. Since we can offer these services in tiers, you'll get the management you need at a fair price without having to pay for extra services you don't want or need.
Managed cloud service providers like ours offer several other benefits:
Integration support – you don't have to hire staff or pay for overtime when you are moving from a single cloud environment to hybrid or multi-could environments.

You can free up your own IT staff to deal with more in-house issues.

Your IT services will not suffer should your IT departments be understaffed due to national labor shortages, emergencies, or other unforeseen circumstances.
Managed Cloud Considerations for Your Business
If you are thinking about hiring a managed cloud services provider to help keep your digital assets secure and optimized, here are some things to consider as you decide.
What skills are you looking for? Managed cloud services, like cybersecurity and other digital services, can vary greatly. You'll want to make sure the provider you choose has the expertise in the areas you ae looking for.
What are your top security concerns? Do you run a business that has specific or in-depth compliance requirements? Is your system something that was built specifically for your business or do you use other popular software to get the job done? Your top security concerns should be met by the managed cloud services you are looking for – and it's even better if the provider you choose can give you that and also are willing to act as a consultant and give you recommendations for optimizations.
What does the communication look like? There are too many service providers across industries that promise transparency and great customer service, but don't deliver once you are an actual customer. Reach out to the providers you want to use and talk to a few of their team members and account managers, if possible. Verve is always willing to talk with you and work through your issues and concerns.
Managed Cloud & Managed IT: Verve Is Your Answer to Protecting Data in the Modern Digital Landscape
Verve IT is your trusted provider for managed services, IT services and support, protecting data, and cloud services, including managed cloud solutions. We are a people-first tech provider, a rarity in our field.
Our goal is to get you up and running at optimum levels and to help you keep things running smoothly moving forward. We can tailor our services to meet your needs because we offer an all-you-can-eat-service structure.
From network management to upgrades, infrastructure, and data protection, make your IT management easy with Verve.