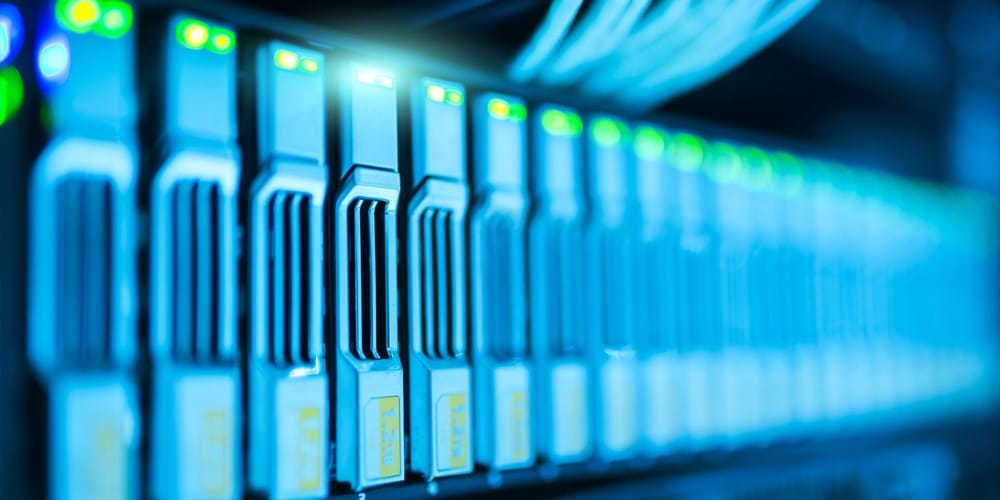 Tip of the Week: Do You Know How to Protect Medical Data?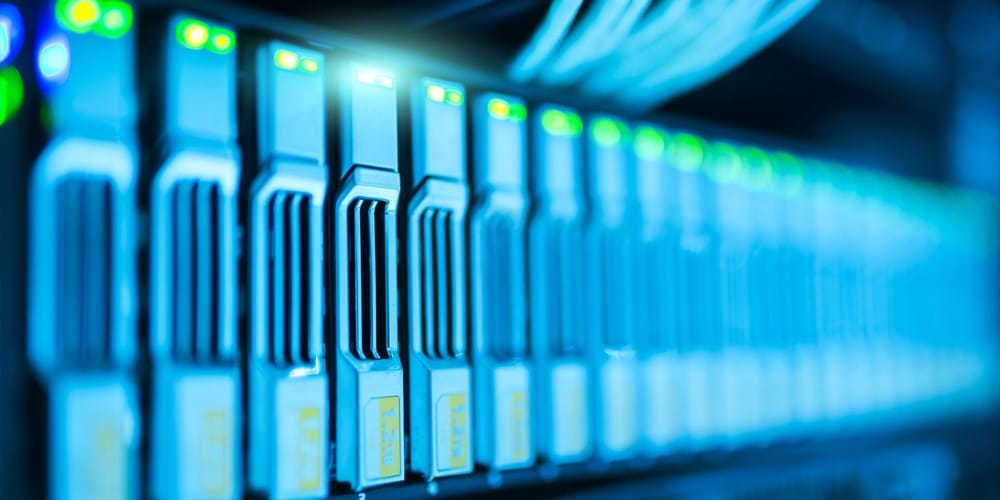 Businesses that work with medical data are in a tricky situation, as the slightest issue with security could place considerable risk on storing this data. If you're not careful, you could be putting your business at risk. With the compliance issues that have to be regarded, the security of any medical data you store on your infrastructure has to be made a priority. How can you minimize the risk of storing this data without compromising your business' effectiveness?
Compliance regulations, like the Health Insurance Portability and Accountability Act (HIPAA), will make things a bit more difficult for your business. However, your business shouldn't be hit too hard if you're being mindful of the regulations while planning how you store medical records and other sensitive information. Here are some tips to help you keep your business as secure as possible.
Encryption is Key
The strange thing about HIPAA is that it doesn't necessarily require that your business have data encryption implemented. Considering how much it helps in the event of a data breach, it's ludicrous to think that it's not required at all. Encryption essentially scrambles data so that you need an encryption key in order to view it properly. This makes any stolen data practically useless, as military-grade encryption is incredibly tough to crack by your average hacker.
Implement Comprehensive Security Solutions
More often than not, it's better to stop attacks from happening before they infect your infrastructure rather than respond to them afterward. You can do this by implementing a Unified Threat Management solution, which includes a firewall, antivirus, content filter, and spam protection to minimize the security threats of your company at all times. These preventative measures don't necessarily guarantee immunity to threats and hackers, but they significantly reduce the chances that you'll suffer from them.
Limit Access Based on User Roles
The more users have access to certain data, the more threats can potentially access that specific data. Think about it this way; if you have 10 computers on your network, any one of those computers can be used to infiltrate your network. However, it's unlikely that all 10 of the users also need the same privileges to access important data. You can keep specific data safe by limiting the number of users who have access to it.
Does your business utilize medical records or other sensitive information? Your company could be at risk of being fined due to compliance regulations. To find out how your business fares regarding data compliance, reach out to Verve Networks at (209) 244-7120. We can work with you to ensure that you're being as proactive as you need to be to ensure your data is secure.