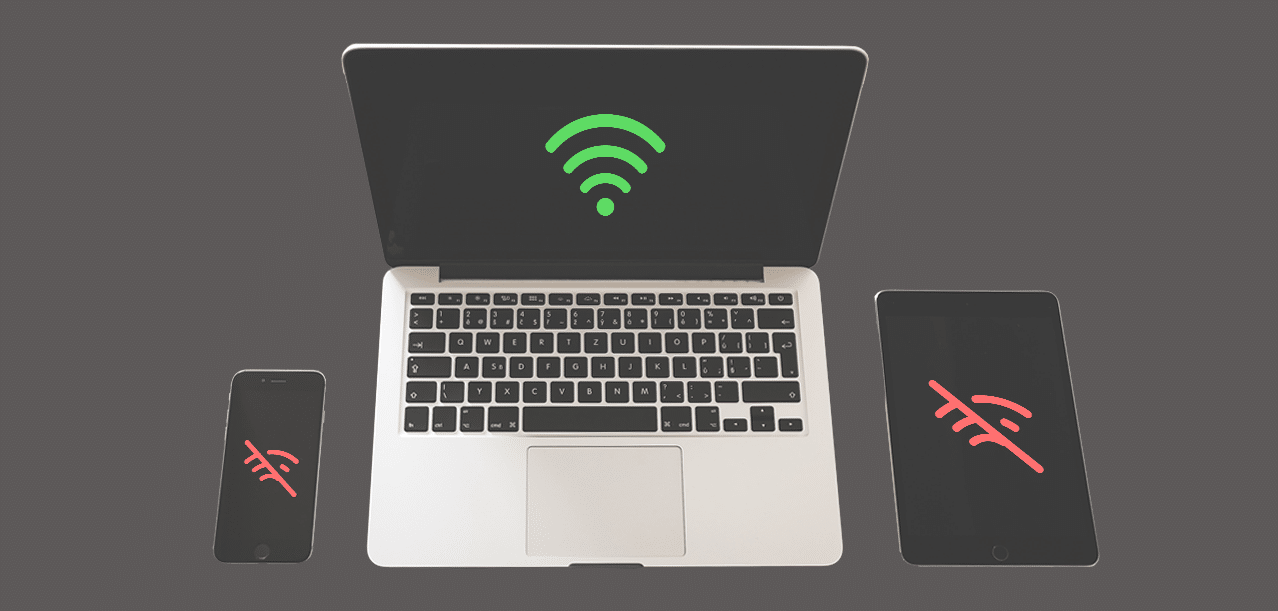 Tip of the Week: The Internet of Things Poses Threats to Your Organization's Network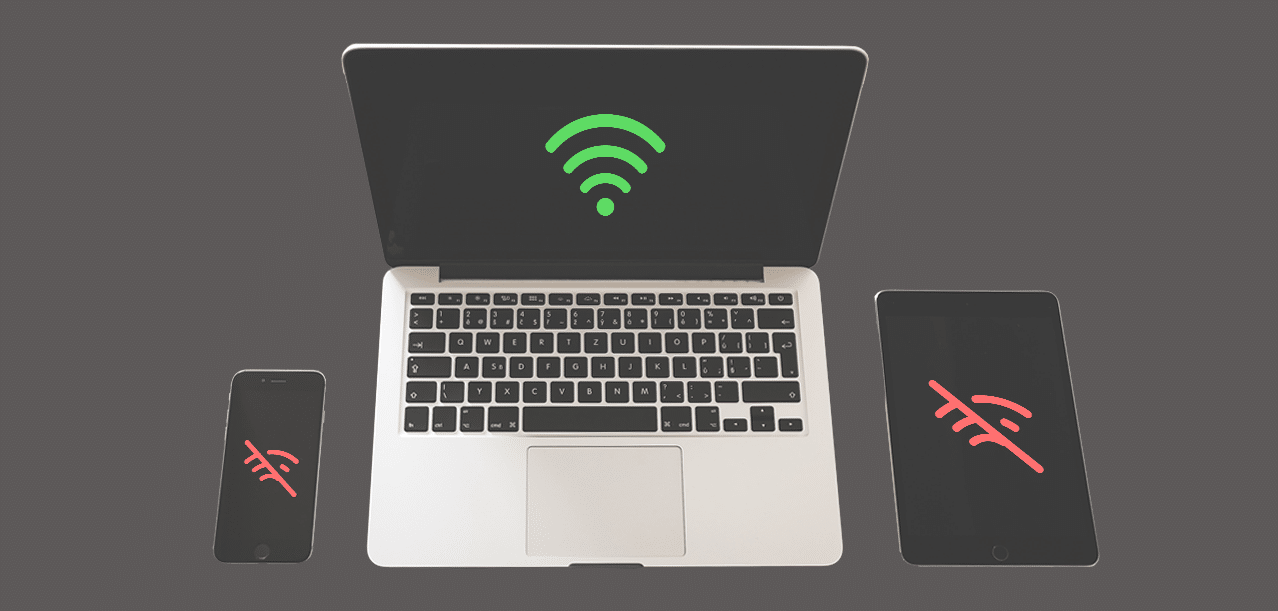 The Internet of Things has become one of the central parts of connectivity in a tech-centric world. Despite the incredible convenience that these devices offer to users, they come with considerable security risks that absolutely need to be kept in mind. We're going to discuss some of the ways you can keep the IoT from being a security hazard while optimizing how much you get out of it.
---
Does the Device Need Connectivity?
The first question you should ask about your IoT device is if it actually needs to be connected or not. The reason for this is simple; the more connected devices on your company's network, the more risk will be involved with your network. Certain IoT devices could be leveraged by hackers and other dangerous entities to spy on you, steal your data, or track your current location. If the device is worth the risk, you could potentially take advantage of great services that you might otherwise not get. If it's not worth it, though, perhaps you're better off not using the device. If the device is that of an employee, you should ask them to leave it disconnected during the day.
Have You Optimized Security?
In any environment where you're using an IoT device, you need to make sure that security is at the top of its game. Ensure that all of your firmware is updated, as well as any security patches to fix any major vulnerabilities that might be present on your network have been applied. To make things easier, this process can largely be automated. You should also consider investigating your router to make sure that it's updated properly as well.
It is also worth mentioning that your router may support guest networking, which means that you can use this capability to protect your business network from the risks of the IoT. By relegating IoT devices to the guest network, you can protect the business side of things from potential issues.
Passwords are a great way to make sure that security is at its maximum. You should never reuse passwords for devices or accounts. If these guidelines are followed, you'll have easier time keeping your accounts from being compromised.
Make Sure Your Devices Are Maintained and Monitored
Your business should have practices put into place that promote transparency with the ongoing use of Internet of Things devices. For example, you should be monitoring user permissions.
Most of your IoT device issues can be resolved just by asking yourself one simple question: Do you even need the devices in the office? If not, they shouldn't be there.
If your business needs help with managing devices in the workplace, reach out to Verve Networks at (209) 244-7120.