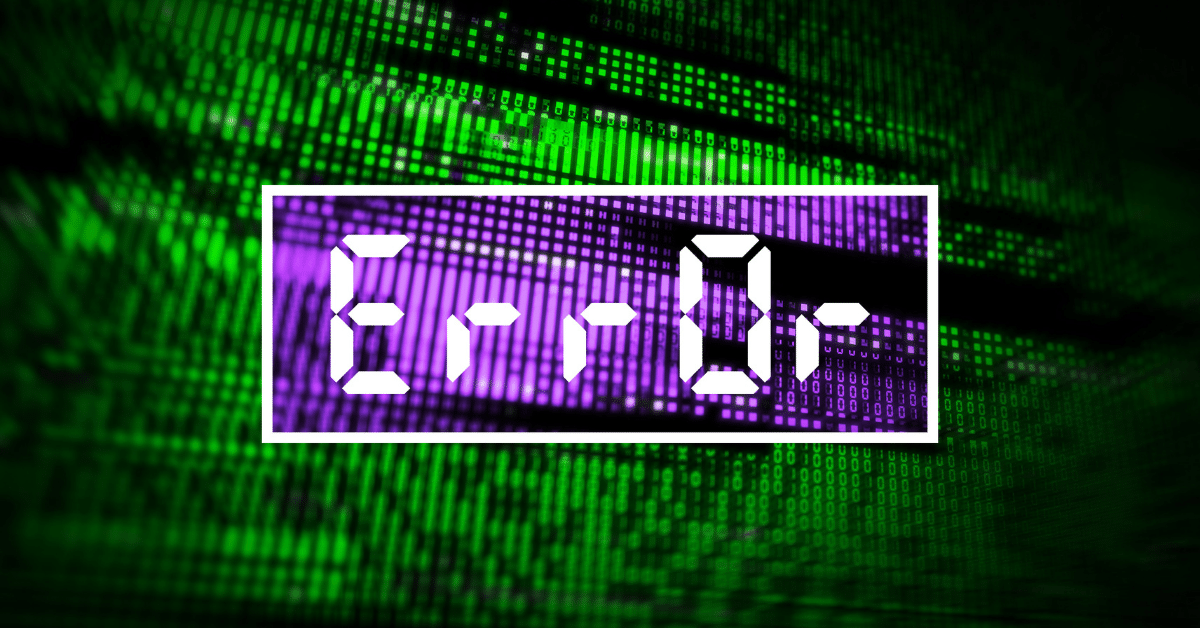 4 Top Causes of Data Loss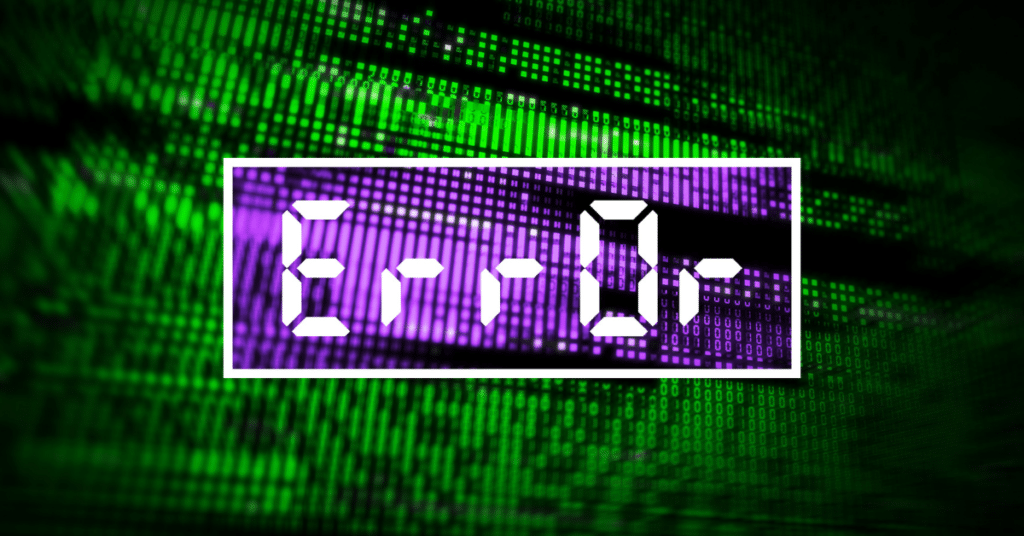 70% of small firms go out of business within a year of experiencing a significant data loss event. To protect yourself and your business from data loss, you have to know what to protect your data from. Whether it's an outside force or an internal bad actor, there are tons of ways to lose data or compromise its integrity. Here are the top causes of data loss.
Human Error or Failure
One of the most common causes of data loss is human error and failure. People make mistakes, it is unavoidable. Human error can range from things like accidental deletions or overwrites of files, to a coffee spill that wipes out a hard drive.
Some of the main ways you can prevent human error-based data loss is to properly train your employees to ensure they understand how your network and file systems work, where to share or download things from cloud storage, and tips for keeping liquids away from important electronics. You can also take advantage of automation and cloud services as a means for optimizing your human-to-data interfaces. It's also helpful to train your employees on how your backup systems function – do they have auto-save capabilities? Do they need to be manually saved? This knowledge can save you and your staff a lot of headaches.
Hardware Impairment or Damage
Another popular culprit responsible for data loss is the hardware being impaired or damaged. Like with human error, there are internal and external factors at play here.
Data storage components like hard drives are often and easily damaged through physical manhandling or mechanical issues. These issues include misuse or mishandling of the device, overheating, water and fire damage, power failure, faulty or incorrect connections, firmware corruption, and "old age."
Theft
Data loss due to theft often takes place when the device itself, like a laptop, external hard drive, tablet, or another company device, is physically stolen. Because so much of our data is stored on portable or mobile devices (25% of IT-related theft occurs in cars or other forms of transportation), theft rates are alarmingly high and can significantly impact a small or medium-sized business.
Natural Disasters
Thunderstorms, hurricanes, floods, tornadoes, fire, earthquakes – there are dozens and dozens of ways Mother Nature can wreak havoc on your business and your stored data. The unpredictability of these phenomena means you need to have your data stored in a secure location (preferably onsite and offsite) and perform backups (manual or automated) on a frequent and regular basis.
You want to ensure that if something should happen to your physical work location, your backups are stored somewhere safe from the natural disaster to prevent extensive and potentially permanent data loss. You should also have a solid disaster recovery plan in place so you have guidance on what to do and expect in the event of a natural disaster.
Minimize Data Loss Issues with Verve
Verve IT has a host of managed IT services like backup and disaster recovery, cloud services, and much more. Protect your data by putting it in the hands of IT professionals you trust.
Learn more about our Managed IT services now, or give us a call today at 209-244-7120.