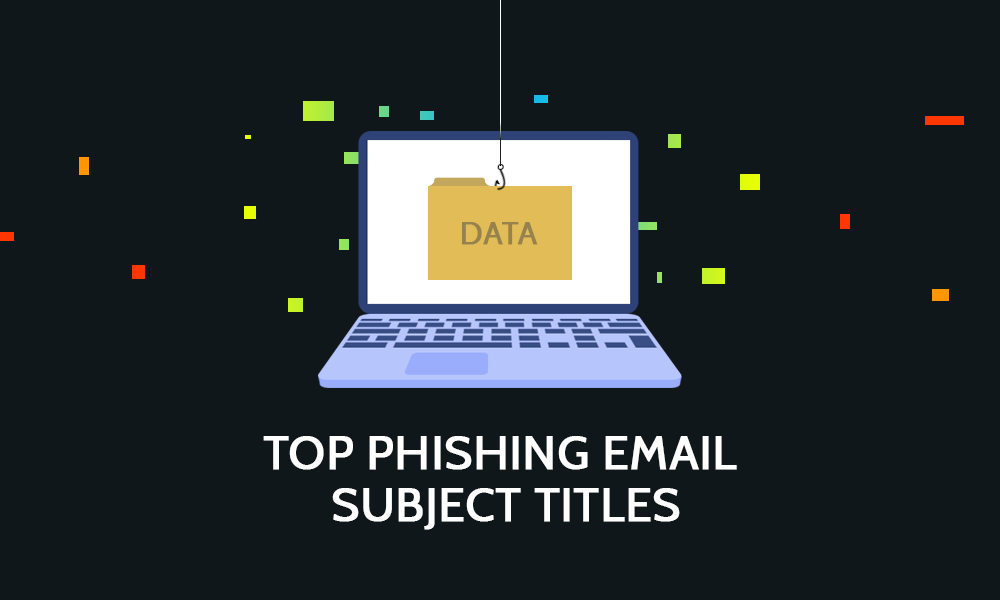 Top Phishing Email Subject Titles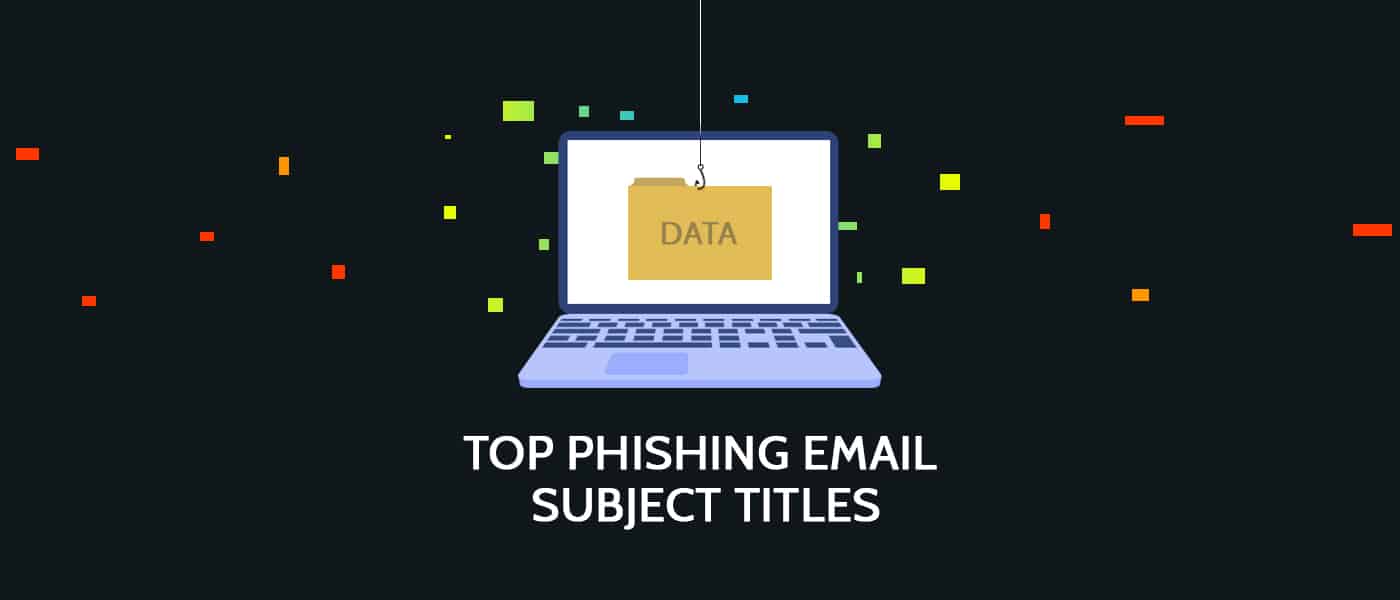 With the rise of ransomware and sophisticated phishing attacks that target businesses, the time to educate employees is now. An uninformed employee is the weakest link in cybersecurity, even with the most advanced procedures and fail-safes in place.
Phishing emails are currently a top threat to small and medium-sized businesses. The most effective way to train employees to identify phishing emails is through cybersecurity training. With a simulated phishing attack, you can train and improve a user's ability to detect and avoid scams.
Clinking on a real phishing email could possibly leak your credentials and leave your company's network infrastructure wide open.
The top, most clicked subject lines, based on reports from KnowBe4 and Webroot:
Password check required immediately
Change of password required immediately
Unauthorized login attempt
Staff Review 2018
Revised Vacation & Sick Time Policy
You've Received a Document for Signature
Re: w-2
Wells Fargo: Irregular Activities Detected
On Your Credit Card

Your order is on the way
UPS Label Delivery 1ZBE312TNY0001501
Failed Delivery for Package #5357343
FedEx: Sorry we missed you
Your Order with Amazon.com
Microsoft: Multiple login attempts
De-Activation of [[email]] in Process
You have a new voicemail
Cybercriminals feed off employees' desire to be security-conscious, tricking users with subject lines asking for immediate action, and based on emails that users might already receive on a daily basis.
How to Get Users to Stop Clicking:
Test your employees
We can setup a phishing simulation for your whole staff to test and educate your team. There is no better way to prepare your staff than with real-world exercises. At the end of the phishing simulation, you can see which users failed to identify threats and properly inform them with extra education and layers of protection.
Security Awareness Training
Our team can educate and inform your staff about new threats, phishing attempts and ways to avoid them and stay safe on the web.
Layered Security
Utilizing a multi-layered defense system, with advanced hardware and software, you can stop a cyber threat dead in its tracks.
Contact Verve Networks today for more information on our Security Awareness Training.