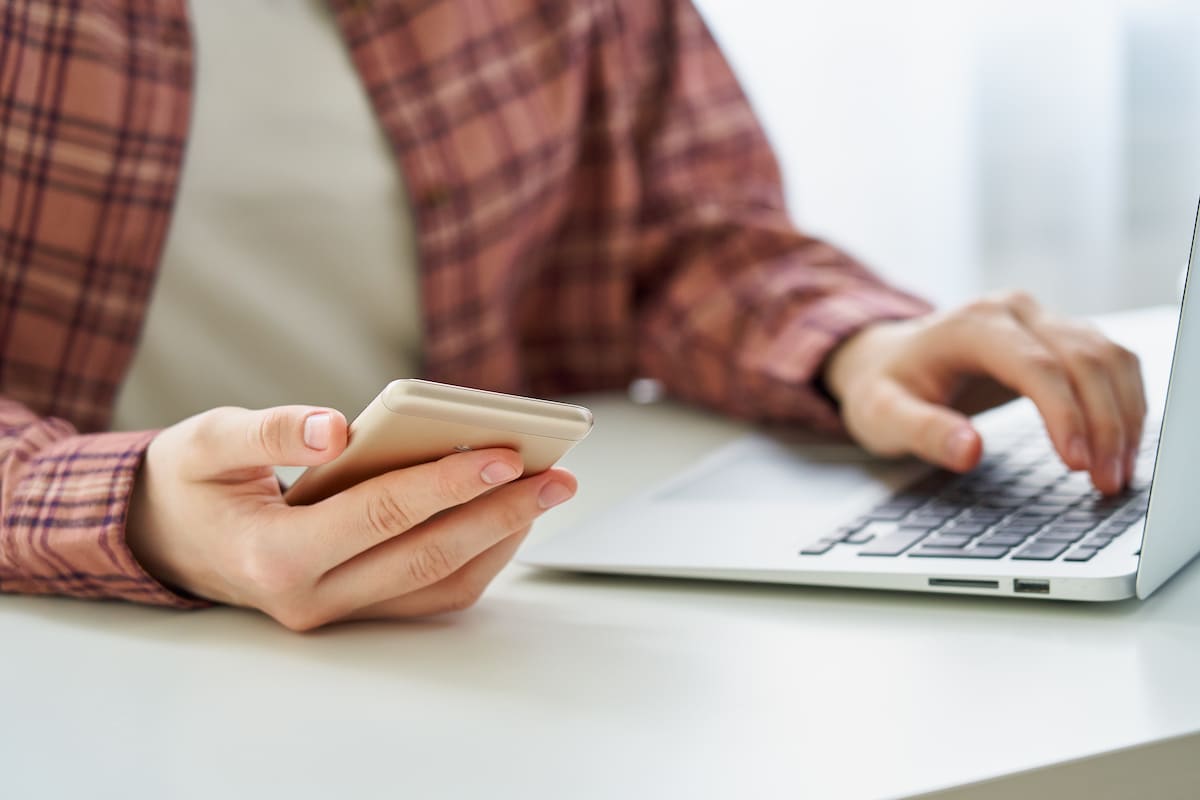 How to Transfer Microsoft Authenticator to a New Phone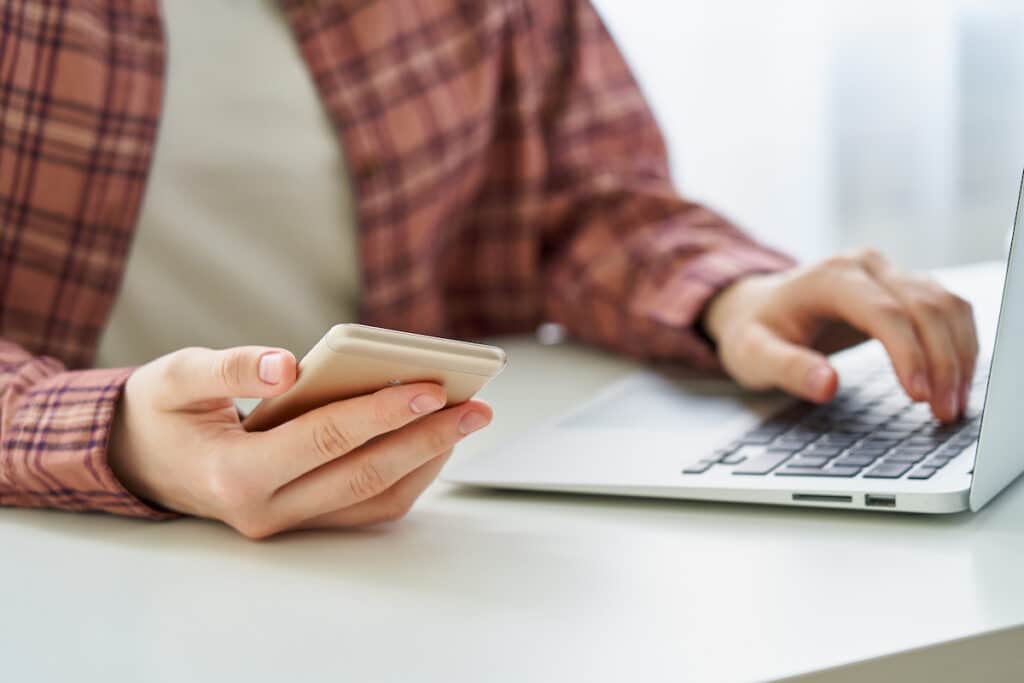 Using an authenticator app like Microsoft Authenticator for two-factor authentication (2FA) is significantly more secure than using SMS messages. But what happens when you have to switch phones? This guide shows you the easiest way to transfer Microsoft Authenticator to a new phone.
2FA is designed to make it very hard to access any account unless you have the actual 2FA code. It adds an important layer of security by asking users to enter a randomly generated six-digit code after logging in.
Backup codes may be provided by some accounts and apps in case a user's phone gets damaged or lost. However, this is not the norm. This is why it's extremely important to always remember your 2FA code.
For the convenience of its users, Microsoft Authenticator features a backup and recovery option. But before you follow the steps below, make sure you have a copy of the available backup codes for relevant accounts. Changing your authenticator account or device without a copy of the backup codes can be a big headache if you experience any issues trying to restore or recover your accounts.
Why should you move Microsoft Authenticator to your new phone?
Two-factor authentication apps like Microsoft Authenticator are essential security tools. Moving data over when you upgrade or get a new smartphone should take top priority. Following this process will make sure you can still access your two-factor codes and sign in to your accounts on your new device. Without these 2FA codes, you're likely to end up locked out of your online accounts.
Transfer Microsoft Authenticator To A New Phone
Enable the backup option on your current/old smartphone
Before recovering your accounts on a new device, you need to turn on the backup option on your current or old smartphone.
Open Microsoft Authenticator and select the three vertical dots at the top-right of the app. Tap 'Settings'.
Under the 'Backup' section, turn on "Cloud Backup" if you're using an Android device, or "iCloud Backup" if you have an iPhone.
Your accounts and other data will be backed up to the Microsoft account that's connected to your Microsoft Authenticator app. iPhone users also need to have an iCloud account.
Are you concerned about the data that's being backed up? The backup only includes necessary information such as the account, username, verification code, and metadata like when the backup was created.
Set up the Microsoft Authenticator Recovery tool on your new device
After backing up your accounts, install Microsoft Authenticator on your new device. You can download it from the Google Play store for Android devices or the Apple App Store for iPhones. Remember: don't set up any accounts using Microsoft Authenticator until this is finished!
Begin the recovery process by opening Microsoft Authenticator on your new phone and selecting "Begin Recovery."
You'll be asked to sign in to the Microsoft account you used for the backup on your old phone. Your accounts will then automatically be added to Microsoft Authenticator on your new one.
Revalidate accounts on your new device
After adding your accounts to the new phone, some of them will need revalidation. This involves either signing in to the accounts or manually scanning a QR code. You should see a message on Microsoft Authenticator if you need to do this.
An important step that you should not forget to do is to remove the accounts from your old device. Only proceed after you've tested and ensured that you can access these accounts on your new smartphone using Microsoft Authenticator.
Remove accounts from your old smartphone
Remove accounts from your old device by first opening Microsoft Authenticator. Tap the account you want to remove, and then select "Remove Account".
Open your 2FA accounts and confirm if your old phone has been removed as a valid authentication device. If it hasn't yet, remove it.
Once all accounts have been removed from Microsoft Authenticator on your old device, you can then uninstall the app itself. You should then only receive 2FA codes on your new smartphone from that point onwards. If you simply uninstall the app without disconnecting your device or removing the accounts, you run the risk of other users being able to access your data.
Conclusion
With rising privacy concerns and data breaches, receiving 2FA codes through SMS text message can be a security risk. Cybercriminals have successfully tricked carriers into switching SIM cards linked to someone's phone number and receiving the 2FA codes meant for the real account holder.
If you're already a dedicated user of an authenticator app like Microsoft Authenticator, you're one step ahead. Make sure to go through the backup process before selling or disposing of your old smartphone. Once you've completed the recovery process on your new device, you can then remove your accounts on our old smartphone.
Do you want to learn more ways to secure your digital accounts and protect your important data? Our team of security experts at Verve IT can help you manage and protect your critical data. Let's talk!