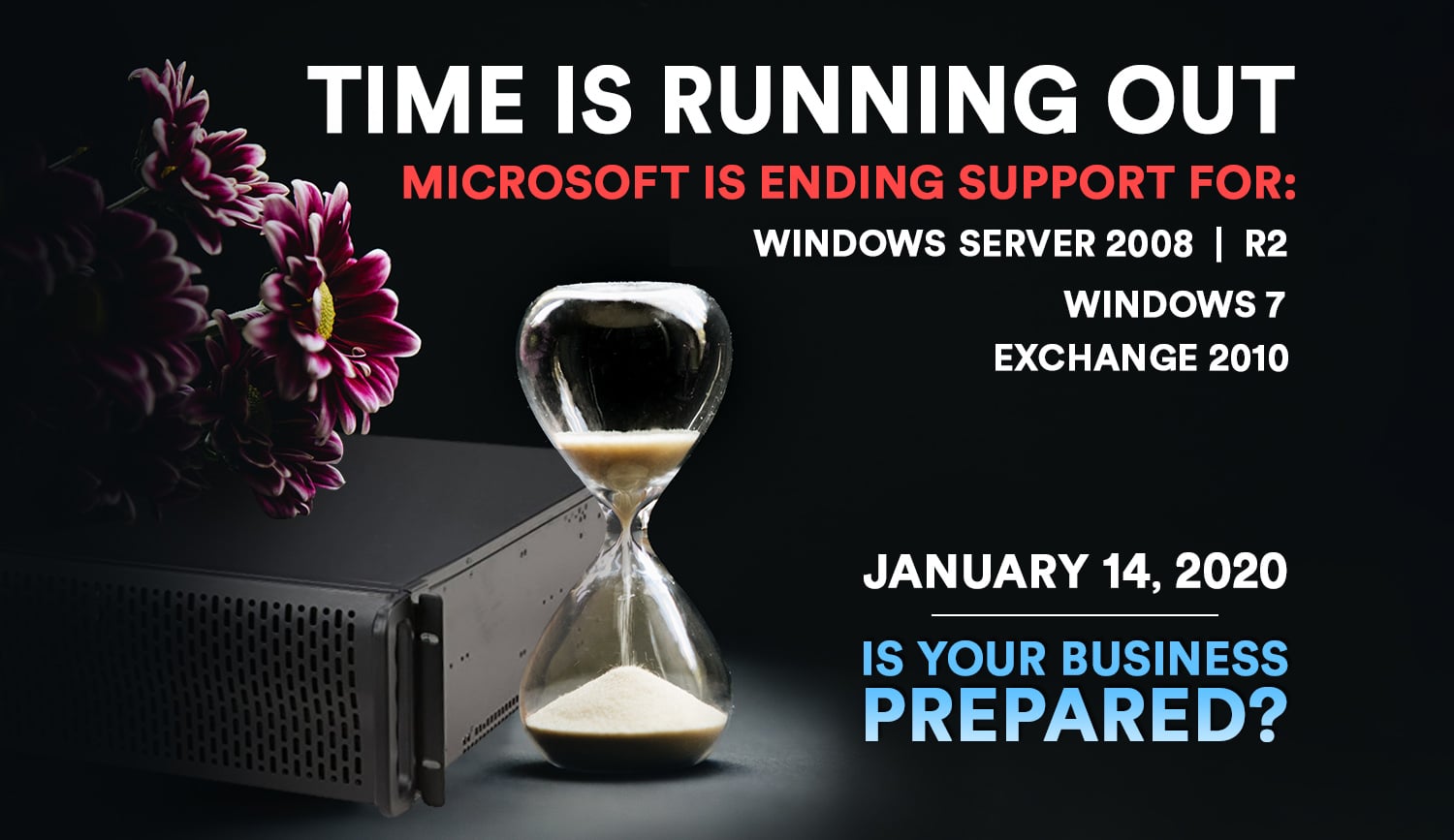 Upgrading to Windows 10 before 2020 is a Top Priority!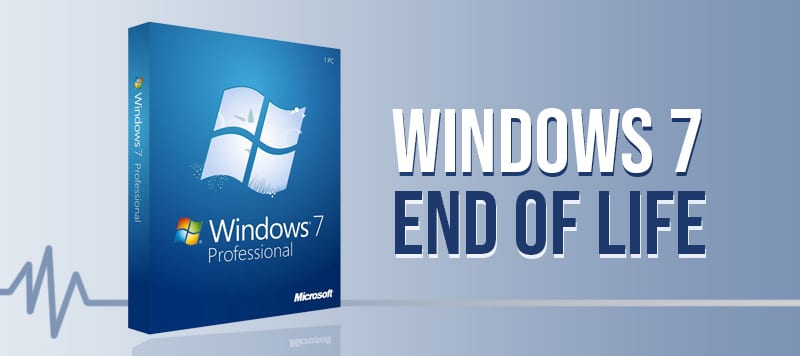 A recently discovered vulnerability called BlueKeep could allow hackers to remotely take over machines without even a click from their owners, potentially allowing an infectious worm to rip through millions of PCs.
On January 14, 2020, Microsoft will be ending support for Windows 7, Exchange 2010, Windows Server 2008 and Windows Server 2008 R2.
The end of support means that Microsoft will no longer be providing updates to fix security threats, issues, or bugs, leaving servers and systems vulnerable to new threats (including BlueKeep). This is a huge problem as this year has already been incredibly difficult for cybersecurity. Ransomware has been wreaking havoc hitting hospitals, government agencies, and businesses big and small.

If you have systems running Windows 7, Windows Server 2008 + (R2), or Exchange 2010, then you need to take action now to ensure you are supported in the future and protected from new threats or issues.
Updating your systems is crucial to keeping them secure. Due to the amount of time needed to update/migrate your systems and servers, the time to start planning is now!

---
Give us a call at (209) 244-7120 to schedule a consultation about migrating/upgrading your servers.