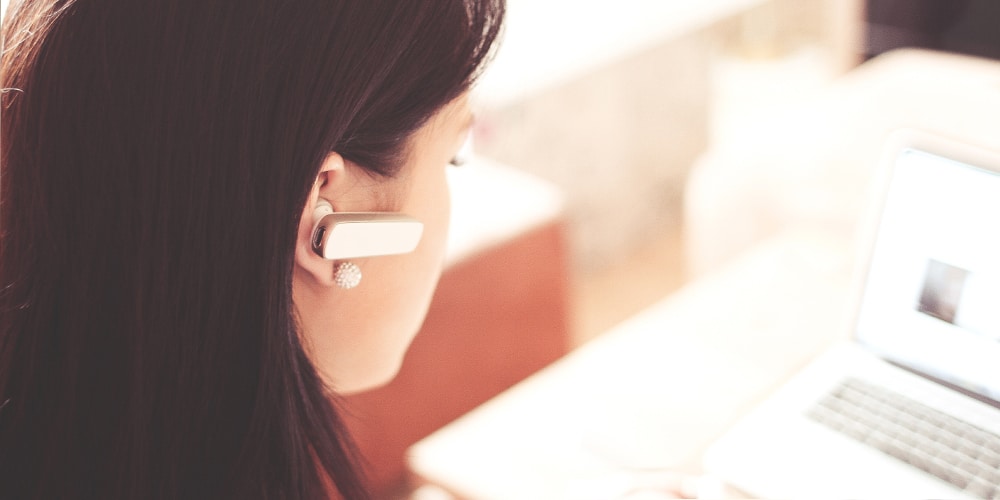 VoIP Delivers Benefits That a Traditional Phone System Can't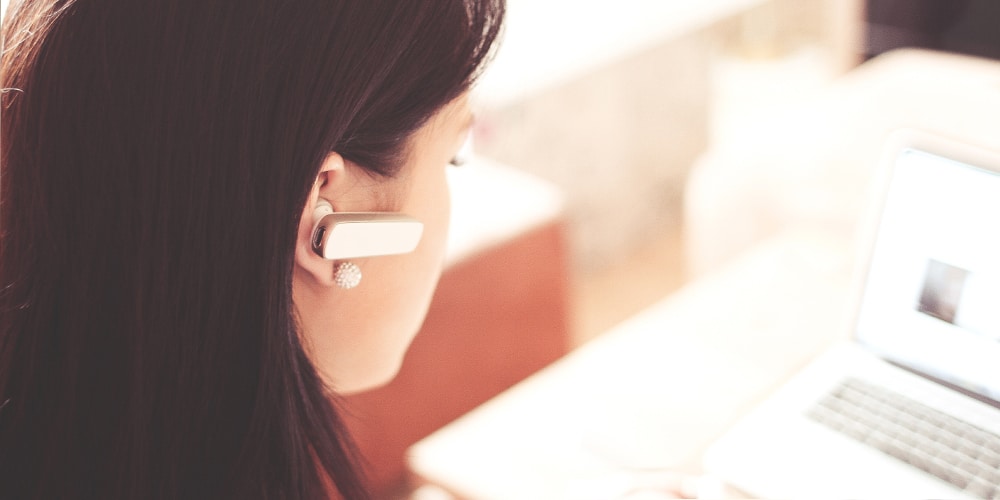 Communication is a critical part of your business' operations, but how can you ensure that you're not holding your business back by failing to consider modern solutions to age-old problems? While your telephone system likely gets the job done, you shouldn't let complacency keep you from striving for improvement. For telephony solutions, you can consider leaving behind your service provider and investing in a digital solution called Voice over Internet Protocol, or VoIP.
Traditional telephone solutions rely on telephone lines being installed throughout your office. If you are privy to the finer details of this particular process, you know that it can take quite a while to fine-tune your infrastructure to best suit your organization's needs. Depending on the number of users, each handset needs to be hooked up to your organization's phone infrastructure. This makes adding new users quite a pain, as you may need to move your office around in order to accommodate such growth. Furthermore, you may find that you don't use all of the services provided by your telephone service provider. Many providers bundle together services, like television or Internet, without giving users the option to section off exactly what type of service they want. This means that you're ultimately paying for services that you don't want or need, which is a considerable waste of resources on your part.
Thankfully, VoIP improves the communications conversation. VoIP allows your organization to take advantage of more flexible telephony solutions by using your Internet connection to transmit and receive calls. It works in much the same way as your traditional phone solution, but with less reliance on your physical infrastructure itself. While you can acquire physical handsets for your employees' desks, the main draw of VoIP comes from the fact that you can use the application in any way you see fit, whether it's on your smartphone or your desktop.
Imagine being able to take your workplace phone number on the go so that you won't miss a thing; or being able to dodge extra costs for long-distance calls. Imagine ditching the expensive services that you're forced to pay for, like cable television, when all you use is your Internet and phone. By implementing VoIP, you're eliminating unnecessary expenses that would otherwise place restrictions on your ability to effectively communicate and afford the comprehensive solution your business inevitably needs. With COMPANYNAMEs VoIP solution it's easy to add user accounts, and since you're using your Internet connection instead of telephone wires, you're saving quite a lot of money that could be better utilized if spent elsewhere.
---
Of course, you still have to be wary of your bandwidth, as you'll be putting additional strain on your business' Internet connection in order to use VoIP, but this is only a minor hurdle that a managed IT provider like Verve Networks can help you work through. To learn more about VoIP, call us today at (209) 244-7120