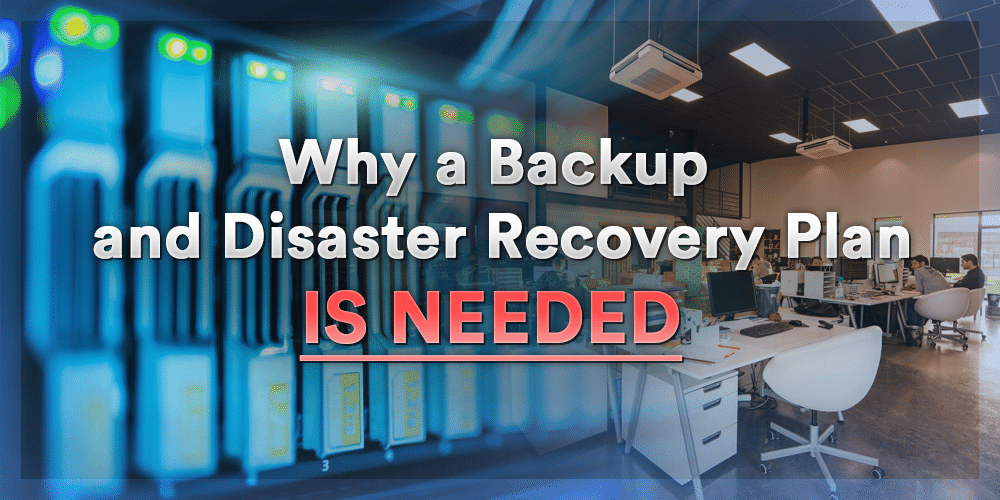 Why a Backup and Disaster Recovery Plan is Needed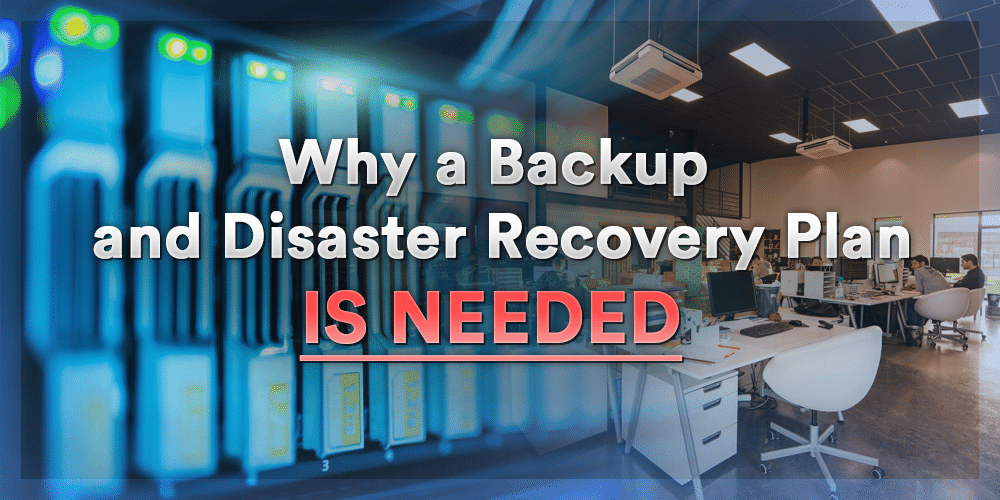 What's your business's most
valuable asset
? The answer might surprise you:
I
t's your data
.
From managing business relationships to collecting customer information and processing payments, data keeps track of it all. And without it, most businesses would collapse in a matter of weeks. In the past, data was solely kept manually; physically documented and filed away. In the event of a fire or some other catastrophe, that data was lost in an instant. The only salvation was to make copies and store them elsewhere, just in case.
Digital Data
Today, the vast majority of data is stored in digital space. And with cloud technology, there is virtually unlimited space to store this information. But, while this data cannot be lost by fire or human error, your digital data still must be protected. Viruses, server crashes, and other malfunctions in technology can corrupt or completely wipe your company's data. This is why having a backup and disaster recovery plan is so important. But what does a plan like this entail?
The Ultimate Security
A good backup and disaster recovery plan protects your data in more ways than one. At the center of a backup plan is a large room of servers. These powerful servers can store an immense amount of data in an instant. Your business's data won't just be stored locally, but also saved in the banks of one (or several) of these servers. So, if your system fails for whatever reason, that information still lives in the remote host server. Data should be recovered quickly so your business can continue to operate normally, no matter what. Better yet, a backup plan will encrypt your data during transfer, keeping it safe from malicious individuals and data thieves.
---
Your business can't afford to lose its precious data. In today's digital age, a backup and disaster recovery plan are crucial to ensuring your company's continued success and security.
Contact us today at is@vervenetworks.net for more information!