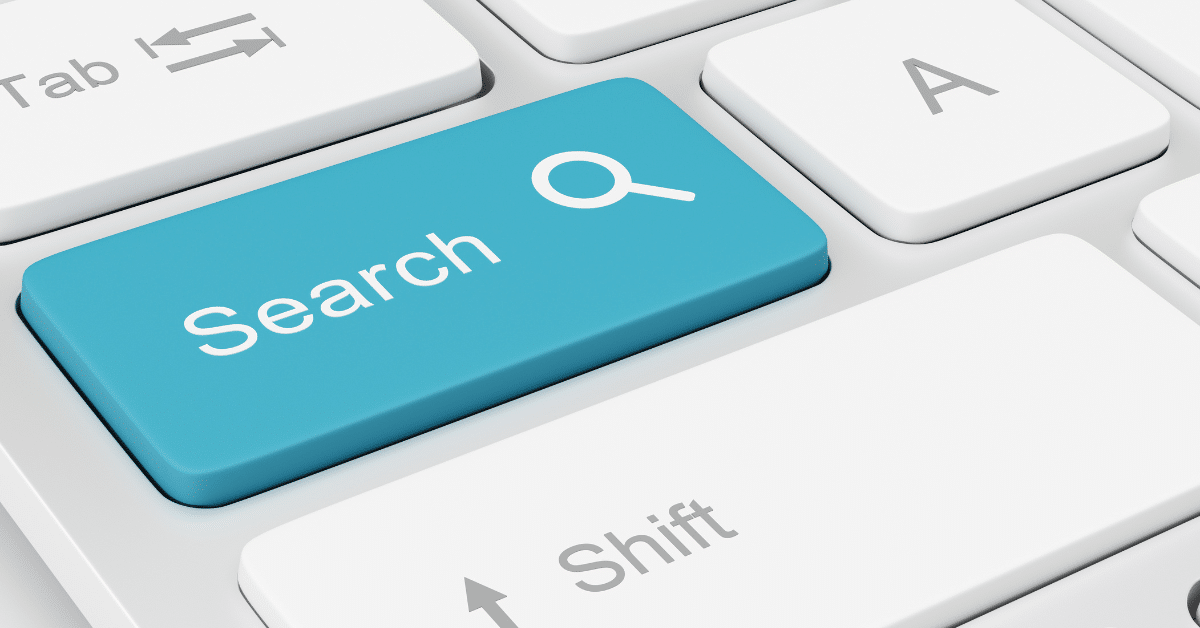 How to Change Safe Search Settings for The Top 3 Search Engines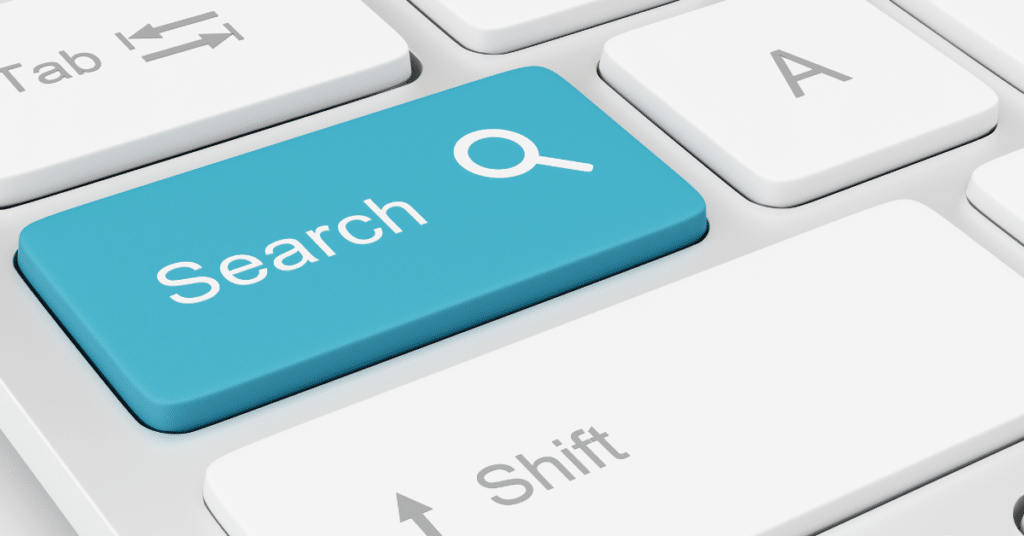 Searching online can be an invaluable tool for education and entertainment, but it's important to know how to control what type of content appears in your search results.
Did you know that each of these search engines has a safe search setting?
Fortunately, changing the settings on the top 3 search engines – Google, Bing, and Yahoo – is easy and only takes a few minutes.
Do you want to know how to change the safe search settings on the top 3 search engines? Keeping your browsing experience safe is important, and it's easier than ever to do so. In this article, we'll walk you through how to change the settings on Google, Bing, and Yahoo. You'll be able to customize your experience in no time, with step-by-step instructions that are easy to follow.
What Are Safe Search Settings?
Safe search settings provide search engine users with the ability to filter content that is explicit or inappropriate from search results. It is often put in place to protect children from adult content and other search results that are not age-appropriate.
In the workplace, safe search enables employers to filter this content so as to keep it off of their work servers, devices, and more. It's important to make sure that safe search settings are enabled to protect your employees from accessing inappropriate content on company time and devices, and it's also to keep your employees safe from being exposed to this untoward content during the workday.
When safe search browser settings are enabled, they help filter out the explicit content that may appear in search results. When those settings are off, the most relevant search results will be displayed, including those that may have explicit content in them.
Let's go through the process of setting up and optimizing safe search settings in the top three search engines.
Google Search Engine: Desktop Safe Search
Google (and YouTube) are often destinations for answers to questions, recommendations for products and services, and entertainment content. Because of our heavy use of search engines like Google in everyday life, it's important to keep your searches safe. One of the best ways to do that is to enhance your safe search filter.
Every Google search offers the potential for inappropriate or adult content. We've all heard the "whatever you do, don't EVER Google (insert a seemingly harmless word or phrase)." And Google SafeSearch™ (and YouTube SafetyMode) is a great way to make sure you don't come across something inappropriate at the wrong time or place.
Here's a quick step-by-step rundown for setting up Google SafeSearch™ on your computer:
Go to

www.google.com/safesearch

. This will take you to SafeSearch settings.

Turn SafeSearch on.
Note: if you see a Lock icon in the top right, your settings are locked. This means another person or business manages your settings and you will need to reach out to your IT department or professional to have these settings enabled. The administrators of your devices and network have the ability to lock the SafeSearch settings to keep them "always on."
Google Search Engine: Mobile Safe Search
If you're a mobile user, here are the instructions and safe search lock options for Android and Apple devices.
For Android users within the Google app, you'll:
Open the Google app.

Tap your profile photo or initial in the top right of the screen.

Go to Settings > SafeSearch.

Turn SafeSearch on.
For Android TV users, you will:
Navigate to the Android TV Home screen.

Scroll down and select "Settings."

Under Preferences, go to Search > SafeSearch filter.

Choose "On" or "Off."
If you're using the google browser on your Android device, you can follow the instructions in the desktop section to enable your safe search settings.
For iPhone and iPad users, regardless of whether you are using the Google app or the mobile browser, you can use the instructions in the "Google Search Engine: Desktop Safe Search" section above.
Bing Search Engine (Desktop & Mobile)
For those who prefer to use Bing as their primary browser, you'll follow the steps below to enable safe search.
Open your browser and go to

www.bing.com

.

You'll select the hamburger button (the icon that looks like three horizontal lines stacked on top of each other).

From there, select Settings, then select More.

Choose your preference. Bing offers three options: Strict, Moderate, and Off.

Hit Save at the bottom of the menu.
It's important to note that Strict mode filters out adult text, images, and videos from your search results. The moderate mode only filters adult images and videos, but not text.
Yahoo Search Engine (Desktop & Mobile)
For those looking for options in their Yahoo browser settings, here's what you'll do.
For desktop users:
Go to

https://in.search.yahoo.com/

. Make sure you're signed in.

Go to a search results page and click the apps icon (the square grid with 9 dots).

Click Settings.

Click Preferences.

Select your preference: Strict (no adult content), Moderate (no adult video or images), or Off (no filter).
For mobile users:
Open

https://in.search.yahoo.com/

in a browser.

Go to a search results page and click the apps icon (the square grid with 9 dots).

Click Settings.

Click Preferences.

Select your preference.
Updated Safe Search and Other Security Settings Are a Part of the Modern Workspace
As we become increasingly dependent on top technology and Internet advancements, it's important to take a look at the security programs in your workspaces as an integral part of your overall cybersecurity approach.
People are working from the office, the gym, the café, and from home – and at Verve, it's our mission to keep your business and your staff safe and efficient when working.
That's why we offer modern workspace services. From flat-rate IT support services to backups and hardware sales, Verve is here to provide you with the things you need to keep your operations in tip-top shape.