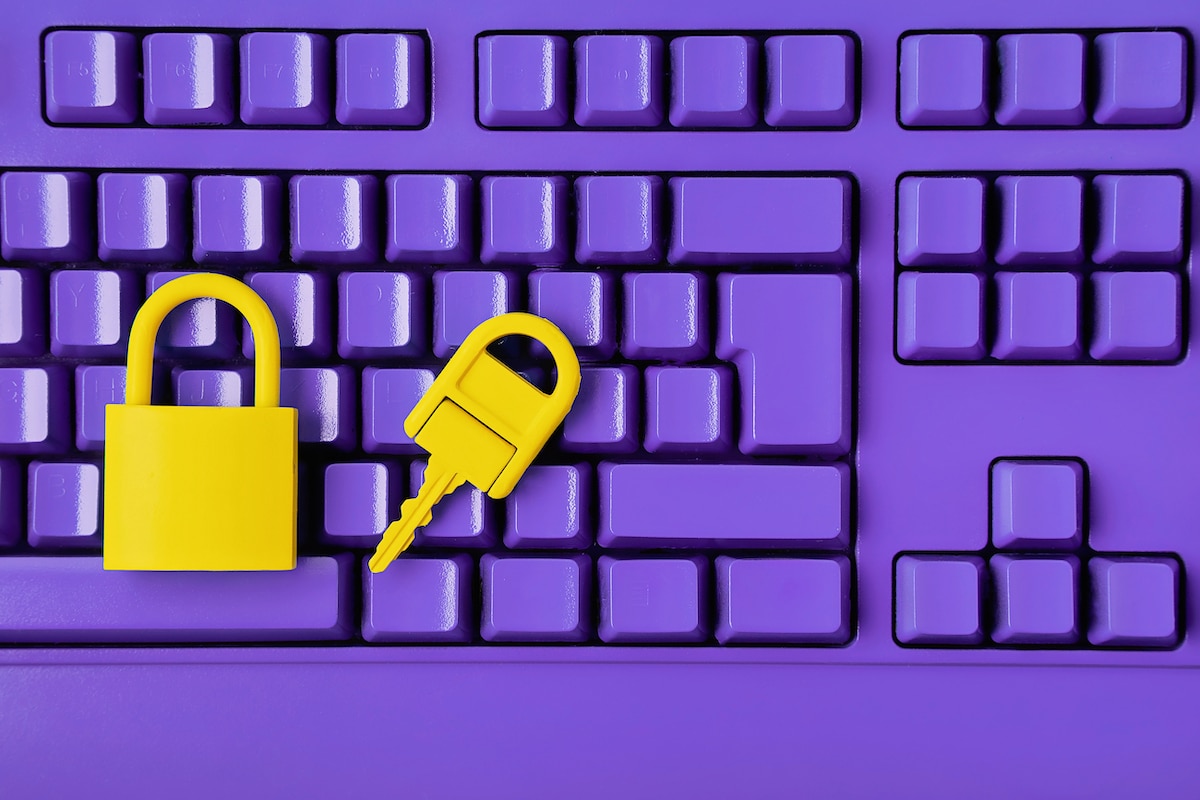 5 Benefits of the LastPass Password Generator + Alternatives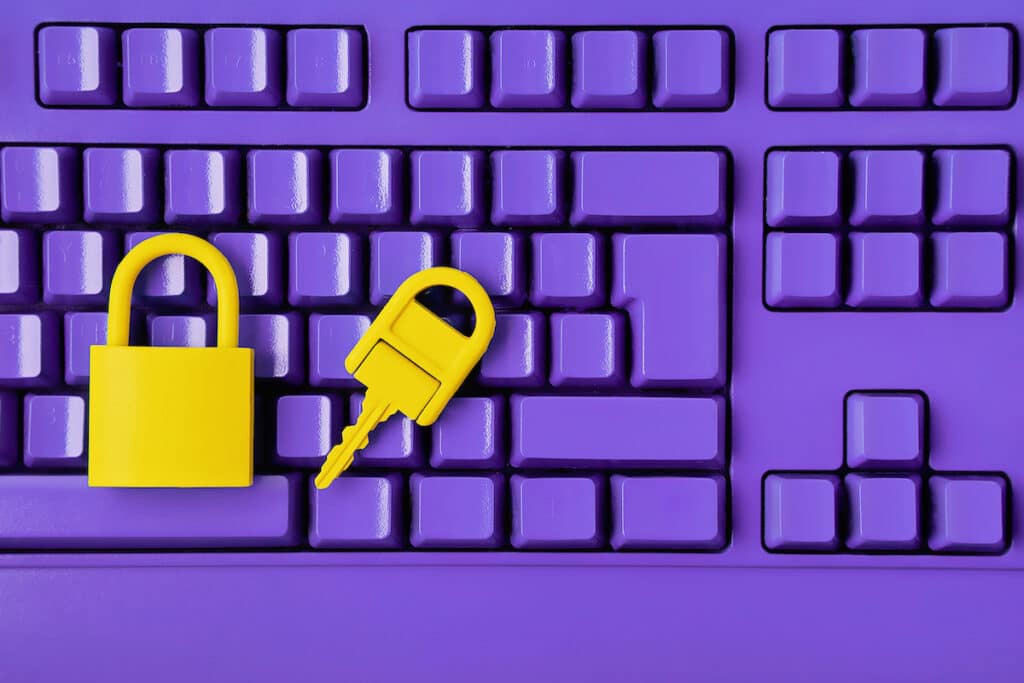 The majority of data breaches are caused by poor credential management. According to Verizon's Data Breach Investigation report, as much as 81% of breaches could have been prevented with more secure passwords and improved credential management. Accounts can be compromised when users opt for weak passwords, reuse old passwords, or share passwords across different websites or accounts. Applications like the LastPass password generator can help drastically improve your online security.
With a password manager to manage your login details, it's easier than ever to maintain a strong and unique password for all of your online accounts.
What is a password manager?
A password manager is an application that stores, collects, and manages strong passwords, encrypting them for security purposes. This type of software stores login information and automatically enters them so you can easily log into your online accounts.
Why do you need to use a password manager?
Despite being a regular part of our daily routine, going online means exposing ourselves to security risks. Using a strong password generator makes the internet experience more convenient and safer than before. A password manager can help manage your logins with ease, making it easy to have a strong, unique password for all of your digital accounts and increase your online security.
A password generator creates and keeps login credentials of different accounts and automatically fills in web forms to save time and frustration. This feature means you don't need to remember multiple complex passwords. It also prevents attacks like keystroke logging, where cybercriminals use keyloggers, a type of malicious software that records every keystroke you make on your computer. You also avoid poor password security behavior, like when people create a password with low complexity or a single password for multiple sites.
5 benefits of using LastPass Password Generator
LastPass is convenient and easy-to-use
More than 70,000 businesses currently use LastPass password generator and manager for their online security. All you need to remember is one master password in order to access all accounts.
LastPass is compatible with all of the major operating systems: Windows, Mac, and Linux. They also have a command line application.
Regardless of your preferred platform or device, you can take your LastPass data with you. They offer web, desktop, and mobile apps for your convenience.
LastPass is secure
Many businesses trust LastPass due to their use of the latest algorithms to encrypt passwords: AES-256, PBKDF2 SHA-256, and salted hashes. However, they never see your passwords in plain text. Your master password also never leaves your device.
All of your passwords are encrypted and decrypted locally, using your device. This means that your master password and the keys used to encrypt and decrypt data aren't sent to LastPass's servers. They aren't accessible by anyone at LastPass so even if your data is compromised, your passwords will be safe.
LastPass uses a 'zero-knowledge' model where all sensitive information is encrypted locally on your devices using a key that is never transmitted to the host. Even if your data is under a government subpoena, the most that LastPass can hand over is an encrypted blob that is inaccessible without your keys. While this protects all of your data from both internal and external threats, this means you don't have any guarantee that your account can be recovered if you lose your Master Password.
LastPass offers consistent customer service
For business customers who prefer to speak with a live technical support representative, make the most of LastPass Business support, which you can access via phone call at 1-866-890-6809 from Sunday, 7:30pm to Friday, 8:30pm EST.
If you're a LastPass Premium user, you can open a priority support ticket. Using a Premium account means your support tickets are prioritized and they are the first tickets that the LastPass support team addresses.
LastPass can help you grant access to team members without sharing passwords
How many times have you or your employees shared passwords through a text or chat message, or on a scrap piece of paper? Make it more secure by using LastPass!
You have the option of granting access without letting the recipient view the password. This means that they can access the website, but not share the password with anyone else. This is where their Sharing Center comes in. It also shows you at a glance which passwords have been shared with you, and which you've shared with others.
LastPass has unique features that go beyond simple password management
Changing your account's password can be done with a single click using LastPass. Their Auto-Password Change feature currently supports several of the most popular websites and the number of sites it supports keeps growing.
LastPass offers support for multiple fingerprint readers, including Windows Biometric Framework. This is a feature for Premium users but when enabled, you can use it to log in to the LastPass browser extension, saving you from having to enter your Master Password.
Creating secure spaces for other data such as notes and small images is possible with LastPass. It uses the same security it uses for your passwords. This is useful for emergency contact info, travel documents, financial data, and more.
LastPass Alternatives
LastPass consistently tops lists of the most popular password generators and managers. However, there is a wealth of alternative applications that you can use that meet your credential management needs. Here are 4 LastPass alternatives:
Conclusion
Whether you've decided to include LastPass password generator in your arsenal of online apps or chosen an alternative service, we hope you're practicing better credential management in today's digital age.
Need more ways to secure your online life and your critical personal and business data? Connect with the experts at Verve IT.