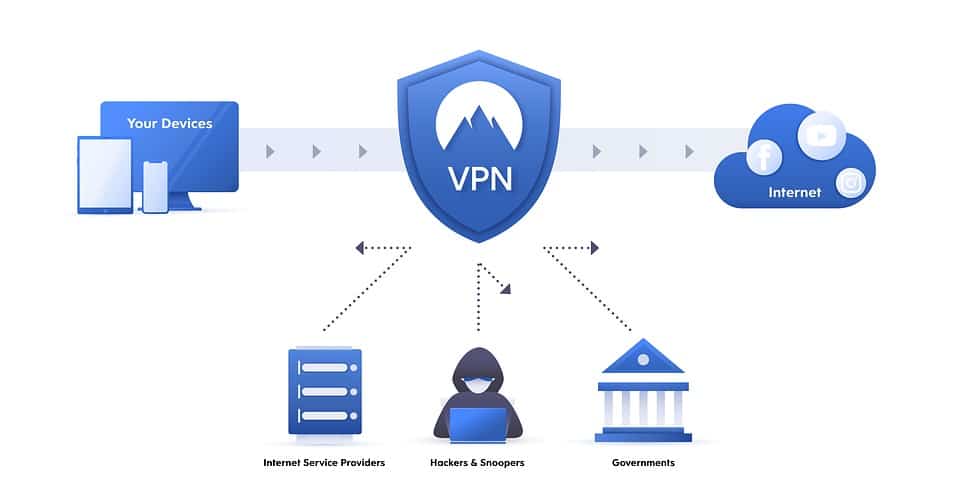 Why Your IT Toolkit Should Include a VPN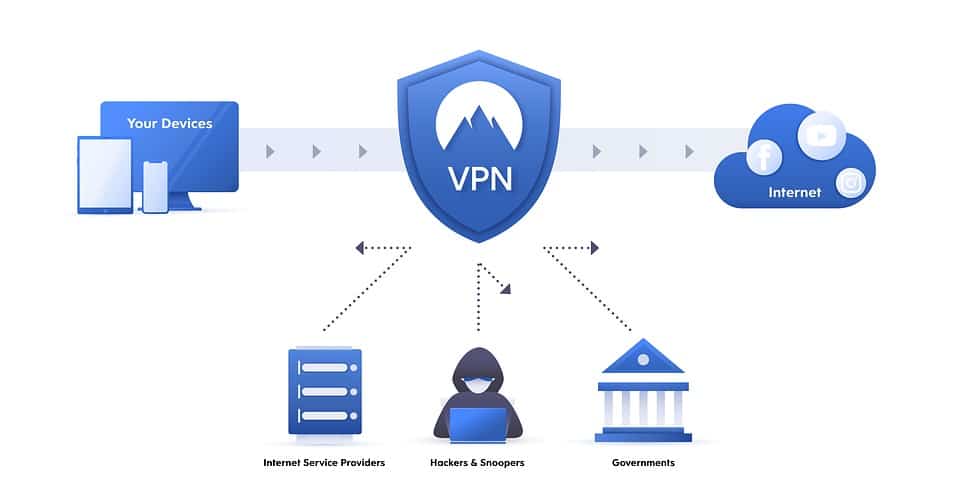 Have you ever felt like someone was watching you while you're doing your work from somewhere outside of your business' infrastructure? If you're working from a remote location, this situation might not be far from the truth. If you're not using a private connection, onlookers could see everything that you're doing or steal data. How can you keep your business secure while working out of the office?
The easiest way to do so is with a virtual private network, or VPN. You might have already heard quite a bit about VPNs thanks to the Federal Communications Commission's verdict on Net Neutrality. Many users are hoping to take advantage of VPNs to limit the potential issues caused by ISPs selling browsing information to advertising companies, and just in general to protest the ruling. However, VPNs have a very important role in the business world as well, and they are an essential part of securing your organization.
Basically, a VPN works by encrypting your connection to important assets on your company's network. This data is encrypted while it's in transit, meaning that even if a hacker could intercept it, they would see nothing but a bunch of jumbled up letters, numbers, and symbols. Encrypted data is often simply useless for hackers as the time needed to crack the code is rarely worth spending. This goes for any data that's being sent to or sent by your device, meaning that essentially any data that you need to send or receive is protected by military-grade encryption.
Think of it like this; you're sending a letter to someone, but it's locked in a box. The box can only be opened by specific users that have the key to it. Therefore, anyone hoping to intercept the box won't be able to take the contents. Sure, they could steal the box if they want, but without the key, it won't be of any use.
Overall, a VPN is the best way to keep your business from suffering data leaks or loss altogether. However, you want to ensure that the one you implement is an enterprise-level VPN that is capable of securing all of your business's devices. If your business is in need of a powerful VPN, Verve Networks can help. To learn more, reach out to us at (209) 244-7120.